Never Have I Ever 2: Mindy Kaling's Netflix Series About Indian-American Teenager Devi Renewed For New Season; WATCH The Cast Celebrate
Watch how Mindy Kaling's series Never Have I Ever star Maitreyi Ramakrishnan aka Devi celebrates the news of the series being renewed for another season, along with the rest of the cast members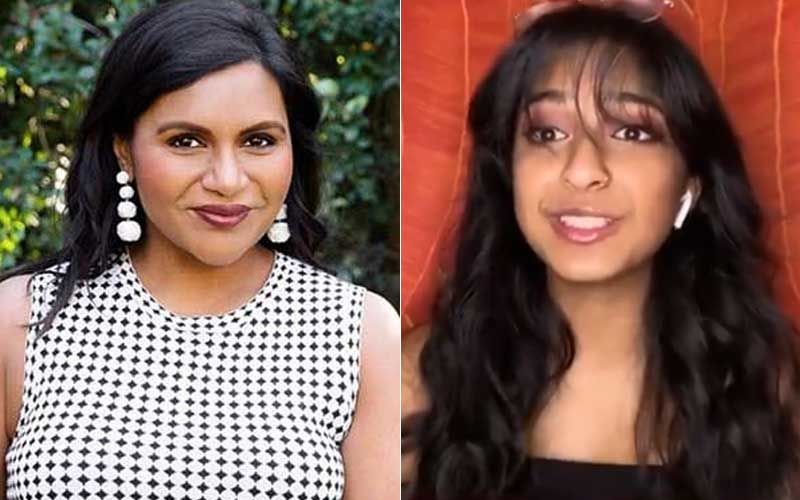 It's good news for all the fans of Indian-American teenager Devi in the Netflix series Never Have I Ever. The Mindy Kaling's series Never Have I Ever starring Maitreyi Ramakrishnan is all set for season 2. The Netflix original series Never Have I Ever premiered in April 2020 and won the hearts of many teenagers. Based on the life of Indian-American teenager Devi who is dealing with the sudden death of her father, the show managed to entertain the audience.
With the cast all set for season 2, take a look at how Maitreyi along with the rest of the cast members celebrated the announcement with a bang. Taking to Never Have I Ever's official Twitter handle, the team tweeted, "MAITREYI GOT BANGS oh yeah, and Never Have I Ever got a season 2." The video begins with Maitreyi having a conversation with her besties which is played by Ramona Young and Lee Rodriguez. During the conversation, Ramakrishnan reveals that she is all set to share a major announcement when everyone joins in the video call.
As soon as Maitreyi gets into a candid conversation with Lee, the surprised Rodriguez questions Ramakrishnan aka Devi about her new bangs. While Devi looks super cute, perfectly dressed for the video call with the entire cast, other cast members, Jaren Lewison, Poorna Jagannathan, Darren Barnet, Richa Moorjani obsess over her getting bangs. Irritated AF, Maitreyi finally reveals that Never Have I Ever has been renewed for Season 2.
Image source: Twitter/ Instagram