Was Broken But Beautiful 3 Actress Sonia Rathee Actually Drunk While Performing A Scene? Actress Replies
Sonia Rathee recent still holding an alcohol bottle while filming Broken But Beautiful 3 is making rounds. Here is what the actress has to say about it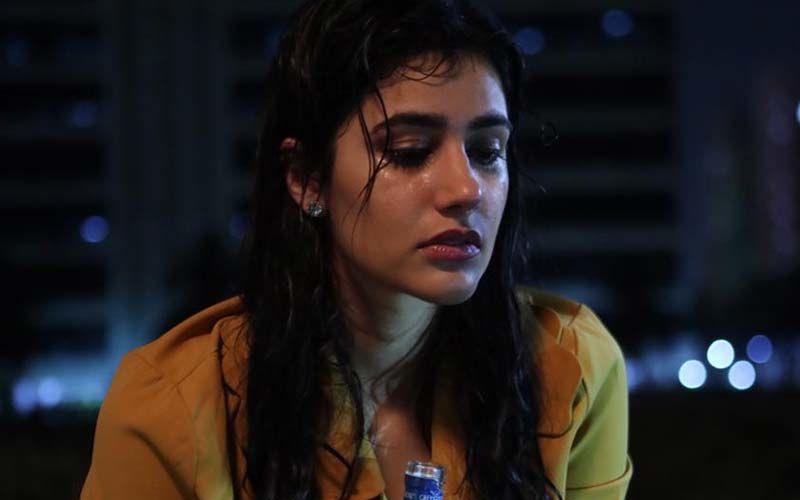 Broken But Beautiful 3's success is majorly credited to it's storyline and its leads Sidharth Shukla, who played Agastya and Sonia Rathee who played Rumi.
Clearing the air, Sonia commented, "No actually no alcohol is allowed on set so that bottle was filled with water. This was also the absolute last day of shoot so I channeled everything Rumi had gone through in the whole season and what I personally had gone through throughout filming and poured it into this scene. I was getting to film with Harleen and Vikrant, both of whom are phenomenal actors and the leads of last season so I felt a bit nervous. I'm friends with Harleen which definitely helped but I'm a huge fan of Vikrant so I had to fake it till I made it! Both of them were so down to earth and really amazing to work with, I had an absolute blast."
ALSO READ: Sidharth Shukla On His Onscreen Chemistry With Broken But Beautiful 3 Co-star Sonia Rathee: 'We Didn't Had To Break The Ice'
Sonia, is reading scripts for her next and has a number of projects in the pipeline.
Image source: Instagram/soniarathee