Mahesh Manjrekar To Play Vitthal In The Upcoming Marathi Film Thank You Vithalla
Mahesh Manjrekar and Makrand Anaspur's 2017 released hit film "Thank You Vithalla" is set to get its world premiere on 24th August.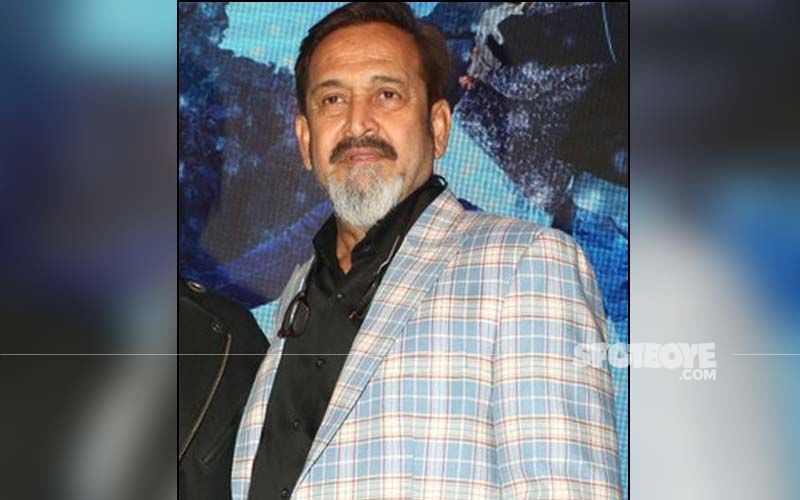 Who is happier and who is sadder in life? What is the key to happiness and where is it found? Why does God increase suffering in our own lives and why don't we benefit from it like other rich people? Such and such questions fall on ordinary poor people. But just like destiny is different in mind, Lord (Vitthal in this place) is throwing all the dice in his way. He would have done everything in his way. That is, the poor are deliberately made poor and the rich are made rich. But how will the common man understand this huge plan of Vitthal? For that, he has to come to the real earth and explain why someone's destiny is like that. That is the story of this film which was released in 2017.
Thank You Vithalla showed us the importance of Vithuraya of Pandharpur, the adored deity of Maharashtra, and became a huge hit. The film was released on 3 November 2017 and made a huge buzz on the big screen as the audience showered it with immense love and support. To this day Thank You Vithalla is getting lots of love from the media and audience as it is occasionally being streamed on various TV channels but now making it easier to watch the film for free, Thank You Vithalla will be getting its world premiere by Gseams on 24th August through YouTube. Telling this happy news fans, Gseams took to their Twitter and shared the official poster of the film as well as wrote, "प्रत्येकाच्या हाकेला धावून जातो तो देव... #bts २४ ऑगस्टला चुकवू नका 'थँक्यू विठ्ठला'चा वर्ल्ड युट्यूब प्रीमियर फक्त आणि फक्त जीसिम्सच्या युट्यूब चॅनलवर... हे चॅनल आत्ताच लाईक आणि सबस्क्राईब करा @manjrekarmahesh @jaddeva @arjunsbaran @Kartikgseams #thankyouvitthala #MarathiMovie" After seeing that "Thank You Vithalla" will be getting a world premiere the fans of the film got excited to be able to watch the film for free.
The movie 'Thank You Vitthala' is also about the journey of a person who is bored with life. The interesting story of lord Vithalla and a middle-class man can be seen in this film. Mahesh Manjrekar and Makrand Anaspure are seen in lead roles in this film.




Image Source: twitter/Gseamsak, spotboye archives