Marathi Celebs Congratulate Aditya Sarpotdar For His Hindi Directorial Kakuda With Ritiesh Deshmukh And Sonakshi Sinha
Aditya Sarpotdar is all set to shine in the Bollywood industry with his first-ever Hindi directorial film "Kukuda".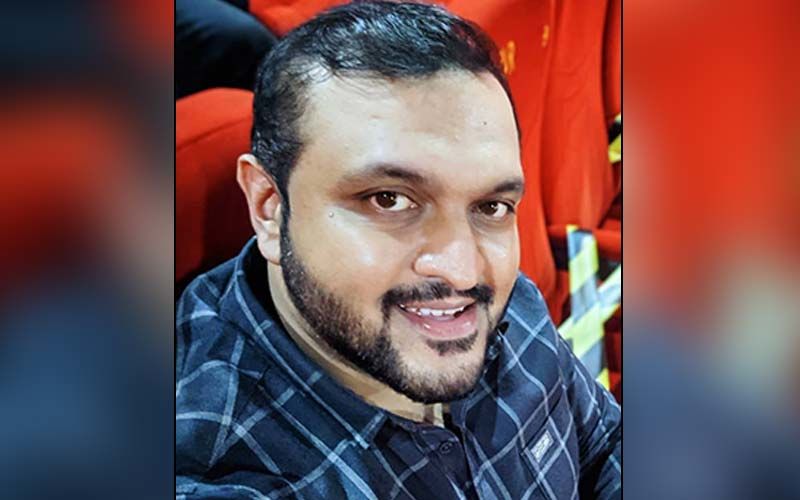 RSVP announces its desi horror-comedy 'Kakuda'. The film starring Riteish Deshmukh, Sonakshi Sinha and Saqib Saleem goes on floors today. 'Kakuda' is the Hindi directorial debut of filmmaker Aditya Sarpotdar, who is behind critically acclaimed Marathi films such as, 'Classmates', 'Mauli' and 'Faster Fene'. The director recently quoted the tweet of RSVP on Twitter and is receiving unending congratulatory messages from Marathi celebs and fans for his directing debut in the Bollywood industry.
Talking about the film, director Aditya Sarpotdar says, "I am very excited to collaborate with Ronnie Screwvala. We are treating the film as no less than a commercial film of a large scale. The casting was perfect and the story will have both of you on the edge of your seat and in splits. " Says Sonakshi Sinha, "A funny comedy film is the need of the hour considering the current situation. I loved the script of 'Kakuda' from the time I read it. This is the kind of film that I would love to see as an audience." Riteish Deshmukh further adds, "I cannot wait to jump straight into the film and work with Sonakshi and Saqib. I personally love the horror-comedy genre and 'Kakuda' is a great opportunity for me to explore the part of a Ghostbuster."
Kakuda', with an equal dose of comedy and spookiness, explores the story of a strange curse in a village stuck in time. The eclectic trio encounters a challenging ghost who makes them question superstition, tradition, and even love in a rollercoaster ride filled with fear and fun.
The film is written by the talented duo Avinash Dwivedi and Chirag Garg and was developed from an early stage by the film's associate producer Salona Bains Joshi.



Image Source: Instagram/aditya_a_sarpotdar, twitter/AdityaSarpotdar