SHOCKING! Kalyani Jadhav DIES; 'Tujyaat Jeev Rangala' Fame Actress KILLED After Being Hit By A Dumper On Kolhapur Sangli Highway-Report
'Tujyaat Jeev Rangala' fame Kalyani Jadhav has been killed after being hit by a dumper near Halondi on Kolhapur Sangli Highway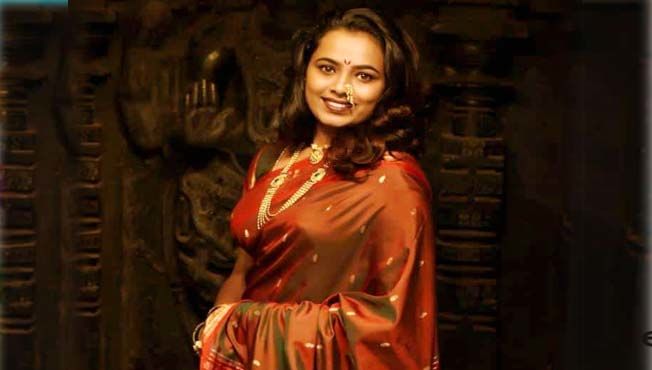 Popular Marathi TV actress Kalyani Jadhav has passed away due to a collision with a dumper near Halondi on Kolhapur Sangli Highway. According to the latest report in ABP news, Kalyani was killed on the spot after being hit by a dumper on the Kolhapur Sangli highway. Further details are awaited on her shocking demise. Kalyani's untimely death has sent shockwaves across the entire Marathi industry with heartfelt tributes pouring in from her fans and celebrities.
The hashtag #kalyanijadhav is trending on social media with people mourning her sad death.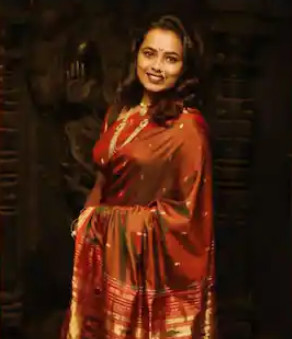 Kalyani was a popular name in the Marathi entertainment industry. She was widely known for her performance in the show 'Tujyaat Jeev Rangala' which earned her a huge name and fame. She became a popular household name owing to her outstanding stint in 'Tujyaat Jeev Rangala' and post this she went on to feature in many other shows.
The actress had appeared in many popular Marathi daily soaps. As per reports, Kalyani had recently started a hotel named 'Premachi Bhakri'.