5 Songs Of The Late Narendra Chanchal That You Probably Don't Know
Here is a list of 5 songs, which not many know were sung by the popular Bhajan singer, Narendra Chanchal, who passed away on Jan 22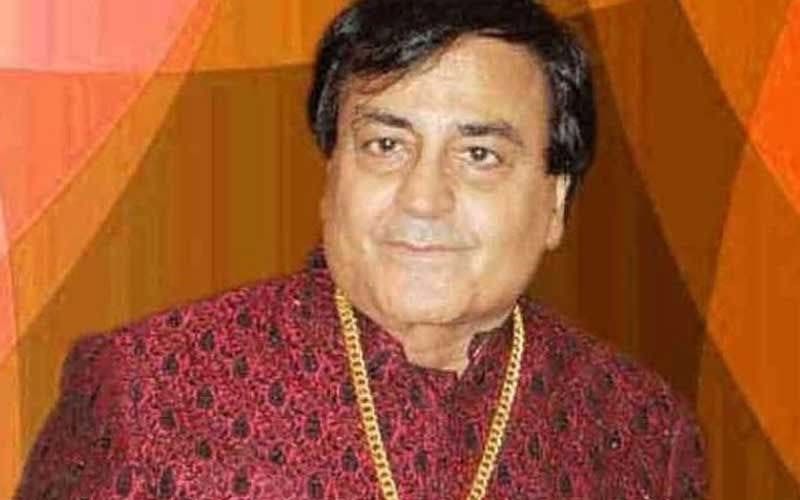 Narendra Chanchal, who quietly passed away on January 22, left behind a legacy of 'Mata Rani' Bhajans that will be chanted sung and celebrated as long as God and Music exist. But did you know he also sang some really good film songs that were not devotionals and were in fact great hits without addressing the omnipresent Mataji?
1. Beshaq mandir masjid todo: For Bobby, Raj Kapoor wanted a background song based on the legendary poet Bundel Shah's lines: "Beshaq mandir masjid todo, Bundel Shah yeh kehta/ Par pyar bhara dil kabhi na todo, iss dil mein dilbar rehata" Raj Saab discovered the voice of Narendra Chanchal for this searing love ballad filmed on a heartbroken Rishi Kapoor and Dimple Kapadia.
3. Yaara oh yaara ishq ne maara: Narendra Chanchal sang just one song for R D Burman.This heart-piercing number in the Bachchan starrer Benaam in 1974. Bachchan Saab loved the song so much that he wanted to lip-sync it on screen. But the song was already taken. By Chanchal himself! Yes, he rendered the number himself on screen. A flop film, Benaam is remembered by this song only.
4.Do ghoont pila de saqiya: Moving completely away from his devout image, Chanchal sang this boisterous Qawwall in praise of, ahem, intoxication in a flop film Kala Sooraj. Devotees were shocked. Says composer Bappi Lahiri, "I wanted to give Narendra Chanchalji a change of image. He was so versatile. He could sing anything. This song was a rare outing for me also, and for him. I haven't composed too many Qawwallis in my career. And he hasn't sung many non-devotionals. It was a big hit."
5.Oh Rab na kare: Finally, this completely unknown love song where Chanchal got together with the mighty Lata Mangeshkar for a love lament. Sadly, the two singers belonged to different schools of singing. Their voices just didn't match together. This number composed by Kalyanji-Anandji from the Shatrughan Sinha-Sharmila Tagore starrer Do Shatru is forgotten. RIP.





Image Source: Instagram/speedrecords