DID YOU KNOW! Kailash Kher Once Committed Suicide By Jumping Into River Ganga At The Age Of 20; Says, 'I Was Failing In Everything'
Kailash Kher shared details about one of the most traumatic experiences of his life that opened his eyes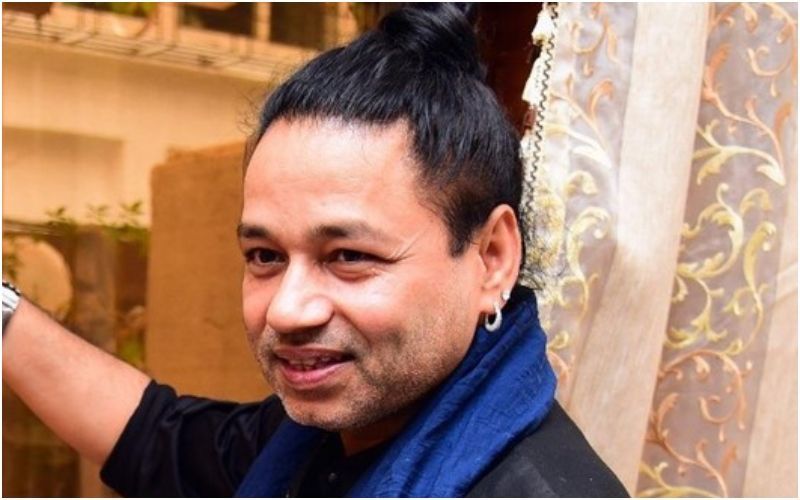 One of the most sought after singers of the Indian music industry, Kailash Kher has left the audience teary eyed with his songs like Allah Ke Bande, Teri Deewani, Saiyyan, Yuhi Chala Chal Rahi, Arziyan and Ya Rabba among many others for over two decades now. But, did you know he battled depression and tried committing suicide in his early 20s?
He went on to explain how a man saving his life and hitting him on the top of his head made him value his life more. The 49-year-old music composer said, "But a person at the ghat jumped in the Ganga immediately and saved me. He asked, 'Tairna nahin aata gaya kyu tha? (Why did you jump when you don't know how to swim?)' I replied, 'Marne (to die)'…aur meri suicide ki baat jaane ke baad unhone mujhe tez ki tapli maari sar pe (After learning about my intentions of ending my life, he hit me hard on my head)."
The singer went on to become one of the biggest hits in India. He had recently made the headlines when two men had attacked the Kailash during his concert at the cultural festival Hampi Utsav in Karnataka. They had hurled a a half-filled water bottle at the singer, who at that time didn't notice it. The locals were immediately arrested by the police officials.