Kanika Kapoor On Styling Herself In Her Songs: 'I Am Never Satisfied With My Look'- EXCLUSIVE
Kanika Kapoor, the popular singer, always styles herself in all her songs. We spoke to her about the same and here's what she had to say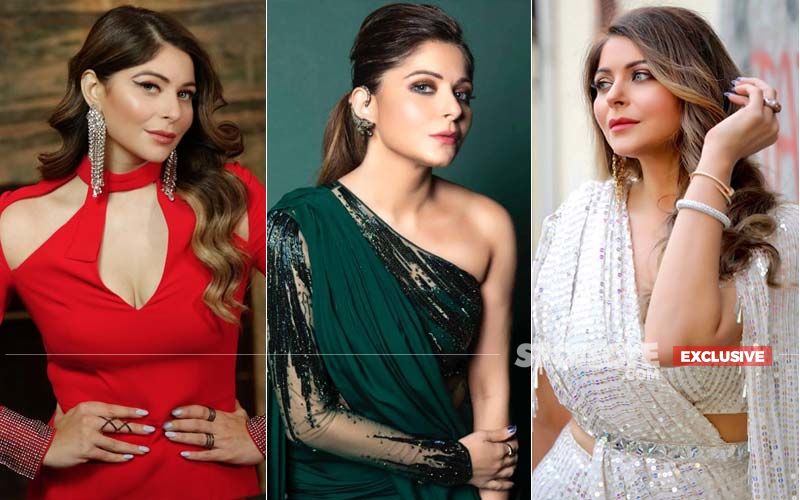 Singer Kanika Kapoor's latest song, 2 Seater Car is already ruling the chartbuster. Her new track which is a conversation between two lovers is being loved by the listeners. But what else is catching viewers' eyes is the video shot in Dubai, which has some really eclectic styling by Kanika Kapoor.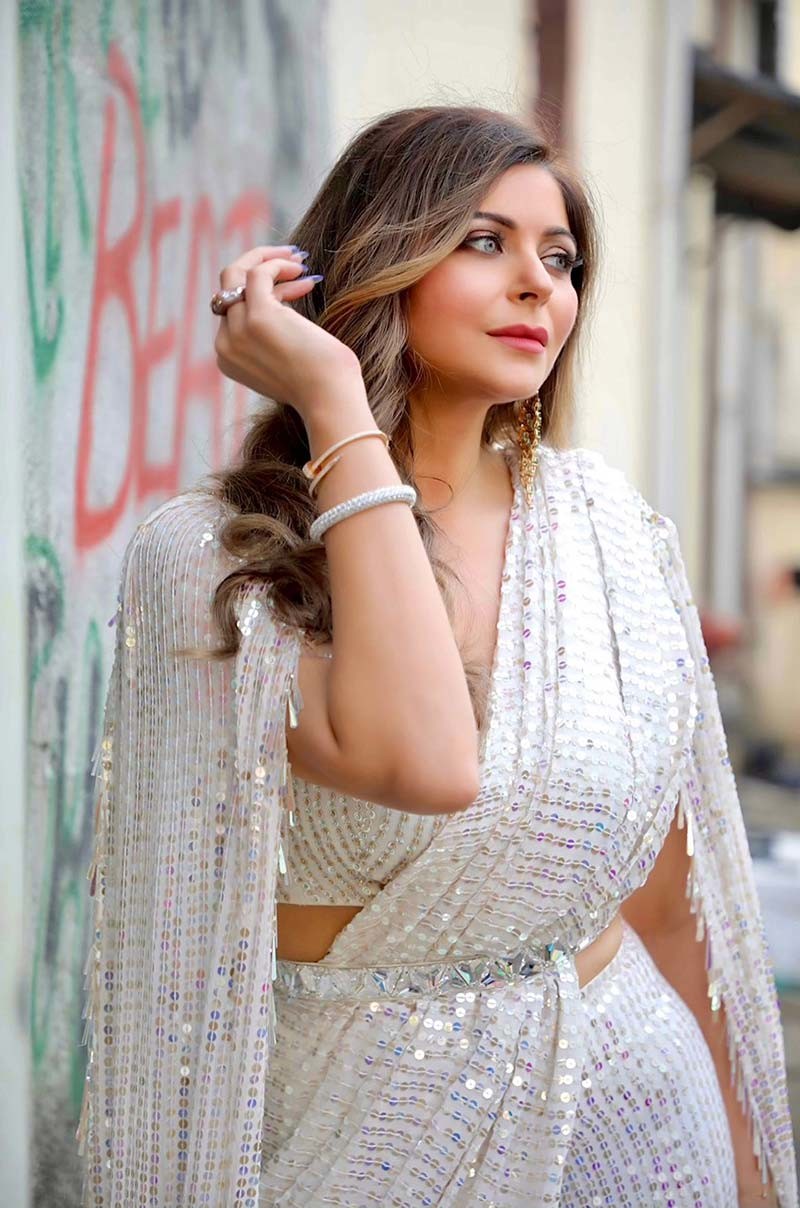 Ask her about any song which she has styled herself and not liked the final outcome, Kanika replies, "I am tough on myself. I confess so. Am never happy with what I do with my own styling. I feel like I am still finding my true style. I have felt that I went wrong with it in many songs, actually most of them."
Lastly, talking about her song 2 Seater Kanika saif, "2 seater the song is a conversation between lovers. It is a typical situation where a girl is telling her boyfriend that he is constantly ignoring what she says. It's a fun and light-hearted dance track for any situation. Am often teased that I am always asking the man for things in my song, I say why not? Keep them working hard."
Image Source: marytellis