Sona Mohapatra Takes A Dig At Tubelight Superstar Salman Khan
As Salman Khan-starrer Tubelight hit theatres today, singer Sona Mohapatra re-tweeted a netizen's post about the superstar epitomising everything that's wrong in India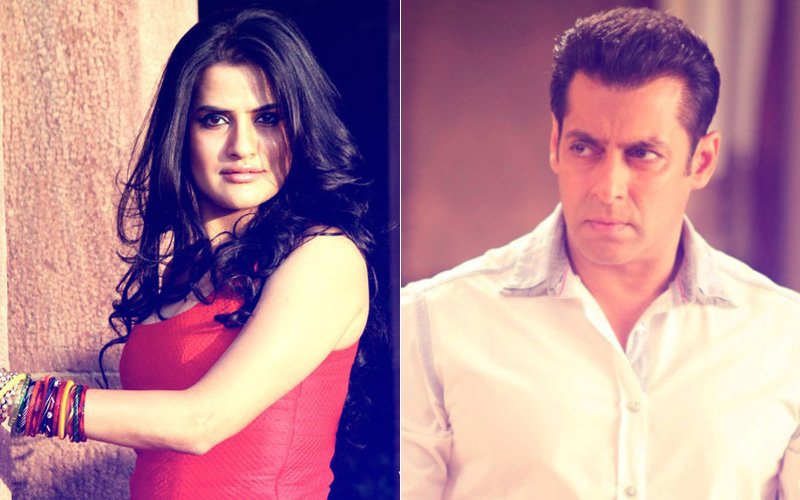 Sona Mohapatra
is no stranger to controversies. Time and again, her comments on various subjects have landed her in trouble. And now, the singer is at again. In her latest post of Twitter, she takes a dig at
Salman Khan
.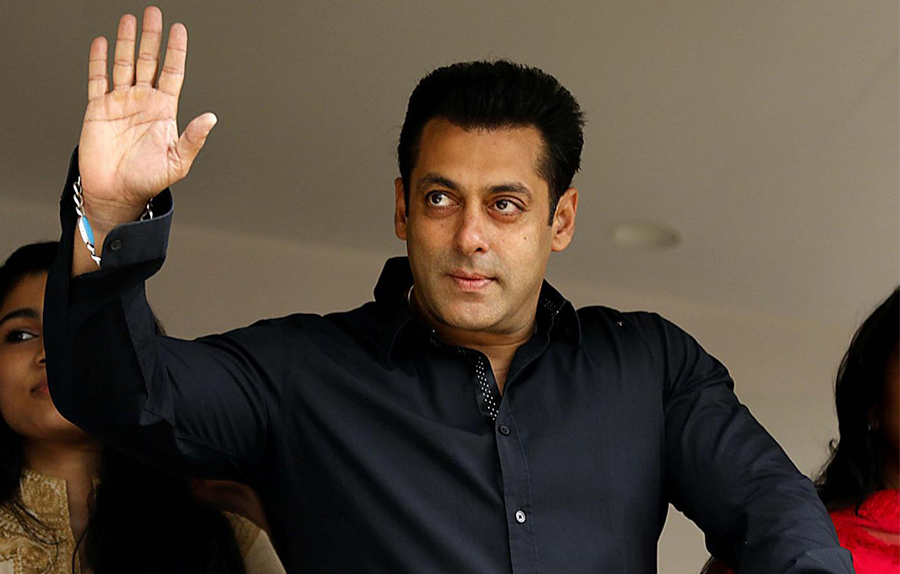 Salman Khan Waving To The Fans
Yes, you read that right. Here's what happened. A student of Film and Television Institute Of India (FTII) slammed the superstar via a Facebook post which read: "Tube light nation prepares to watch Tube Light starring a tube light actor who should be actually serving sentence in jail. The filmmakers, will, of course, laugh all the way to the bank. But even if you give me a free ticket and popcorn, you are not getting me to watch the film because Salman Khan epitomises everything that's wrong in India - corruption, exercise of privilege, nepotism, disregard for the law, contempt for the poor, subjugation of the defenceless, misogyny, and celebration of untalented people. In all these respects, the Hindus, the Muslims and all other religious communities are united."
Sona re-tweeted the post and wrote, "सत्यवचन। 🏽 (Dear trolls, enjoy the nth such outing of your hero)."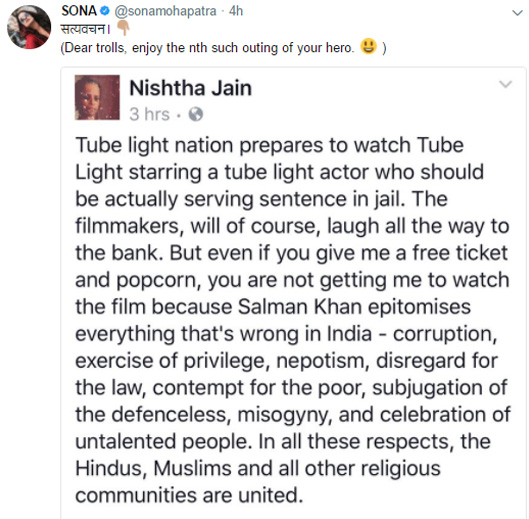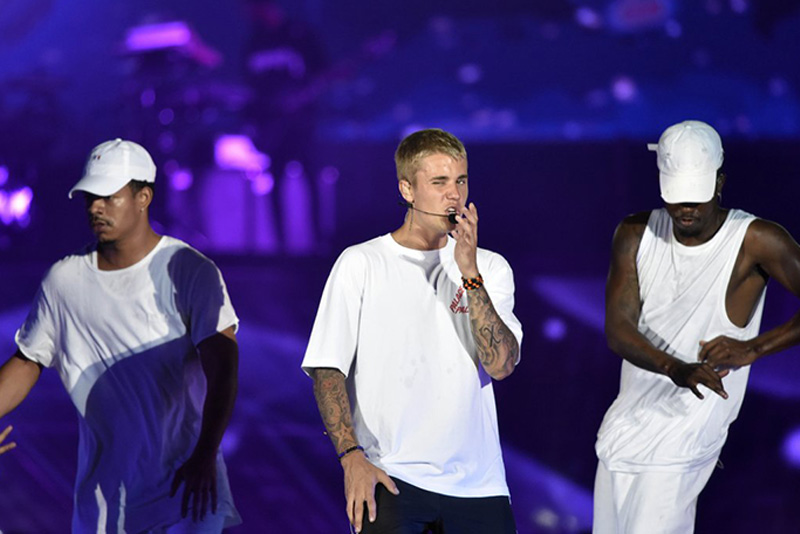 Justin Beiber During A Concert
On the same day, Sona went on to talk about how she was trolled when she spoke against Salman Khan, mocking his court cases and their verdicts, in June last year.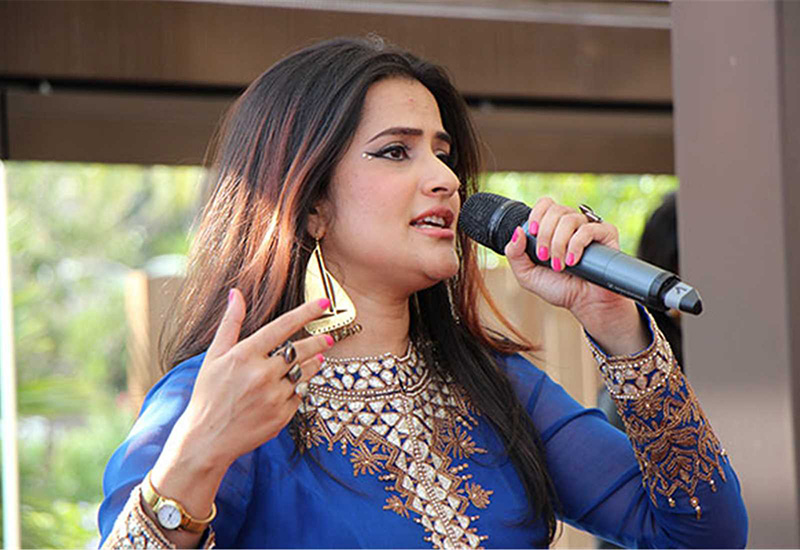 Sona Mohapatra Singing On Stage
Even though Salman has nothing to do in this entire controversy, she dug out her old feud with him and wrote, "53 year old Bhai ka chelas trolled me relentlessly about my 'age'. 23 year old Bieber Bhakts continue to do so. U are all stupid. Age no bar."
Phew!
Image Source: lowmaster, radioandmusic,twoeggz, thebhojpuri, madhyamam & twitter/ sonamohapatra