Sukhwinder Was Not The First Choice For Udi Udi From Shah Rukh's Raees
The latest song from Shah Rukh Khan's Raees is getting mixed reviews, but did you know that Sukhwinder Singh was not the one who had originally sung the song...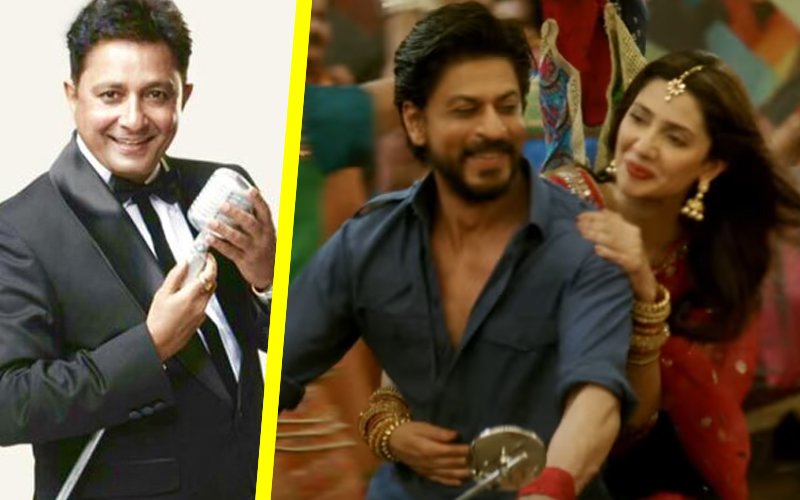 Music industry has become one place where various singers sing a particular song and then the choice is made about the version which will finally get a place in the film's album. So, if you have recorded a song, do not be happy just as yet, till the time you see it translate on-screen. That's exactly what happened with the original singer of Udi Udi Jaaye from Shah Rukh's Raees.

The voice which you hear currently is of Sukhwinder Singh, but he was not the first choice for this song. The peppy track was initially recorded by India's Raw Star Season 1 winner Rituraj Mohanty.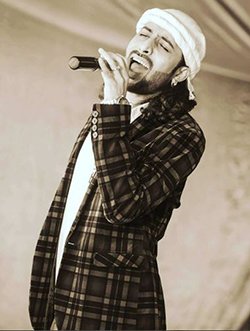 Image Source: instagram/rituraj_official
A source close to the composer Ram Sampath said that the song was dubbed last year by Rituraj. He further added, "The producers had initially liked the version crooned by Rituraj but after Shah Rukh heard the song, he felt that the singer's voice didn't go well with the character of the film. After a lot of discussions with the producers and composer Ram Sampath, the creative team decided to rope in Sukhwinder Singh for the track as they felt that his voice would go well with the character."

SpotboyE.com also called up singer Rituraj Mohanty who refused to say anything about the same but confirmed the story. Prior to this, SpotboyE.com was the first one to bring you the news about Pritam being a part of the Shah Rukh Khan starrer Raees for a couple of songs. It is also said that Arko and Tanishk Bagchi have also been zeroed down for one song each for the film. (Shah Rukh Makes Raees Richer, Adds 2 Songs By Pritam, Dec 14, 2016)


Thumbnail Image Source: radioandmusic & youtube/zeemusiccompany