New Song Alert- 'France' By Amrit Maan ft. Gurlej Akhtar Is Exclusive With 9X Tahsan
Amrit Maan and Gurlej Akhtar's latest song 'France' will be playing exclusively on 9X Tashan for 3rd and 4th November, 2021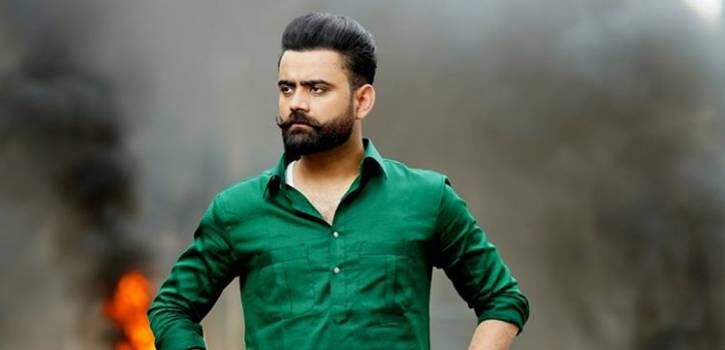 Noted Punjabi singer and actor Amrit Maan is leaving no stones unturned to make his millions of fans happy. The singer is famous for churning out groovy hit songs and receiving immense love from fans. With the same expectation, the singer came up with his latest album 'All Bamb' and releasing songs one by one. Recently, the singer released the song 'France'. The song has the vocals of Amrit Maan and Gurlej Akhtar. The song has released on Tuesday and it will be playing exclusively on 9X Tashan for 3rd and 4th November, 2021.
'France' is a groovy upbeat track focusing on the sweet-bitter bond of a husband and wife played by Amrit Maan and the female lead of the song Karnawat. Gurlej Akhtar's powerful melodious voice and Amrit Maan's Gabru Punjabi vocal make the song a hit number of the season. A peppy tune, quirky lyrics and a fun music video are what the song contains. Taking to social media handle, Amrit Maan shared a glimpse of the song and wrote, "FRANCE video out now🔥..dasseo kidda laggi?? @gurlejakhtarmusic @misskarnawat @sukhsanghera @jagsidhu11 @jaykilla2009 @desi_crew".
Coming to the credits of the song, the lyrics are jotted down by Amrit Maan. The peppy music is composed by Desi Crew. Sikh Sanghera has made a stunning music video for Amrit Maan. Also, the song is presented by Speed Records. Apart from 9X Tashan, you can catch the song below on YouTube.