Squid Game Crypto: Netflix Series Inspired Cryptocurrency Collapses In Apparent Scam
The cryptocurrency called 'Squid' began trading last week at a price of just one penny per token.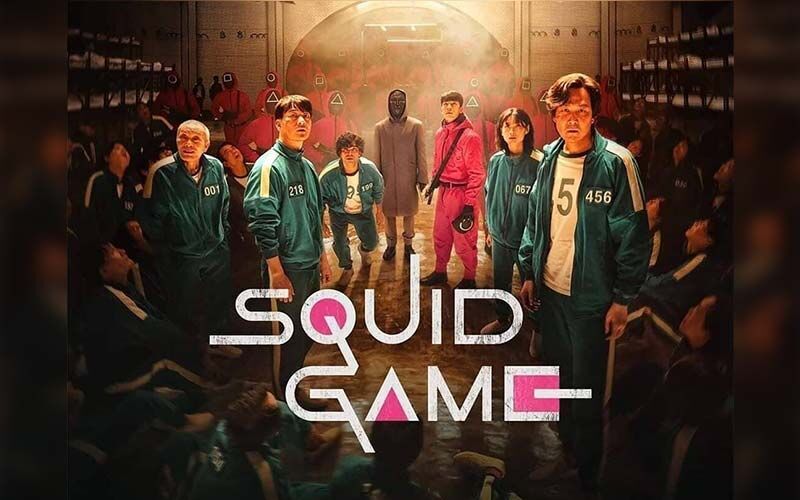 Squid, a cryptocurrency that marketed itself as a 'play-to-earn cryptocurrency', saw an unprecedented price hike of almost a thousand per cent. Millions of dollars vanished as its value plunged to nearly zero in a few short hours.
For the unversed, with 'play-to-earn cryptocurrency' people can buy tokens to use in online games and later it can be exchanged for other cryptocurrencies or national currencies.
The news comes in light of Netflix's Squid Game becoming the streaming platform's most-watched original, breaking the record of Bridgerton. As the popularity of the show skyrocketed, the cryptocurrency market also wants a place in the game. A new cryptocurrency token called 'Squid Token' was created.
The cryptocurrency began trading last week at a price of just one penny per token. It later grabbed attention and by early Monday it was trading at $38 a token on a cryptocurrency exchange called Pancakeswap.
It all happened after a Twitter user pointed out that the developers of the Squid Game project had 'rug pulled' Squid owners. A News18 report states that a rug pull in crypto occurs when the creators of a project take off with investors' funds.

Meanwhile, Data from CoinMarketCap shows that prices for SQUID, were down nearly 99.99% to $0.002541 in the past 24 hours.
A Coindesk report suggests that the Squid developers do not want to continue running the project due to the stress of dealing with scammers.
"Someone is trying to hack our project these days. Not only the twitter account @GoGoSquidGame but also our smart contract. We are trying to protect it but the price is still abnormal. Squid Game Dev does not want to continue running the project as we are depressed from the scammers and is overwhelmed with stress. We have to remove all the restrictions and the transaction rules of Squid Game. Squid Game will enter a new stage of community autonomy," SquidGameBSC wrote in its official Telegram channel.
Meanwhile, CoinMarketCap had also warned potential buyers before the crash of the cryptocurrency's possibly fraudulent nature, telling investors to "please do your own due diligence and exercise caution while trading" and warning them that investors were having trouble selling their tokens.

Image Source: Instagram/sin_doblaje