Jenny Johal Is All Set To Treat Fans With 6 Songs Back To Back; Singer Shares The News On Instagram
Punjabi singer Jenny Johal is all set to come up with six melodies this season. Read more: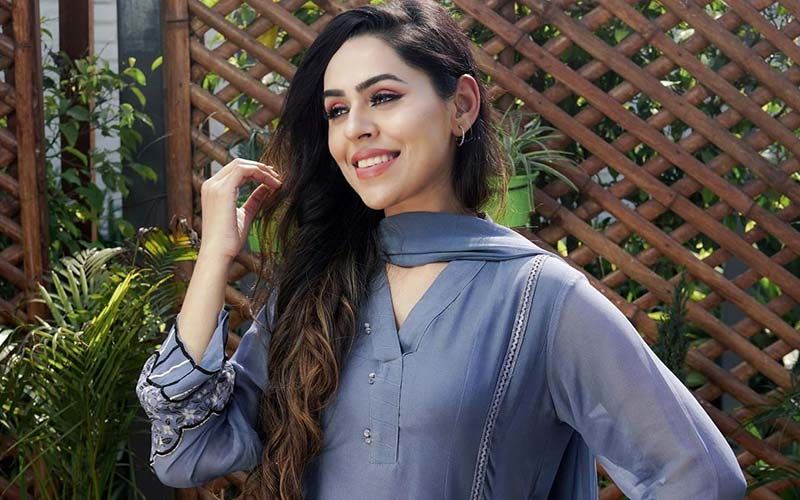 Jenny Johal is gradually made her place secure in the Pollywood wood industry. The singer enjoys a huge fanbase and loves to entertain fans with her amazing vocal and lovely melodies. The diva delivered hit Punjabi songs such as '100 Vichon 100', 'Hypnotic Eyes', 'Saath' and others. Recently, Jenny has made an announcement that she is coming up with sic songs back-to-back for her fans.
Taking to the special media, Jenny Johal shared a video and shares the news with fans. In the video, the singer can be seen showing fans her exhausted face and clarifying that she is coming up with six new songs. Isn't it exciting? In the video she wrote, "Exhausted Dubbed 6 songs today and still working #LoveWotYouDo #Bombastic #Songs on the way". Take a look:
Through the Instagram post, Jenny Johal proved that she is on fire when it comes to her singing career. Amid the pandemic, Jenny somehow managed to execute the dubbing of her upcoming songs. Meanwhile, her latest song '100 Vichon 100' has garnered more than 9.6 million views. The music video features R Nait who has penned the lyrics of the song. Laddi Gill has composed the music and the video is helmed by Bornstar Films.





Image source: Instagram/jennyjohalmusic