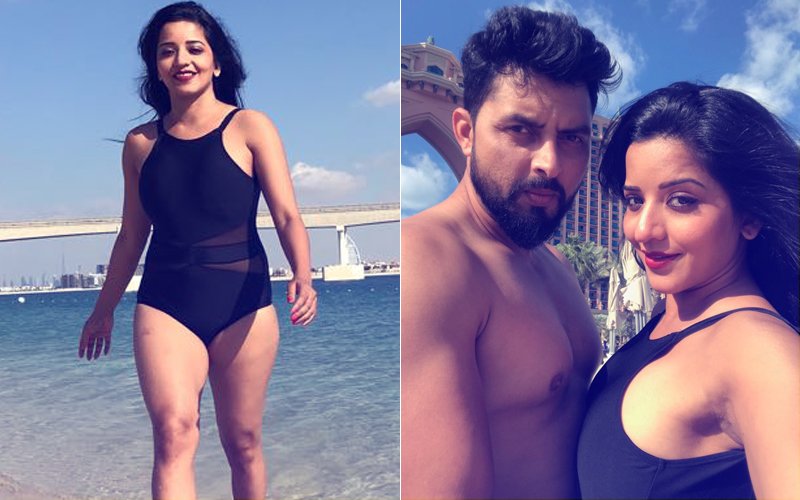 Mona Lisa and Vikrant Singh got married inside the Bigg Boss House in its last season in 2016 (Bigg Boss 10).

The duo is celebrating their first marriage anniversary in Dubai. And we bring you some candid pictures of the couple, taking a dip in the pool, and exploring the locales of the desert city.

Here they are:

Looks like Mona Lisa loves water. The actress is often seen swimming.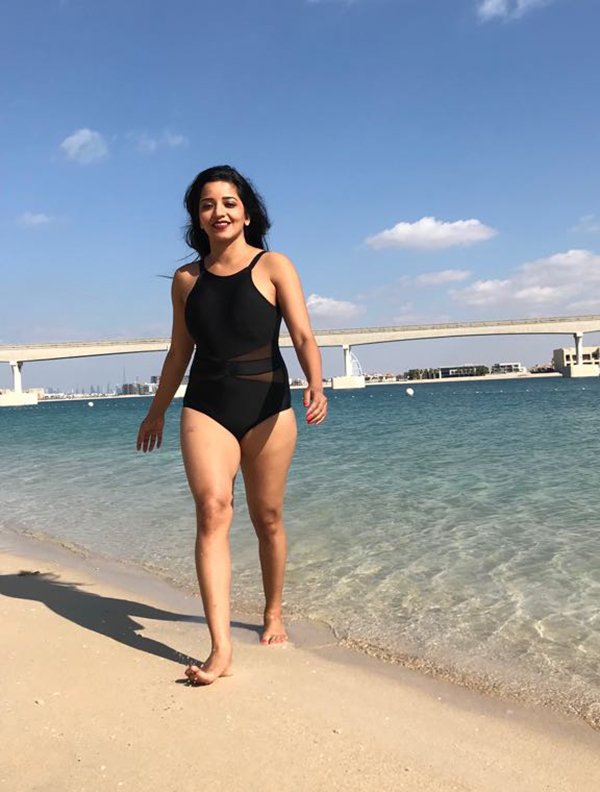 Mona Lisa By The Beach

Check out the way Vikrant s looking at wifey dear. Aren't they too cute?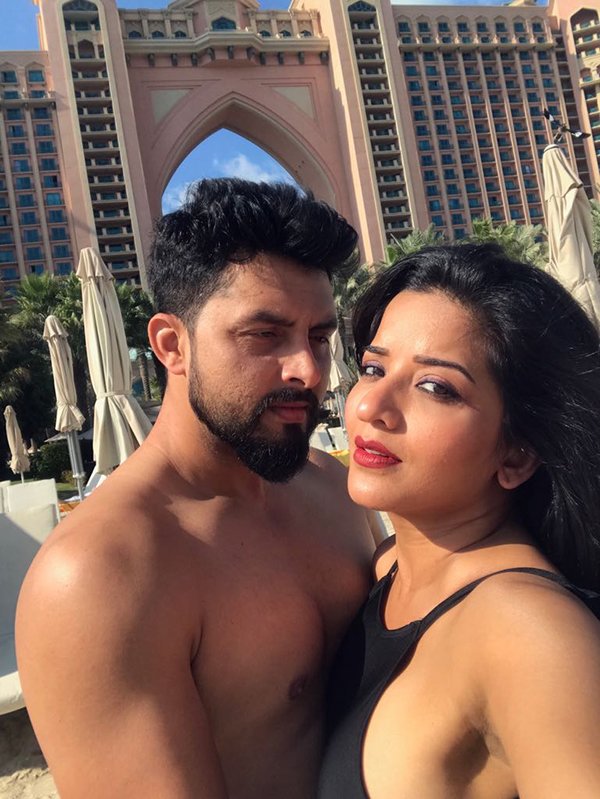 Mona Lisa With Vikrant Singh

Mona's black bikini is quite hot and we are just slipping in the holiday mood.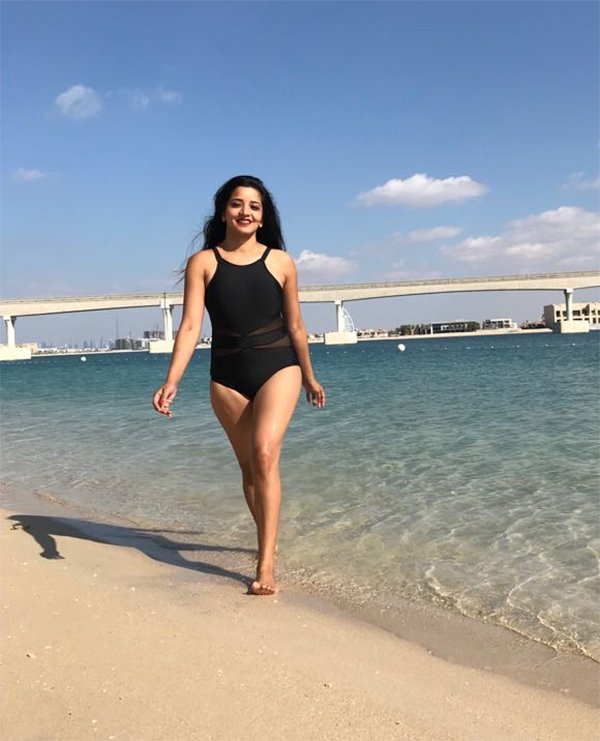 Mona Lisa Is Currently Holidaying In Dubai

Just about to take the dip, Mona can't contain her excitement.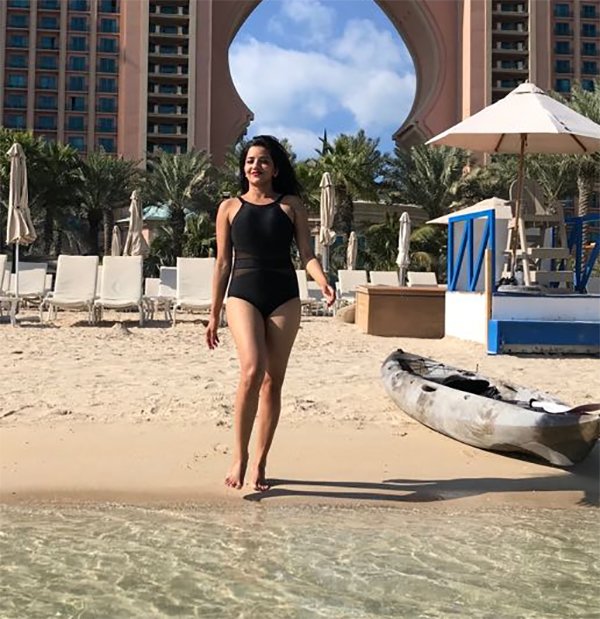 Mona Lisa Looks Hot In Black Swimsuit

Mona's sun-kissed look is just too hot to handle! Isn't it?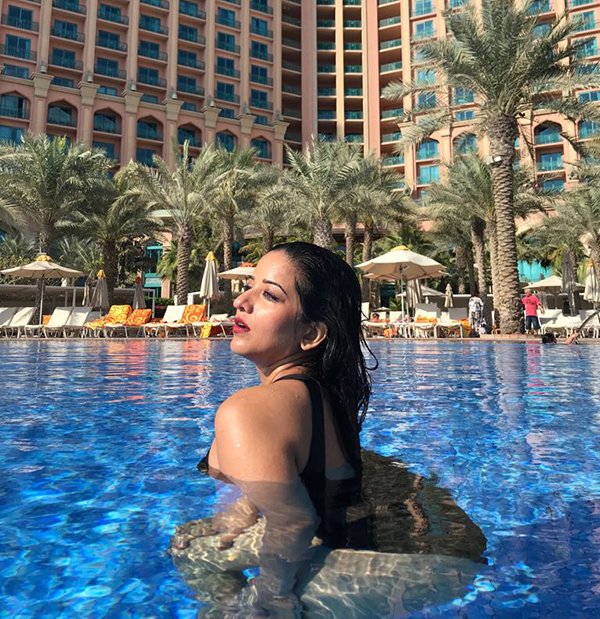 Mona Lisa Takes A Dip In The Pool

Strike a pose like no one's watching. Mona is quite famous for her dancing skills. The couple also participated in Nach Baliye, last year.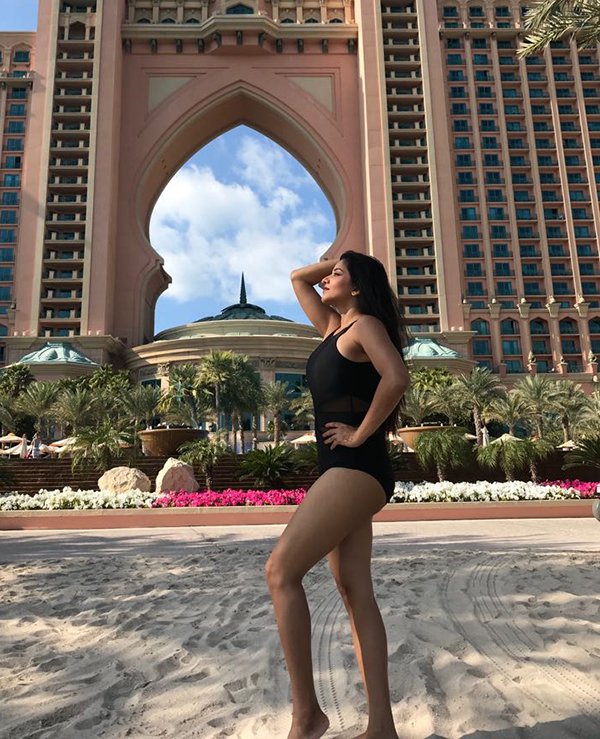 Mona Lisa At Atlantis In Dubai

Who's got Mona's back; can u guess what the actress is thinking?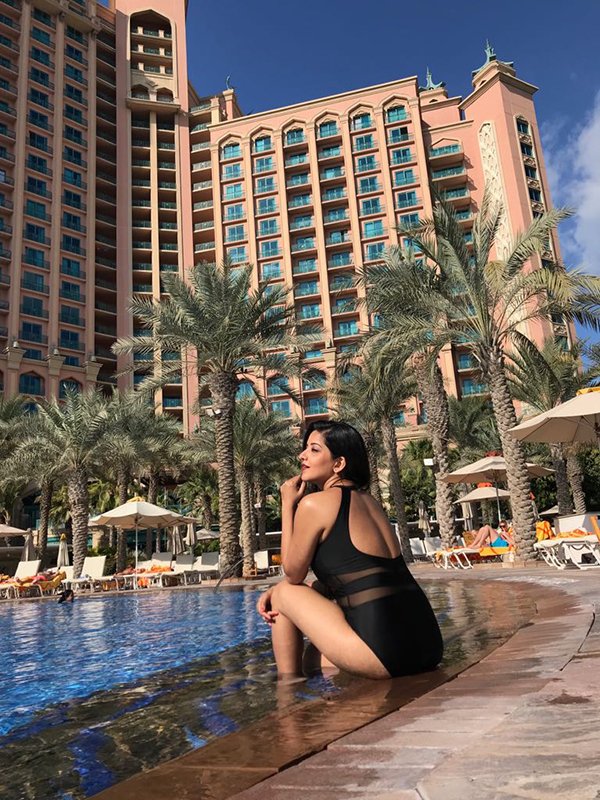 Mona Lisa Celebrates Her 1st Marriage Anniversary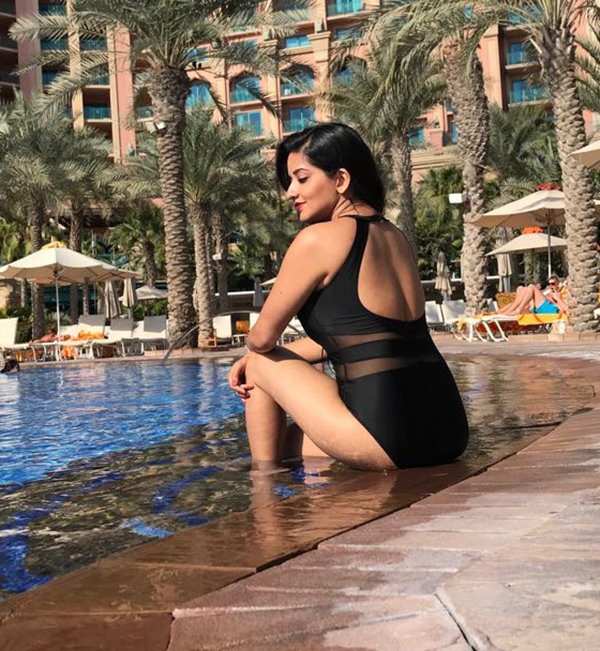 Mona Lisa Shows Off Her Sexy Swinsuit

Mona Lisa is surely a water baby. Look at the away she loves posing in the pool.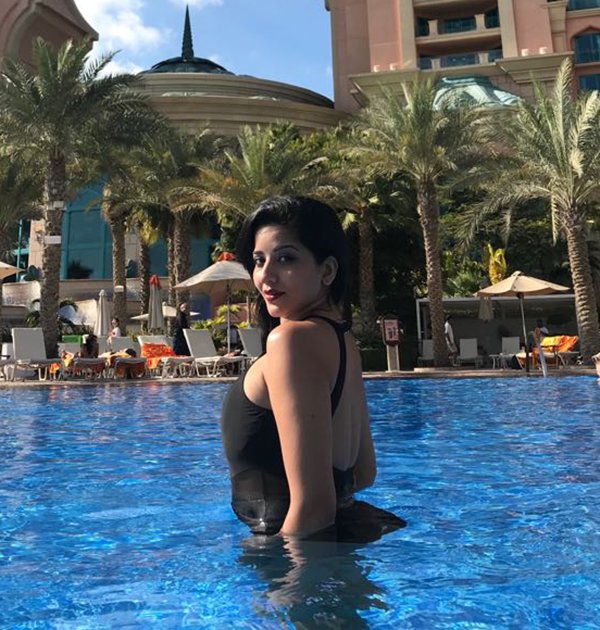 Mona Lisa Strikes A Pose

Mona Lisa and hubby pose for a selfie. After Sara Khan and Ali Merchant, Mona and Vikrant were the only ones who got married inside the Bigg Boss house. But, why so serious Vikrant?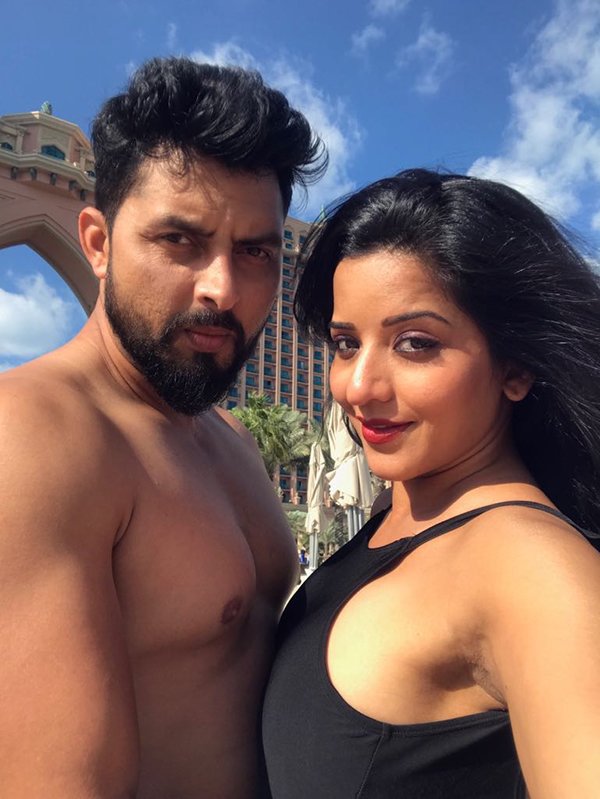 Vikrant Singh & Mona Lisa Take A Selfie

Mona Lisa at Dubai Mall posing with its famous aquarium- looks adorable in pink!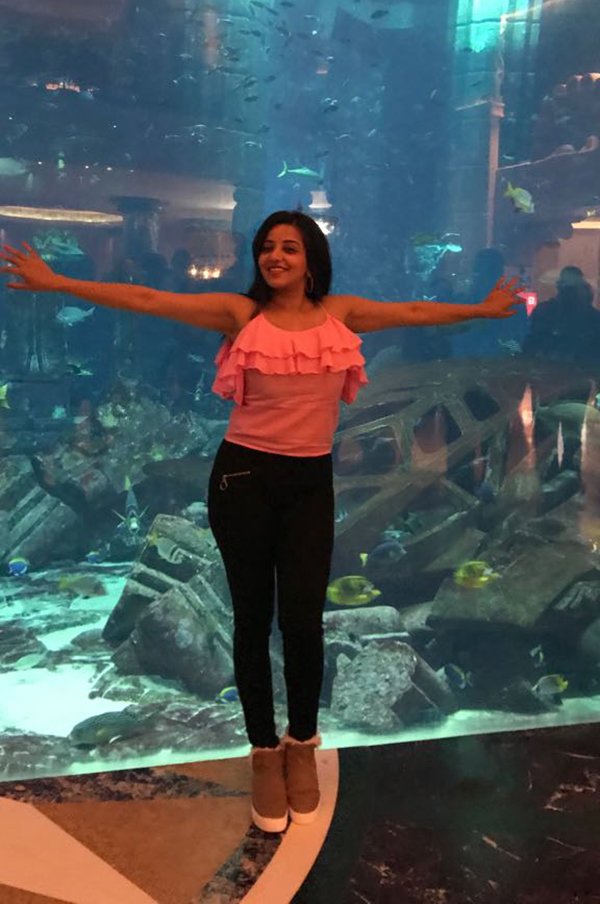 Mona Lisa At Dubai Mall

Comfortable on the couch, Mona Lisa is totally enjoying her vacay in Dubai.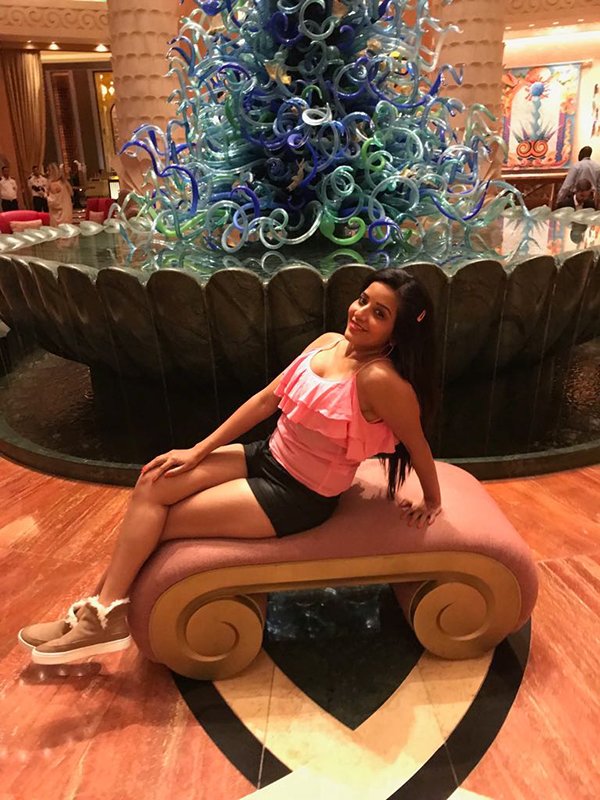 Mona Lisa Enjoys Her Vacay With Hubby Vikrant Singh


Image Source : Instagram/aslimonalisa