76.1% Of SpotboyE Readers Say They Will Not Watch The Kapil Sharma Show Without Sunil Grover
Sunil Grover & Co. have refused to return to The Kapil Sharma Show and the audience is clearly not happy with their absence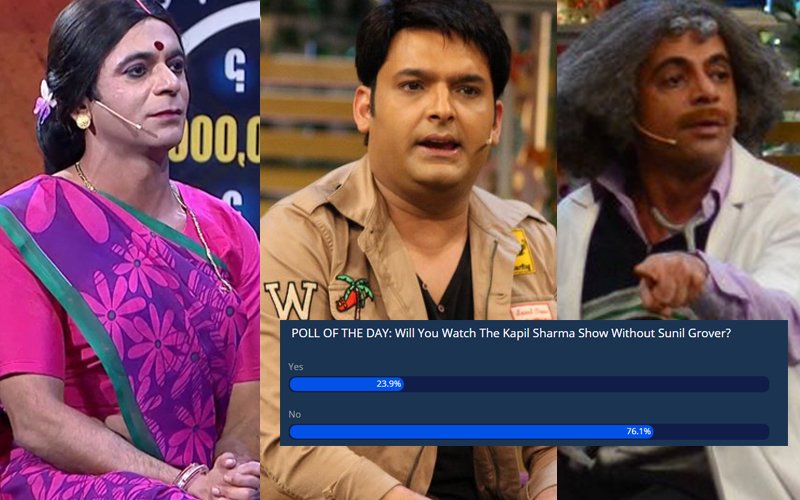 On Saturday, we conducted a poll whereby we asked our readers if they would watch The Kapil Sharma Show without Sunil Grover.

Well, the results reveal that 76.1 % of SpotboyE.com readers will not tune in if Sunil, who plays the popular characters Dr Mashoor Gulati and Rinku Bhabhi, does not return to the show.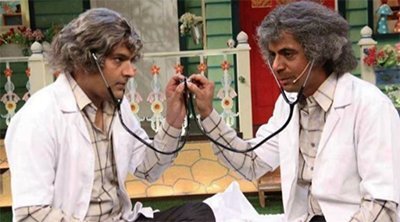 Meanwhile, 23.9 % stated that they will tune in despite the absence of Sunil Grover.
Even when he tried to salvage the situation by bringing in stand-up comedians like Raju Srivastav and Ahsaan Qureshi, the audience was in no mood to accept the new format.
On March 25, viewers tuned in to watch the episode featuring Taapsee Pannu and Manoj Bajpayee to see how Kapil Sharma keeps the show alive without Sunil Grover and the majority of the cast.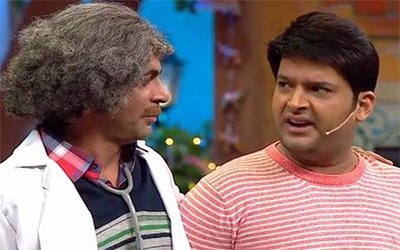 17 hours later,
the episode had received 6,907 likes as opposed to 13,051 dislikes on the show's Youtube channel
.
And now the readers of SpotboyE.com have spoken too. The million dollar question is: Is Kapil Sharma listening?