Kapil Sharma CANCELS SHOOT, Lacks Bollywood Celebs & Team Participation
The stage was set, but nobody turned up to shoot. All in vain. Kapil is pacing the floor up and down, it's all gone so much against him. Think of it, a classic case of self-destruction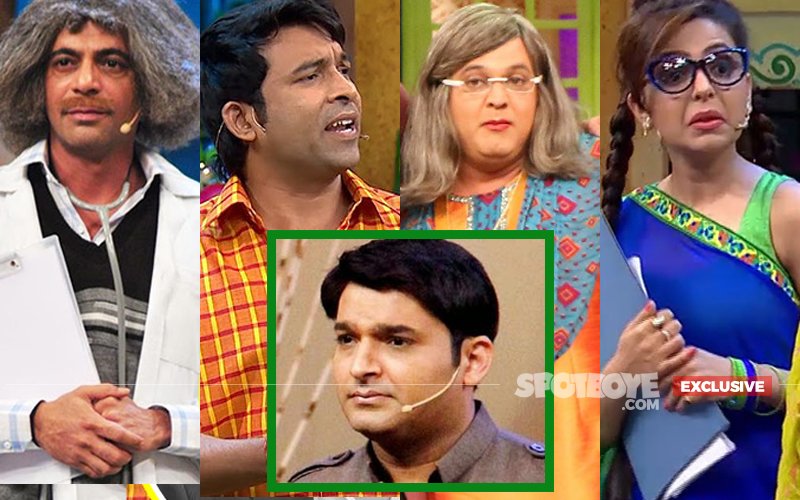 It's nothing happening out there after Ahsaan Qureshi, Sunil Pal and Raju Srivastav drove back to their respective homes from the sets of The Kapil Sharma Show.

No celebrities, no Sunil Grover/Chandan Prabhakar/Ali Asgar/Sugandha Mishra. How can he shoot with only Kiku Sharda and Rochelle who hardly matter in the scheme of things?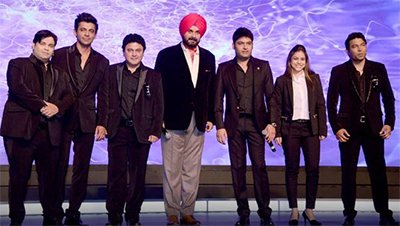 Image Source: youthgiri

So yesterday, Kapil called off the shoot!

SpotboyE.com has it that besides his teammates having deserted him, celebrities too gave him a thumbs- down. Kapil could not manage to get any celebrity to shoot for his show on Wednesday.

As you read this, Kapil is tearing his hair out.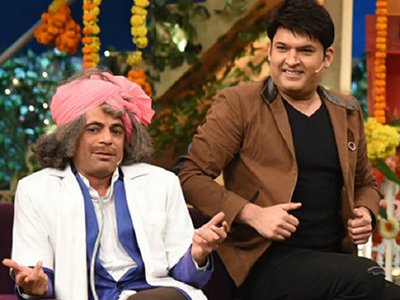 Image Source: Images

Why? Mind you, he has a commitment to honour. He had asked Sony (broadcaster) for a break to shoot for his upcoming film Firangi. Sony had permitted him to shut the lights for a certain period- but not before he handed over a decent number of complete episodes to them.

Lekin ab shoot kaise kare? He has hardly anybody around him. Ali Asgar and Sugandha Mishra have joined the strike to express solidarity. Ali and Sugandha did not report on the sets when Kapil shot with Taapsee Pannu-Manoj Bajpayee and Sunil-Ahsaan-Raju.

Coming back to the present status on the sets of The Kapil Sharma Show. Think of it, Kapil's problems are problems of his own making. He cannot blame anybody else other than himself. Alcohol and pride caused the destruction.

For those who've come in late, frankly we don't think anybody would be late on this continuously-burning controversy, a drunk Kapil beat up Sunil Grover on a flight on their way back from Australia and let out a volley of disparging statements against many of his teammates. Sunil & Co were decent to have not retaliated in public.

Can Kapil undo his doing? Or will his next shoot also be cancelled? Time will tell. And of course, we shall bring it to you promptly with details.


Thumbnail Image Source: asiansunday /hdimages/Images/vk