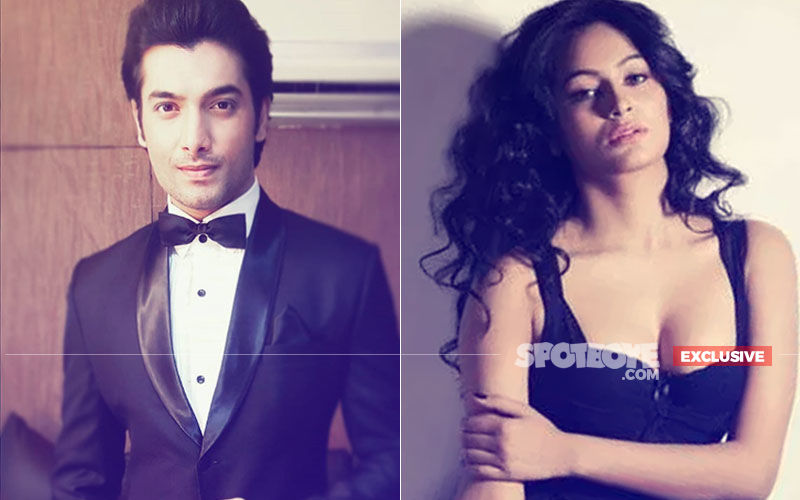 Pooja Bisht is on a professional high. After a personal setback, (read: break-up with Ssharad Malhotra), the actress has signed 2 films. In a conversation with SpotboyE.com, she gave us details of what's on her plate.

She said, "I am doing a horror film film titled Mushkil which also stars Rajniesh Duggal and Kunal Roy Kapur. We are currently shooting the movie."
When asked about the release date of the film, the actress explained, "We haven't locked the released dates. Some patch work and a promotional song remains done, we are just working on patch work and promotional song is left. So, another one-and-a-half or two months, because in horror movies, VFX has a huge role to play. As of now, song and everything looks great."

Pooja also told us that she is looking forward to another film and a show. "It's not that I am looking for something in particular, whatever I will get, I'll do. I am open to everything."
Yesterday, we brought you the music video of Pooja and we must say, she looked smoking hot.

A few days back, Pooja was in the news for her break-up with boyfriend Ssharad Malhotra.

In an exclusive interview to SpotboyE.com, Pooja had blasted Ssharad and had accused him of mood swings and strange behaviour ."Well, I really don't want to elaborate on my breakup with Ssharad. But yes, I can add that Ssharad has fu**ed up his image" she had said.