After Drashti Dhami, Another TV Actress Quits A Show Refusing To Play Mother To An 18-Year-Old
Here's another TV actress who has pulled out from a show, citing that she does not want to play a mother to an 18-year-old, at the age of 22. Unhappy with this bizarre turn in the show, this actress has decided to leave it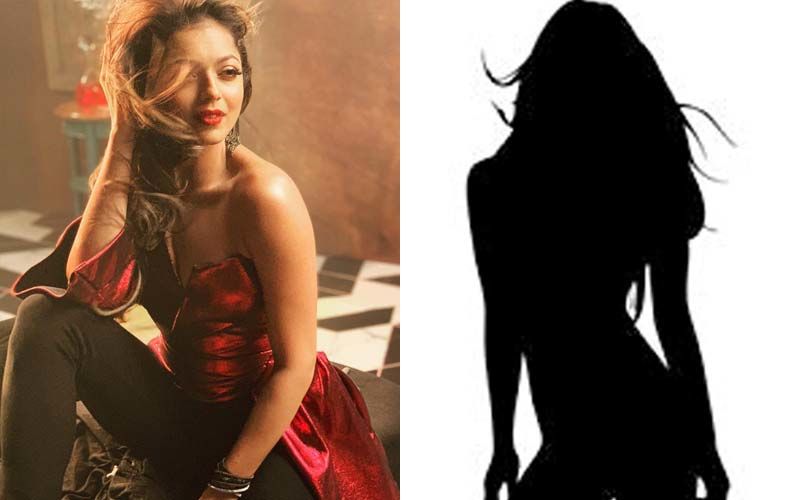 And now, here's a similar case, where another TV actress has quit a show, as she didn't want to play a mother to an 18-year-old. The show in question is Udaan and the actress is Meera Deosthale, who plays the role of Chakor Rajvanshi in the show.
Although Meera is already playing a mother to an 8-year-old in the current track, now the makers have planned to introduce another leap and want her to portray the role of an 18-year-old child's mother. While talking to Bombay Times, the actress confirmed the news of her exit from the show and spoke about the reasons too.
"I am just 22. How can I play mother to an 18-year-old? I agree that many actresses can pull off such roles at a young age, and maybe, I, too, could have. But I feel that I don't look mature enough to play a mother at this point." Meera told the daily.
The Udaan actress further added, "Our show has undergone a series of leaps and I feel that they are inevitable for any show that runs for long. In fact, all long-running shows are successful because of leaps. I am sure that the makers have taken the right decision because they are more experienced. As an actor, I don't have the choice to comment on whether playing a mom would work for the show or not. I can only quit and move on."
"I was already mother to an eight-year old. Besides, the initial track that revolved around the plight of bonded labourers and their exploitation by Kamal Narayan is over. That was what the show was all about. Nevertheless, I got to play many shades as Chakor. From a young girl to a mother, I enjoyed my journey as Chakor. It is fulfilling when you get to do so much in three years. Now, I feel that the time has come to accept the change and abide by the makers' decision. Change is permanent and we all have to take it in our stride." Meera said.


Image Source: Instagram/drashtidhami,Amazon