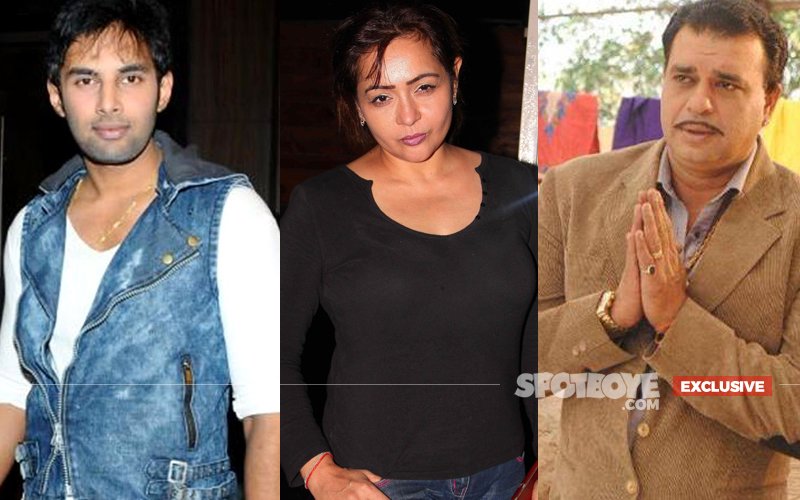 Your browser does not support the video tag.
A friend of Sahila Chadda, who you can say is probably backstabbing her, has disclosed new, dirty details of Sahila's break-up with her husband Nimai Bali.
Sahila has asked Nimai to pay Rs 3 lakh every month. Not over yet! SpotboyE.com has also learned that Sahila has asked for a lump sum amount of Rs 25 lakh from him.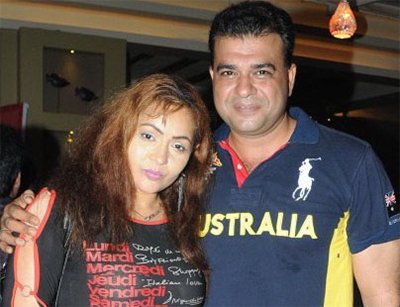 Image Source: oneindia
Why does she want Rs 3 lakh per month? To maintain herself or to
udao
on Pratyusha Banerjee's controversial boyfriend Rahul Raj Singh whom she has been housing in their Aram Nagar bungalow? Well, just a day back, we told you that
Rahul has been donning Nimai's clothes in his absence
.
More on Nimai. Sanjay Dutt's cousin is currently holed up in a rented flat in Goregaon with a friend. He is in bad shape. We have a video that, being short of place to entertain his friends, Nimai celebrated his birthday by cutting a cake at a bus-stop (
Check the video above
). These were the days when Sahila had thrown him out and someone had agreed to let him in on sharing basis.
Talking about Sahila's bond with Rahul, she has stood by Rahul's side throughout the entire controversy surrounding Pratyusha's suicide and Rahul's alleged role in it.
Last Saturday the lady went all out to shield him. Visibly disturbed that the male lead's portrayal in the Pratyusha Banerjee short film Hum Kuchh Keh Na Sakey, released by Pratyusha's close friend Kamya Punjabi, will show Rahul in bad light, Sahila landed up at Country Club in Andheri to dissuade them from screening the film.
And now the lady is demanding Rs 3 lakh per month from her husband, Nimai Bali.
Thumbnail Image Source: chiloka, india & facebook/nimaibaliofficial