After Shilpa Shinde, TV Actress Sameksha Accuses Bhabi Ji...Producer Binaifer Kohli Of Harassment
Sameksha also came out in support of Shilpa saying that she is talking about it because she has also undergone the same trauma at the hands of Binaifer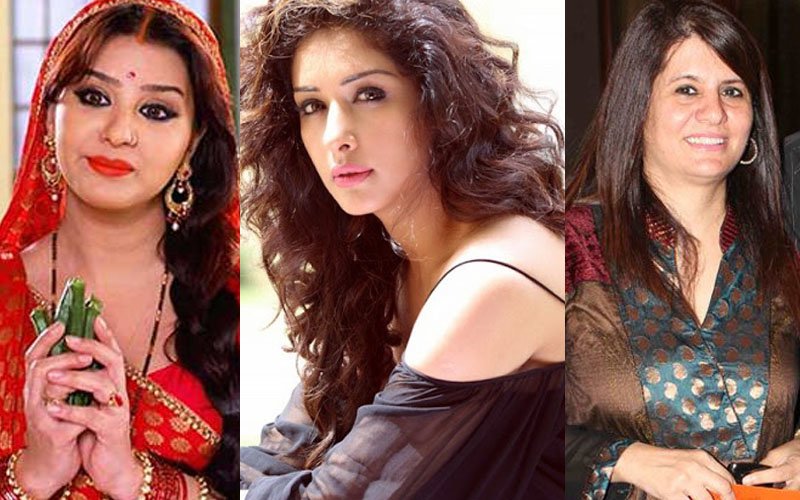 Shilpa Shinde, who accused producer Binaifer Kohli of harassment and
slapped a case of sexual harassment against her husband Sanjay Kohli
(both Binaifer and Sanjay are producers of Bhabi Ji Ghar Par Hai) has found support in TV actress Sameksha.
Sameksha has been part of several South films and made her TV debut with Zaara a decade ago, in which she played the lead role. Most recently, she was seen in Nikhil Advani's POW-Bandi Yudh Ke.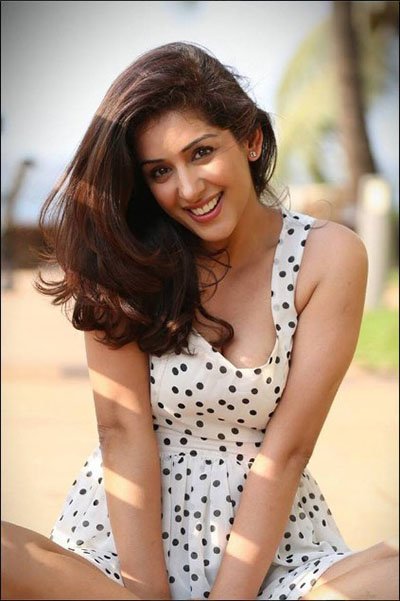 Image Source: punjabimodelz
Zaara was produced by Binaifer and Sanjay and Sameksha alleges even she has suffered harassment from Binaifer, the reason she has come out in support of Shilpa.
She told a leading daily, "Zaara was my first TV show and at that time I didn't know how the industry functioned. But the atmosphere on the sets was very bad. The director Pawan Sahu would use a lot of abusive language and when we complained to Binaifer, she would say, this is how it is. The director on his part told us that he was instructed by Binaifer to treat actors like that else they will 'sit on your head'. Also, she would take our close-ups for 10 days and then use a body double to shoot the scene. That way she would reduce the number of days of our shoot and save money. The performance would suffer because of that."
Sameksha also opened up about delayed payments and how Benaifer was of no help. "If she (Binaifer) had to pay Rs 10 lakh she would give only Rs 2 lakh and say 'take this if not you won't even get that'. She would say the TRPs are low or the payment hasn't come from the channel. I had even gone to CINTAA, but she falsely blamed me saying I had torn the clothes on the sets. She even showed a news paper cutting to the effect. Till date I haven't got my dues. Even my co-actors have suffered and are willing to talk about it. After a year of this harassment I quit the show telling her to find my replacement," she explained.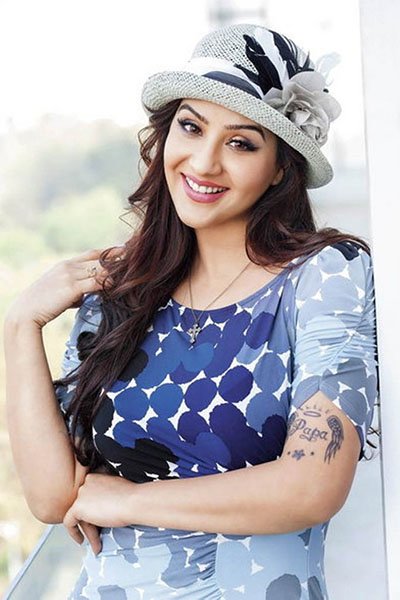 Image Source: vishvagujara,
When quizzed about speaking to Shilpa on the matter she said, "I messaged Shilpa. She thanked me, but I told her I am doing it because even I have gone through the trauma."
Binaifer denies all the accusations levelled against her and said, "I was very fond of Sameksha and had a good working relationship with her. If she found any issues with the director, she should have brought it to my notice then. Also, I have paid her all her dues. Besides, everybody is well-behaved on my sets. I am surprised that she is saying this now."


Thumbnail Image Source: vishvagujara, punjabimodelz & bharatstudent