SHOCKING: Shilpa Shinde Slaps A SEXUAL HARASSMENT CASE On Bhabi Ji...Producer Binaifer Kohli's Husband
After the Kapil Sharma-Sunil Grover brawl, yet another BIG controversy has hit the television industry. SpotboyE.com has it that Shilpa Shinde has filed a sexual harassment case against Bhabi Ji Ghar Par Hai producer Binaifer's husband Sanjay Kohli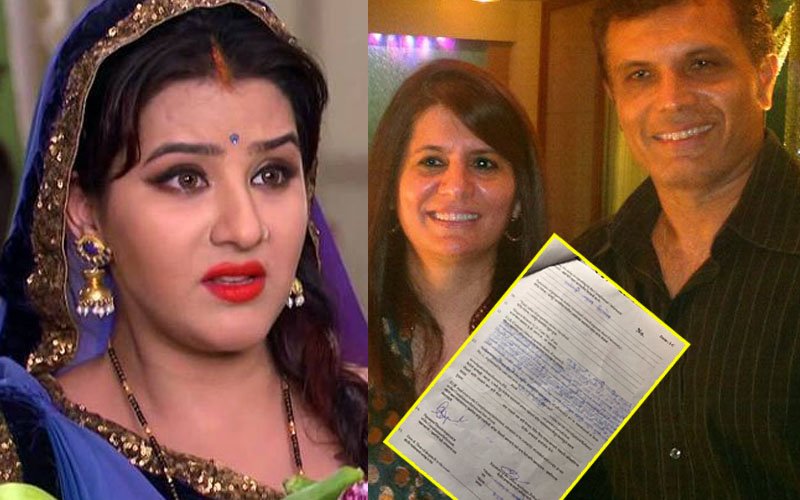 The Bhabi Ji Ghar Par Hai controversy between Shilpa Shinde and producer Binaifer Kohli has taken an extremely unexpected and ugly turn.
Shilpa Shinde has filed a sexual harassment case against the producer of her former show (Bhabhi Ji Ghar Par Hai) Binaifer Kohli's husband- Sanjay Kohli.
This comes as a shock and extremely unexpected as both Shilpa and Binaifer were lying low about the controversy since quite some time.
However, SpotboyE.com has it that Shilpa (who resides in Malad) has filed a FIR against Binaifer's husband Sanjay.
Here is the copy of the FIR: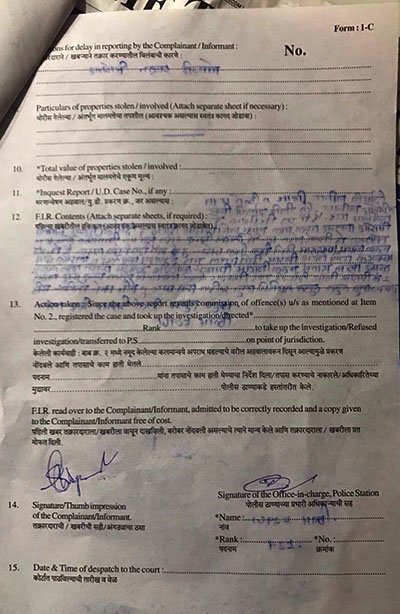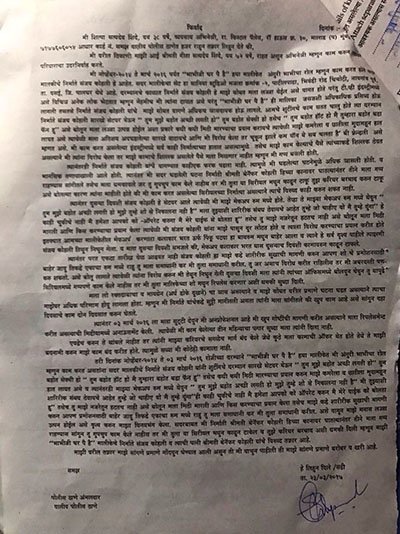 We have also got to know that Binaifer and her husband, Sanjay are not in town at the moment. Our sources also inform that Binaifer had sued Shilpa for Rs 12 crores as she allegedly breached the exclusivity contract with the production house.
A year back, Shilpa had also accused Binaifer of sending goons to her house, threatening her to return to shoot. The actress had filed a police complaint in this regard even then.
For those who've come in late, Shilpa's main problem was with the producer of the show (Bhabhi Ji Ghar Par Hai ) Binaifer Kohli. She raised her voice against the exclusivity clause in her contract, which prevented her from working in other shows. According to Shilpa, Binaifer altered her contract illegally by adding the exclusivity clause.
In an exclusive chat with SpotboyE.com, Shilpa had said she is ready to return to the sitcom, but only if Binaifer is shown the door. She said, "I will return if Binaifer is replaced and the location is changed. I am not mad to leave a good show, but can't work with a producer who wants to control me. Also, my health is not very good and there are no good medical facilities in Naigaon."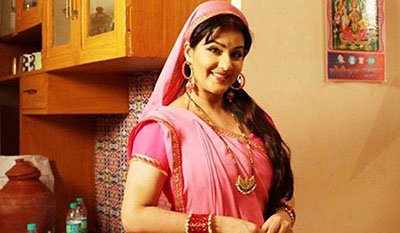 Image Source: shortsnow
You may recall that in her tussle with Binaifer, Shilpa also rubbed CINTAA (Cine & Television Artistes Association) the wrong way, with the body coming close to placing a lifetime ban on her.
In a press conference, Shilpa had said, "CINTAA overcharges us, but we get no cooperation or support when needed. They don't take into consideration our well-being and even producers misbehave with us. From food to travel, be it any issue, if we raise our voice or demand our rights, the production house starts misbehaving. Even I have faced this. When you complain to CINTAA about it, no attention is paid."
Shilpa Shinde's battle against Bhabi Ji Ghar Par Hai producer Binaifer Kohli has now taken a very sensitive turn with Shilpa's sexual harassment accusation on Binaifer's husband.


Thumbnail Image Source: bharatstudent & vishwagujarat