AIB Fame Utsav Chakraborty Accused Of Sexual Harassment And Sending Explicit Messages To Minors; Comedians Slam Him
Varun Grover, Sapan Verma, Mallika Dua and Kunal Kamra lambast Utsav Chakraborty after allegations of sexual harassment surfaced against him. AIB releases statement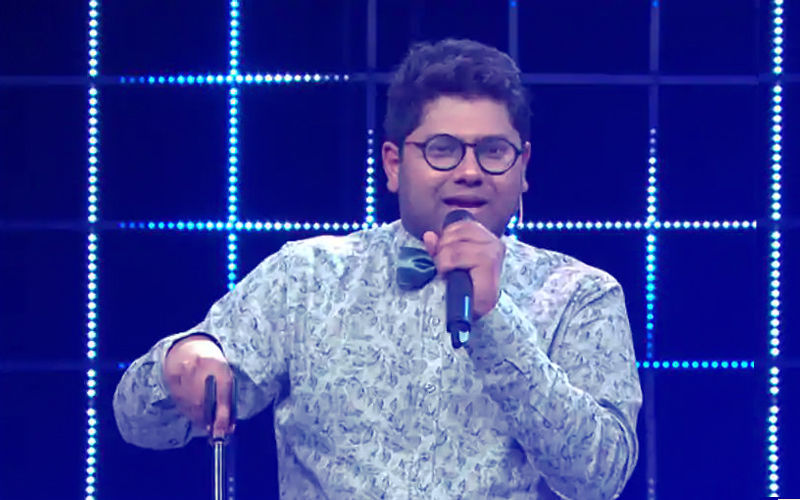 Tanushree Dutta accusing Nana Patekar of harassment has been a raging topic of discussion since the past few days. Amidst that, here's a new scandal that has erupted and it's taken social media by storm. Utsav Chakbraborty, a stand-up comedian who has featured in a few of AIB's videos, has been accused of sexual harassment.

It all began when Utsav took to Twitter and condemned a group of Indian men harassing women in Australia. Little did he know that it would open a can of worms. His comment urged another Twitter user to reveal a dark side of Utsav. She revealed details about how he would apparently ask girls, many of whom were minors, to send him their nude pictures. Soon enough lots of women started coming up and speaking against Ustav and telling similar tales. Here what some of them commented:
I have so many messages I'm losing my mind how many women has utsav harrassed. I haven't been able to even read everything yet.

— Mahima Kukreja 🌱🌈✊🏽 (@AGirlOfHerWords) October 4, 2018
Did they send unsolicited dick picks or that's safely only your territory? Or like cry after saying you'll ruin their career if you tell others? Or will they also blame that on the girls? The harassment they got that is.

— Mahima Kukreja 🌱🌈✊🏽 (@AGirlOfHerWords) October 4, 2018
this guy asked for nudes from a person I know, not once but twice because he even forgot he made the same demand to her once before. he's a serial predator who doesn't miss an opportunity to prey on women. pic.twitter.com/BO94RNX77X

— my sou-ditious heart🐰🌱🌼🍁 (@soupykaur) October 4, 2018
Fellow comics like Varun Grover, Sapan Verma, Mallika Dua and others have slammed Utsav and urged women to speak up. "It's a serious failure of the entire comedy community if things have come to this stage. We had a new industry that could have easily been taught the meaning of equality and respect. We blew that chance. Ashamed," tweeted Varun Grover.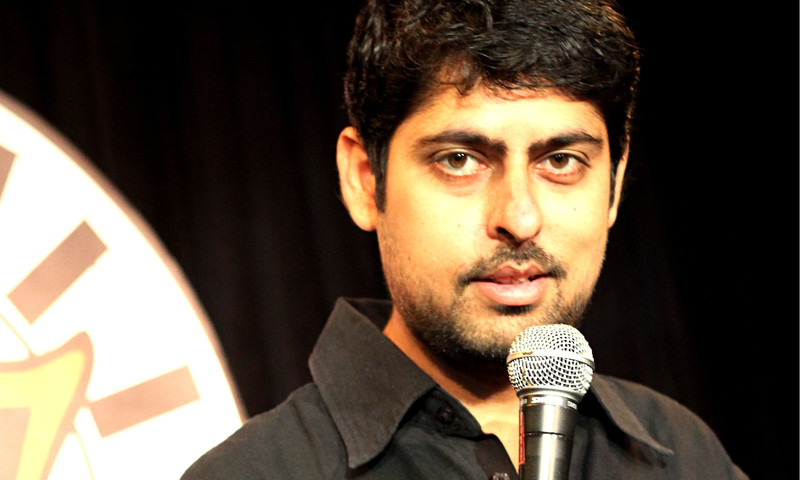 Kunal Kamra said while speaking to Mid-Day, "As a man, I am ashamed. It's a pathetic state of affairs. We are dealing with the same state of problems that Bollywood is - women are not safe, there is nepotism and concentration of power. We have not used our power, liberties and privileges as well as we should have collectively. This is a critique of myself included."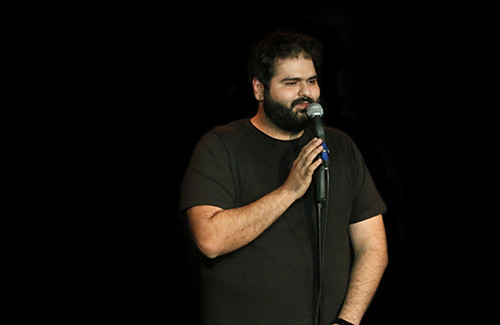 Sapan Verma, co-founder of East India Comedy, also spoke to Mid-Day and said, "There is no comedy union, and the definition of a comedian's workplace is very complex."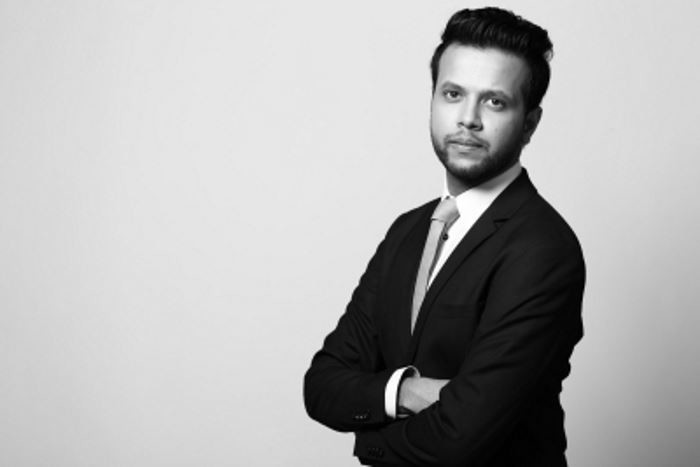 Sapan Verma Posing For A Candid Picture
Mallika Dua in her column in the newspaper also wrote, "I have worked with Utsav in sketches I did for AIB. I have met him at the AIB office, and he was talked about as being versatile. But, my interaction with him was minimal. Later, I heard he had moved to Bangalore. I heard about what happened when I saw fellow comic Supriya Joshi's tweet today. When I read the entire thread, I was shocked. We had seen this happen recently with Shamir Reuben as well. For me, as far as such incidents go, there is no 'innocent until proven guilty'. If you choose to believe she [Mahima Kukreja] is telling lies, I choose to believe she is telling the truth. It's disgusting and disturbing; we are walking/talking/working with predators every single day. These are extremely talented people, but that doesn't mean they are above doing all this. I don't believe that an organisation should suffer because of one person, though. I am upset that my videos with Utsav have been delisted from AIB's site. I work hard for what I do. But what we can do is strip these guys of their title and glory. The comedy circle also has a very young target audience - girls who don't know their rights. Even flirting should have its boundaries. Lines like 'Hassi toh phassi' and 'Naa mein haan hain' are such wrong statements to make - this is the culture they are used to. Utsav has said he wants to state the "context", and I would love to hear it. But right now, I am disgusted, and if I had known this earlier, I would never have worked with him."
Also, a ton of rumours and allegations flying around suggesting Utsav is / was AIB's Head Writer. Utsav was never our Head Writer. Also, Utsav has not been an employee at AIB since the end of 2016.

— All India Bakchod (@AllIndiaBakchod) October 4, 2018
AIB has taken to social media to release a statement. They tweeted, "A ton of rumours and allegations flying around suggesting Utsav is / was AIB's Head Writer. Utsav was never our Head Writer. Also, Utsav has not been an employee at AIB since the end of 2016 (sic)."


Image Source: krishka, thequint, shethepeople