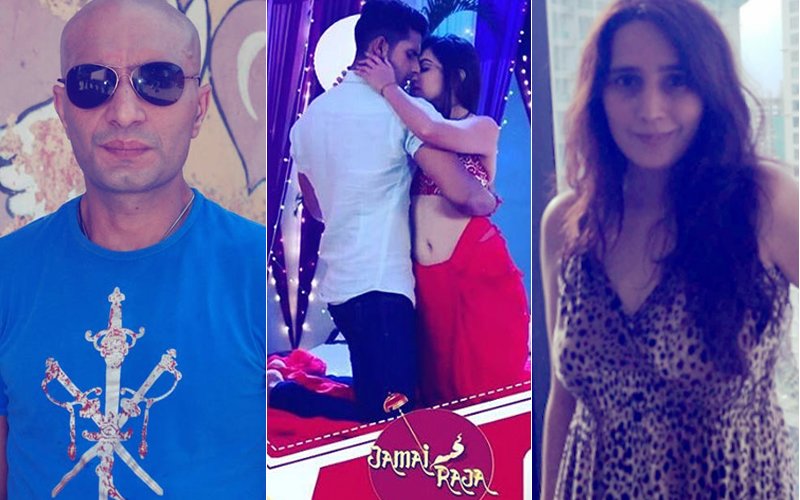 Following their complaints, CINTAA issued a "Non- Co-operation Directive" against Meenakshi Sagar directing all Producers Associations and all Broadcasters to stop providing their services to Meenakshi Sagar Productions.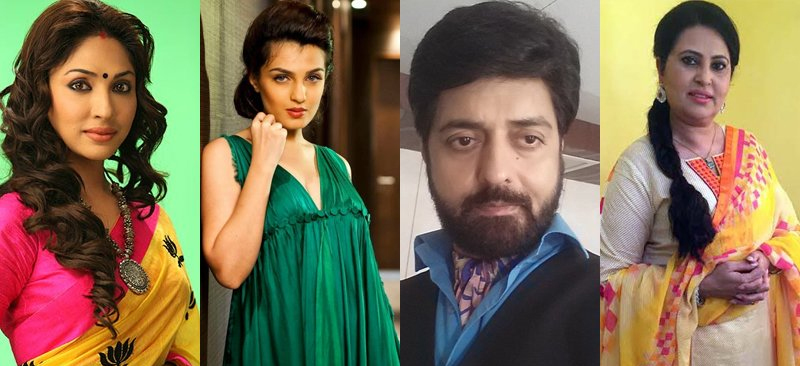 Mouli Ganguly, Shiny Doshi, Sanjay Swaraj & Neelu Kohli Have Not Been Paid Their Dues For Jamai Raja
In return to this directive, producer Meenakshi Sagar has sent a Legal Notice to CINTAA and its representatives being Mr. Vikram Gokhle(Chairperson of CINTAA) and Mr. Amit Behl (Sr. Joint Secretary and Member of Dispute Settlement Committee) for extortion, defamation and criminally intimidating her.
We spoke to Meenakshi Sagar about her legal notice. This is what she said:
"We had a little delay in payment for one of the shows, Jamai Raja. Everybody was getting cleared bit by bit. There was a little cash crunch and out of 10 people who went to CINTAA we have cleared 5 artistes' payments. CINTAA has taken one-sided decision. They can't stop actors from working with me. They can't do this type of dadagiri or gundagardi. They haven't given me any reaction after my notice. There was a delay I am accepting but I have not run way. It was a matter of a few months.


I expect them to back off from this non-cooperation directive and definitely give me an apology."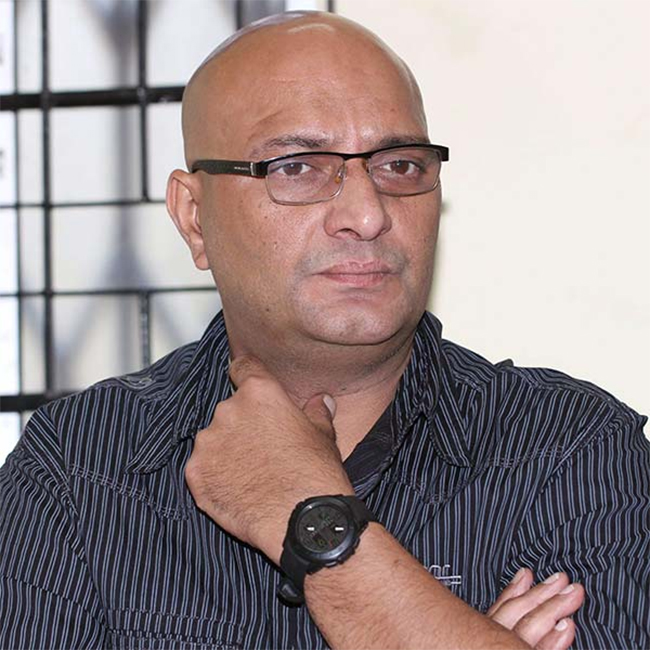 Amit Behl, Sr. Joint Secretary and Member of Dispute Settlement Committee
SpotboyE.com also spoke exclusively to Amit Behl about Meenakshi's notice. This is what he had to say:
"She is the same Meenakshi Sagar who texted me 3 months back saying that CINTAA committee is wonderful and how we allowed her to shoot and explained her side to the actors as well. Two months ago, I texted her saying that 19 actors have not been paid, 6 actors' cheques have been bounced. IMPA (Indian Motion Pictures Association) had given guarantee for you but now they are also backing out saying that the channel is already paid you. We are answerable to our members who have made the complaint. All this while we tried to take her side and explain the members that she is waiting for the payment from channel. From 2015 to 2017 CINTAA has supported her."


He further added, "I sent her another text message by May end where I said if she doesn't revert properly and make the payments, CINTAA will go to the media. Our member will also start talking to the press which they aren't doing till now to save her reputation because her father is a respectable and old producer. If she fights in court, she will fall on her face as we have enough proof. One of our members, Sara Khan who is acting in her show, has already filed a complaint two months back as her cheque bounced. We are just doing our job. She is putting the channel and her production in bad light."
When asked about CINTAA threatening Meenakshi for payments, Amit replied, "I am basically laughing that she said that I have threatened her. Meenakshi Sagar being threatened by Amit Behal from CINTTA? Don't make me laugh. We have just tried to warn her."
When we told Amit Behl about Meenakshi claiming that she has been making payments, he said, "We have sent a lot of messages to her and after that she has taken money from various places and started paying. Why didn't she do this 5 months back?"
Well, let's see what course this dispute takes after CINTAA replies to Meenakshi Sagar's legal notice.


Image Source: alchetron, instagram/tachisagar , tv talks & vk