Anupamaa Actress Rupali Ganguly: 'My Reel Mother-In-Law Alpana Buch Is My Soul Sister In Real'- EXCLUSIVE
Rupali Ganguly, who plays the role of Anupamaa on television speaks to us about the person with whom she shares the closest bond with on the sets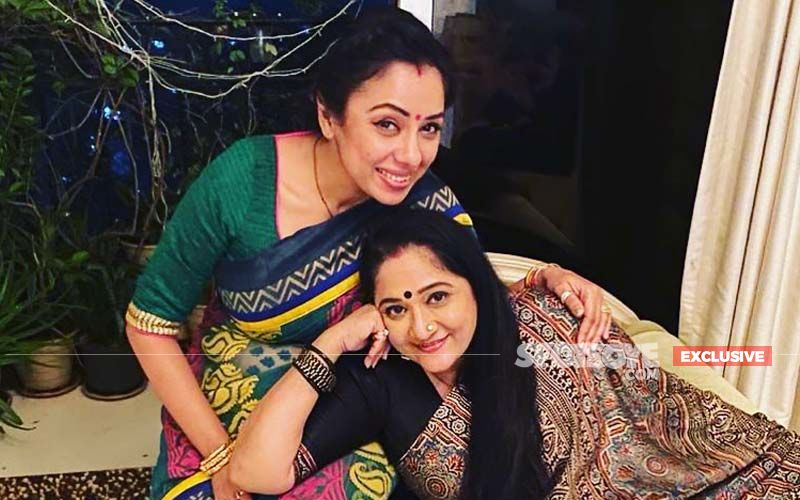 Rupali Ganguly, who is playing the title role of Anupamaa in her TV show, revealed to us the person's name with whom she shares a great bond on the set. While answering about the same she took Alpana Buch's name and shared that she is closest to her, adding, "She is a fantastic actress and a fabulous human being. She is like my soul sister and she is a very strong woman."
"A lot of aspects of being a mother I have only learned when I became one. The emotions you could only feel and understand when the little one born out of you has the power to hold your heart and play you like a puppet. I always say mother is not a name, and it is not a title, it is an emotion and that emotion has certainly been enhanced," she said.
"I was always very compassionate and loving. I am a people's person. I thrive on people's energy, and I like a lot of positivity around me," she added.
Image source: Instagram/rupaliganguly