Anupamaa: Gaurav Khanna Reveals If Anupamaa Should Follow His Advice To Leave The Shah House; Says 'Anuj Is The Mouthpiece Of Audience'
In a recent interview, Gaurav Khanna shared his personal views on the advice that his character Anuj Kapadia gave to Anupamaa in the show.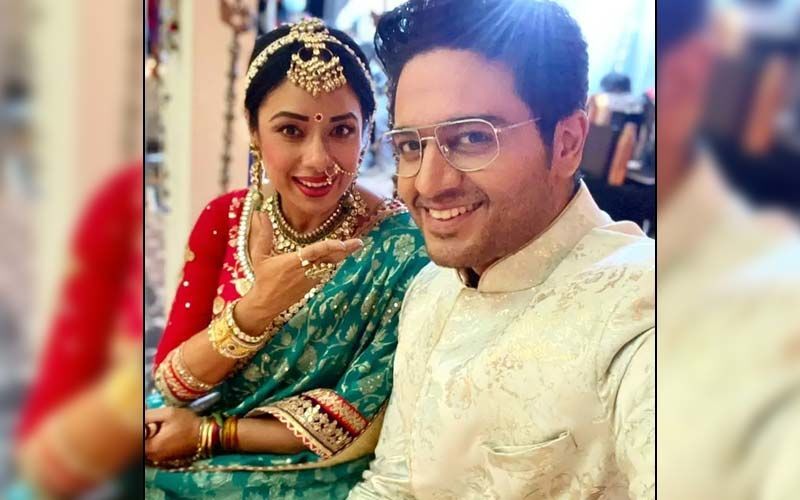 Gaurav Khanna's entry in the popular TV show 'Anupamaa' has made the show far more interesting and engaging. His character Anuj Kapadia -a rich business, who is a childhood lover of Anupamaa, has made Anupamaa aware of her capabilities and strength. In the latest episode, we saw that after Vanraj humiliates Anupamaa, Anuj advised her to leave the shah House. He said that she should break the chains that are stopping her from leading a peaceful life.
Now, in a recent interview with Bollywoodlife.com, Gaurav shared his personal take on the advice Anuj gave to Anupamaa in the show. The actor was quoted saying, "Anuj is the mouthpiece of the audience. As a viewer we all want her to leave the Shah house but speaking from the character's point of view, as Anupamaa, I would say the metamorphosis is about to happen. It is Anupamaa's transition phase. The humble caterpillar will suddenly become a beautiful butterfly and fly and outshine the others."
He added, "Anupamaa has a mind of her own. If you see the character, she will not detach herself from her roots ever this is what I feel. But with doing that she could come out of her shell that would be a victory for Anuj and the audience. It's like the underdog story, it's kind of that story. One feels happy when the character on-screen follows their journey."
Image Source:Instagram/RupaliGanguly/GauravKhanna