Anupamaa SHOCKING SPOILER: Anu To SLAP Anuj For Holding Her Hand? Former To Feel Betrayed As He Attends Samar's Wedding with Maya And Choti Anu
The upcoming episodes of Anupamaa will be filled with twists and turns as the Shah family will start planning Samar's wedding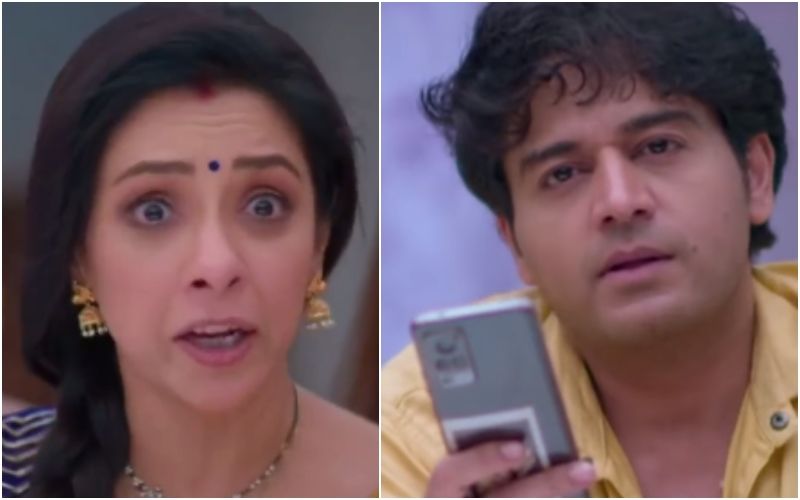 Starring Rupali Ganguly and Gaurav Khanna, Anupamaa is currently one of the most-loved serials on Indian television. With every episode, the makers are doing their best to entertain the audience with the high-voltage drama. It has even maintained its number spot on the BARC rating for quite some time now. The current track follows the emotional turmoil between Anuj-Anupamaa, which is being hated by the audience.
It is being speculated that she will snap at him and slap in front of everyone. She will berate him and tell him that he no longer has the right to hold her hand as he isn't her husband anymore. Despite seeing the guilt in his eyes, she will not ask him why he left her stranded like that.
Well, the fans are definitely in for a treat with the upcoming storyline.