Anupamaa Spoiler Alert: Anupamaa Takes Kavya On Board, Vanraj Loses His Cool Over Kavya
Need to know what exactly made Anupamaa take Kavya on board, here are all the deets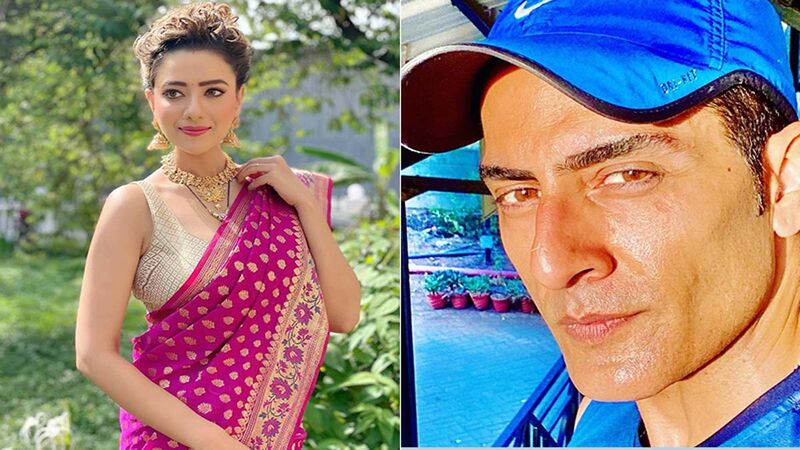 Recently it was witnessed Kavya approaches Anuj Kapadia for a job. The job was previously offered to Vanraj, but he rejects it. After Kavya approaches Anuj, he leaves the decision to Anupamaa who is heading the business. Anuj also made it crystal clear to Kavya that he won't entertain any disturbances created by her husband in their professional space. Anuj states, for him his workplace and his business partner are of utmost importance, hence, he won't tolerate any disturbances in it.
Anuj informs taking Kavya on board is clearly is Anupamaa's decision, Kavya has to ensure, Vanraj keeps out of it. Meanwhile, when a customer asks about a special dish by Anupamaa, Vanraj informs them that is taken off the list. When the customer requests him to make for them, Vanraj losing his cool on them commands them to leave the café. Hearing Vanraj yell at the customer, other guests leave the café. Mamaji on witnessing this incident, tells Vanraj customers exiting the café is not a good sign. Vanraj has a verbal spat with the chef and asks him to leave as well.
In the next week, Kavya reveals about taking a job in Anuj and Anupamaa's business venture, leaves Vanraj boiling with anger. Claiming Anuj is merely being a puppet of Anupamaa, but Kavya advises him to seek help keeping in mind the ongoing situation.
Image Source: Instagram/sudanshu_pandey/madalsasharma