Anupamaa Upcoming Twist: Kapadias Planning Send-off Party For Anupamaa; Here's All You Need To Know About Upcoming Episode!
The three-year leap is just around the corner and fans have been waiting to know how the makers plan on taking Anu and Anuj's love story ahead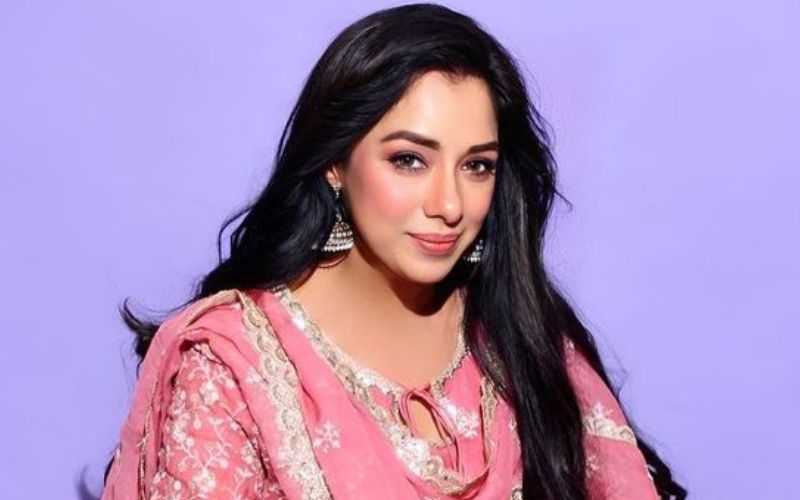 Rupali Ganguly and Gaurav Khanna starrer Anupamaa has been keeping the audiences engaged with its high-octane drama. The Star Plus show has been topping the weekly Broadcast Audience Research Council (BARC) ratings and it continues to rule the social media trends ever since its release.

Amid all the anticipation, the show is likely to have some of the most intense plot twists and in the upcoming episode, will show Kapadias planning a send-off party for Anupamaa. While Baa initially gets upset and tells that there is no need for Anupamaa to go to Kapadia House, because the evil and scheming Maaya and Barkhaa will also be present there.

To which, Kinhal explains that, it is precisely the reason why they have decided to split the send-off party into two – between the Shahs for lunch and the Kapadias for dinner.
Meanwhile, at the Kapadia House, Maaya starts hallucinating about Anuj and Anupamaa teasing her and her defeat before Anupamaa, who stumbles while walking on the road while going home. However, Anuj holds her for merely a few seconds.
Later, Paakhi enters her bedroom at the Kapadia House and recalls all the happy moments that she had spent with Adhik. Just as he turns emotional, Adhik enters the room and tells that even though she may have turned extremely good, it sill won't be enough to seal the cracks that have developed in their relationship.

Image Source: Instagram