Are Puncch Beat Actors Priyank Sharma And Siddharth Sharma Not On Good Terms?- EXCLUSIVE
While Priyank Sharma and Siddharth Sharma play rivals in Puncch Beat, we have come to know that this animosity has reached in their real lives too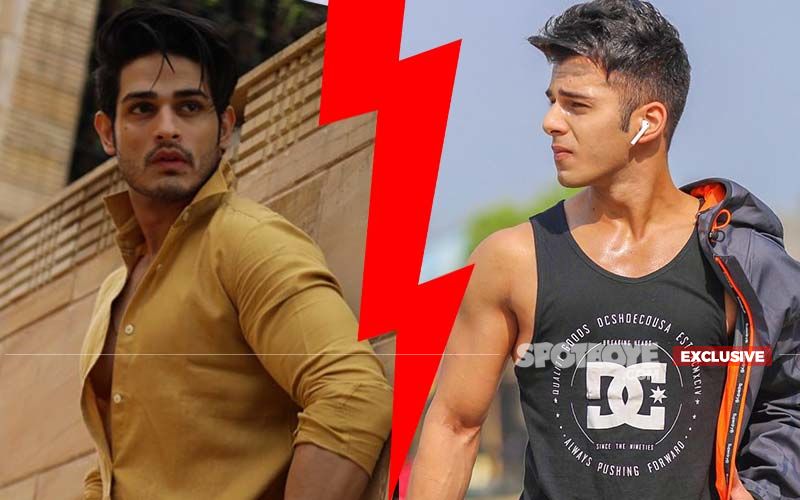 Priyank Sharma and Siddharth Sharma starrer Puncch Beat is all set to release its season 2. Fans are excitedly waiting to see where their rivalry has reached as Rahat and Ranbir. But amidst all the excitement, we hear their onscreen animosity has turned real off-screen. The two who are playing step brothers and also competitors in the show don't share a good bond off screen also.
To know more about the matter, we reached out to both the actors to know what exactly has gone wrong between the two? Our message to Priyank Sharma who plays Rahat went unanswered whereas Siddharth responded to it.
In his reply on asking if all is not well between him and Priyank Sharma, Siddharth said, "There is nothing like that. We are cordial and have been friends since long. Ups and downs are a part of life. We respect each other's work and have had a great time shooting for Puncch Beat 2."
We wonder what Priyank has to say to this?
Image Source: Instagram/siddharthhsharmaa/priyanksharmaaa/
altbalaji