Balaji Telefilms' Bhagya Lakshmi To Premiere On Tuesday; Lead Actors Aishwarya Khare And Rohit Suchanti Are Excited
Premiering on August 3, and airing every Mon-Sat at 8:30 pm on Zee TV, Bhagya Lakshmi is a drama unveiling destiny's plans for Lakshmi. Read on!
Zee TV and Balaji Telefilms are all set to present viewers with a new story about life, love, karma and destiny – Bhagya Lakshmi. Set in Mumbai, Bhagya Lakshmi will follow the journey of Lakshmi, a selfless girl of limited means, who despite her humble background and the curveballs life has thrown at her, always puts others' needs before hers and lives for others' happiness in a thousand little ways every single day, inspiring her audience to pray for destiny to treat her kind.
The show is all set to premiere on August 3 and will air every Monday to Saturday at 8:30 pm only on Zee TV.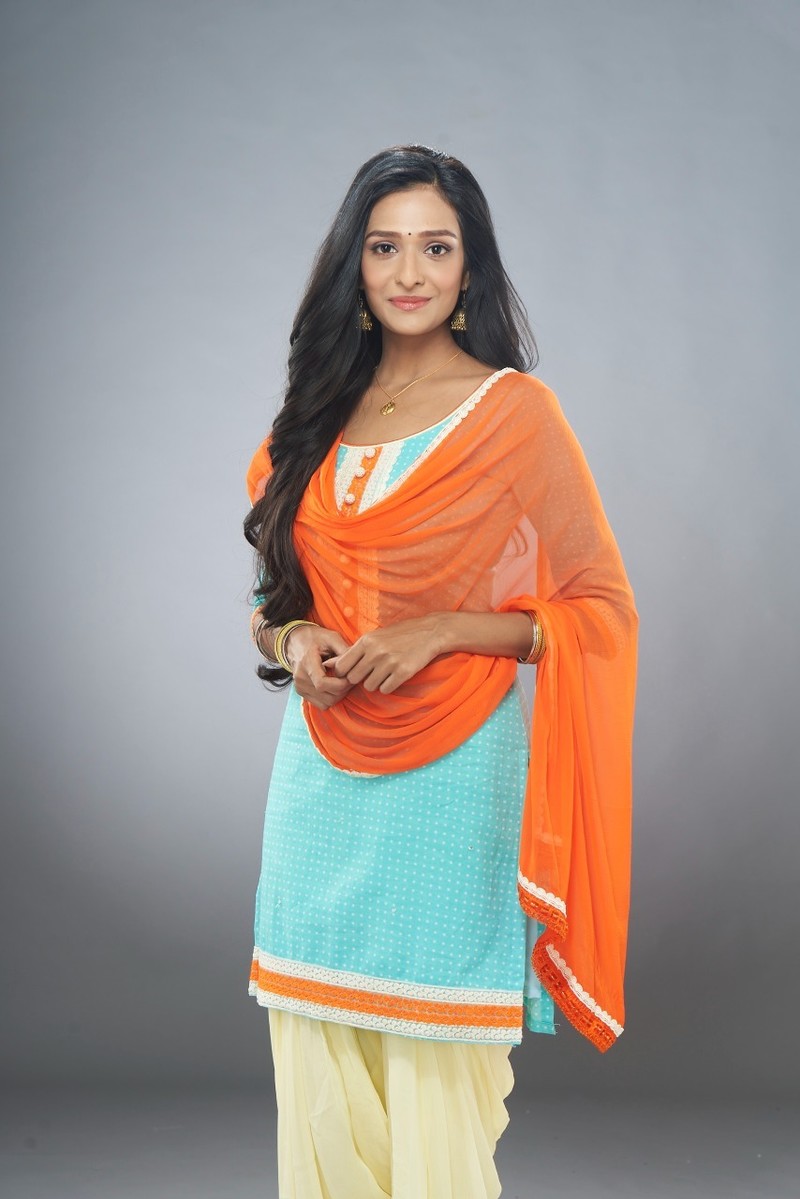 Essayed by actress Aishwarya Khare, Lakshmi is a small-town girl from Punjab who finds herself in the big city of Mumbai after her parent's demise. On the other hand, someone who's destined to be hers is none other than Rishi Oberoi, portrayed by Rohit Suchanti - a rich, young industrialist who is convinced he is his own life's architect, and it is up to him to design it the way he wants. When a quirk of destiny and the most unusual circumstances have Lakshmi cross paths with Rishi, their bhagyas change forever!
Speaking about her character as well as the show, Aishwarya Khare mentioned, "I am quite excited to be playing Lakshmi's character. In fact, the moment I read the script, I felt an instant connection with her. While Lakshmi and I are different personalities, I feel there is a very strong connection between both of us and that is our common belief in Karma. Just like Lakshmi, I truly believe that you get what you deserve in life and selflessness and kindness towards others always attract the blessings of destiny. Lakshmi's story is very different from some of the characters I have portrayed until now, which makes the whole process even more exciting. I am eager to see how this character is received on television and I hope our viewers will be able to relate to her story and get inspired by her journey."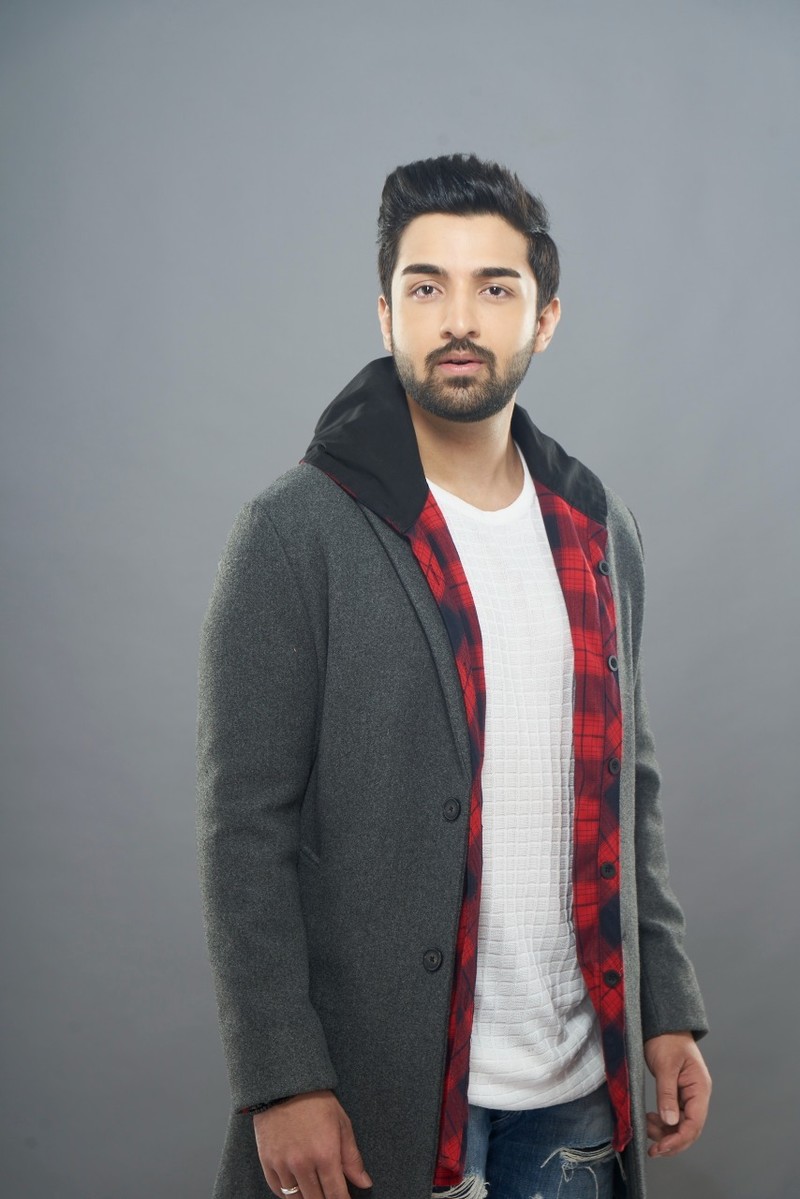 Rohit added, "I believe Bhagya Lakshmi brings forth a very unique story, something very distinct from what we have seen on television till date. My character Rishi is a very grounded and practical person who believes in shaping his life his own way. He believes in working hard, but also knows how to celebrate those victories. There is a lot of similarity between us, and I am sure I am going to have a lot of fun exploring this character. I hope the audience loves me in this new avatar and keeps showering me with their blessings like they always have."
Speaking about the launch of the show, Zee TV Business Head Aparna Bhosle mentioned, "Our collaboration with Balaji Telefilms is a time-tested one with some of television's most precious gems having come out of our joint synergies. From Hum Paanch in 1995 to Kumkum Bhagya and Kundali Bhagya that still continue to rule people's hearts on our primetime, we continue to co-create content that strongly resonates with our audiences.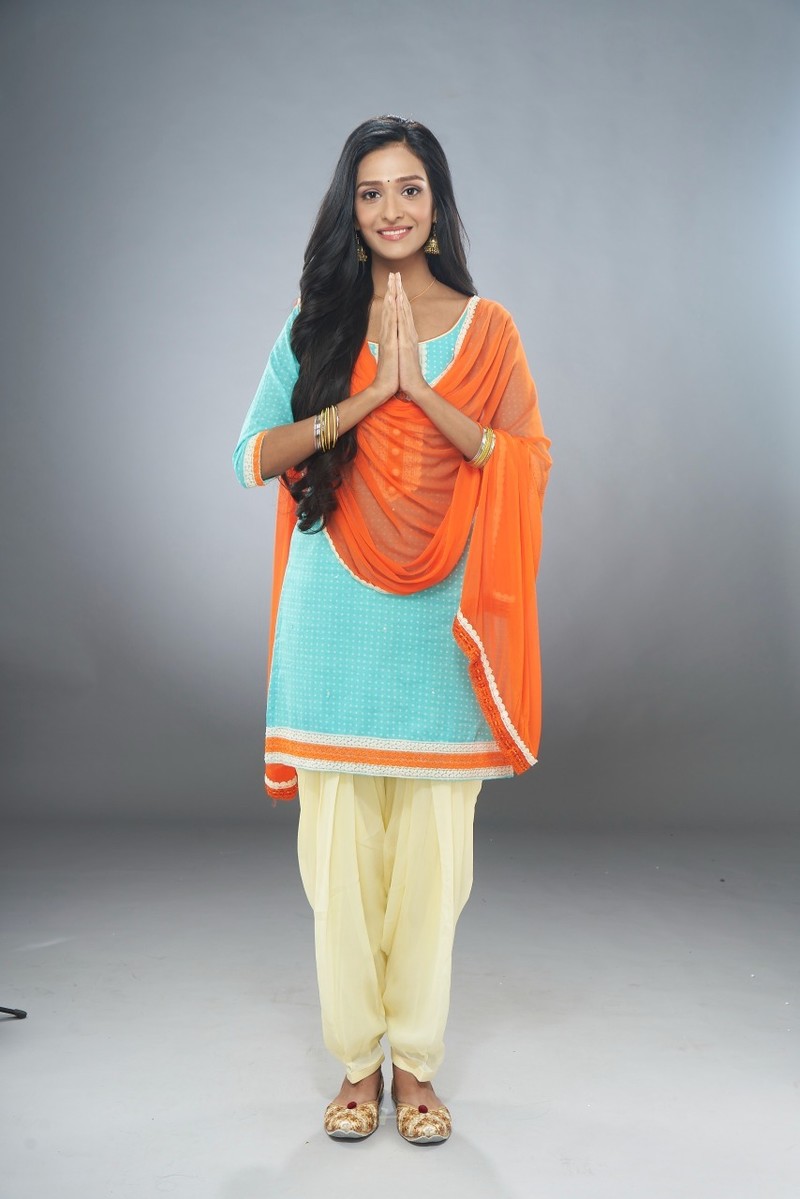 "Our latest labour of love is a story about someone selfless in a selfish world – a girl who believes in prioritising the needs of others above her own and expects precious little in return. Viewers will root for destiny to treat her kind as we all want to see good things happen to those who live a life of good values and good karma. But is life always that simple? Viewers can tune in to find out! This new addition to our primetime is only the first of several exciting new content offerings coming up on Zee TV this festive season and we hope our new protagonists connect well with our viewers."
Balaji Telefilms' producer, Ekta Kapoor shared, "Lakshmi is one of the purest souls we have worked on as a character in a long time. She represents inherent goodness – neki … a value that's perhaps diminished in people's vocabulary over the years but shouldn't. As mankind, we've been through a lot lately and some of the toughest times have a way of bringing forth shining examples of kindness and benevolence. We've all read stories of people who went out on a foot during the pandemic and helped others in need. Lakshmi's a lot like that. And when you see someone like that, you fall in love with them and want to see life presenting them with good bhagya.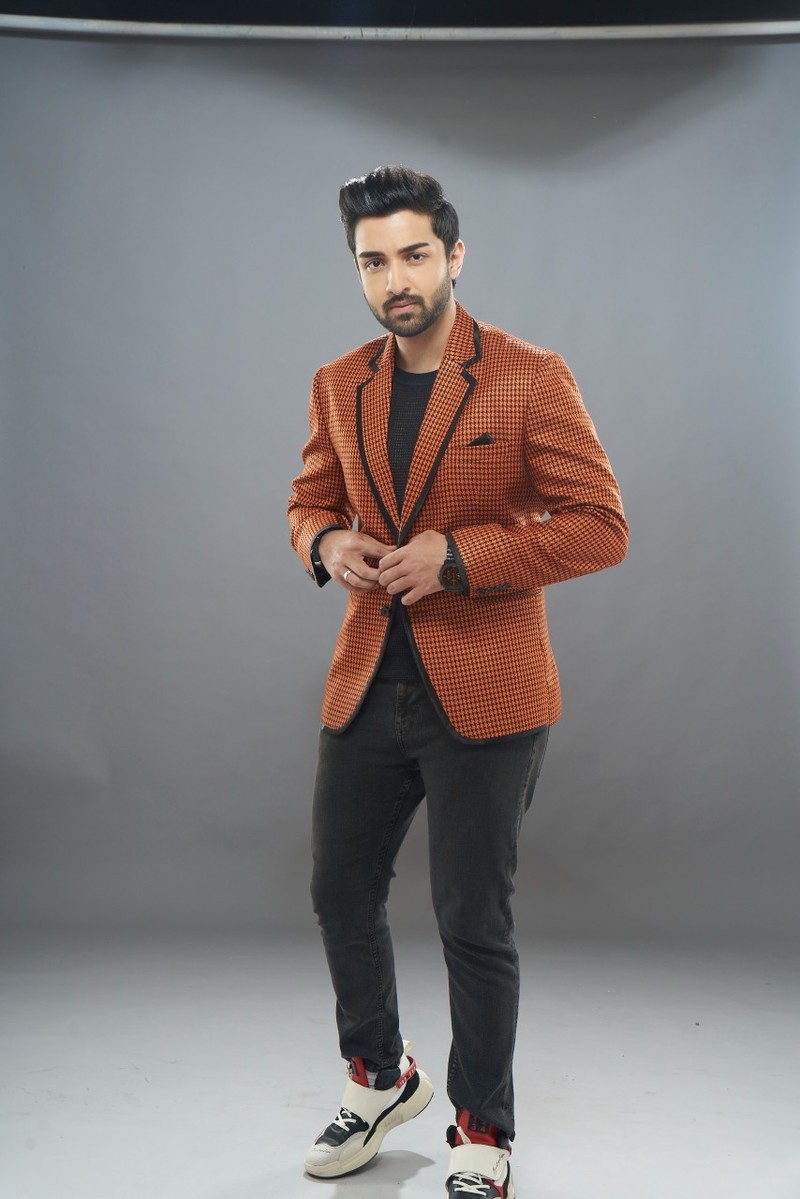 "Aishwarya Khare with her endearing sincerity and warmth is the right fit for Lakshmi and Rohit (Suchanti) will win hearts as always with his role as the flamboyant, practical and dashing Rishi. I look forward to the show's launch on Zee TV, a channel that holds an extremely special place in my heart and hope that Lakshmi touches the hearts of our viewers."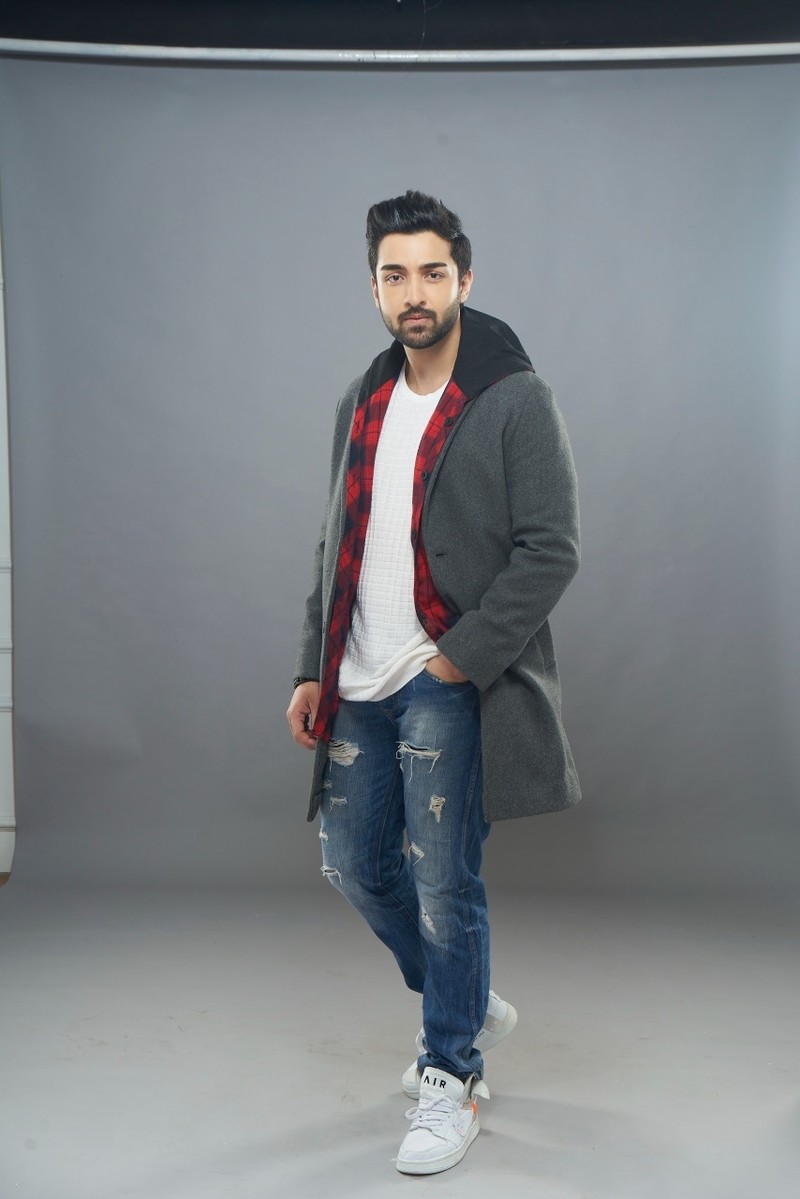 Image source: PR