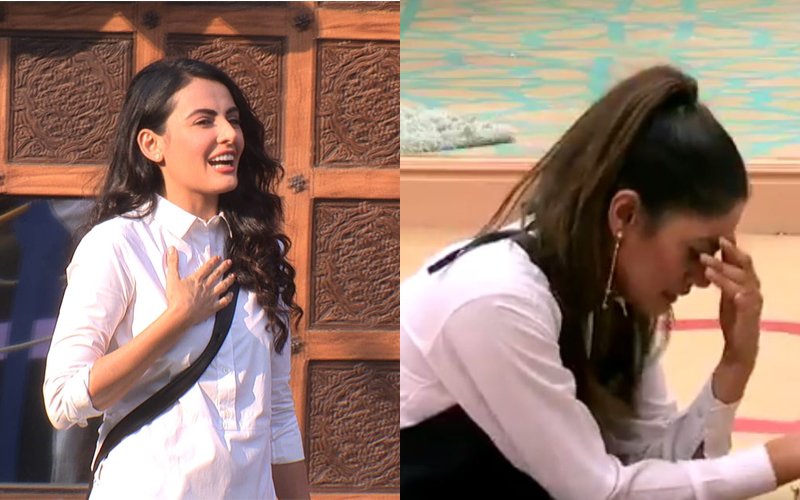 Just four days away from the finale, Bigg Boss introduces the BB-Mela Task. For this task, the garden area had been converted into a fair with different stalls. Manveer reads Bigg Boss's letter and assigns each contestant to a stall. He also announces that guests will be visiting the mela at intervals.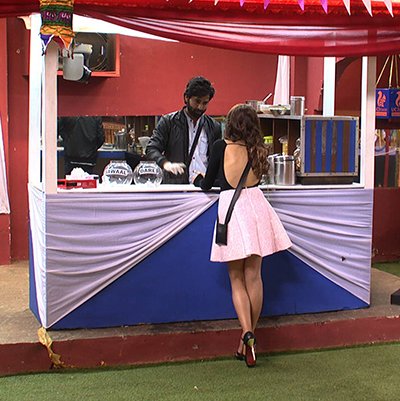 Hearing this, the housemates get excited. In order to win the task, contestants need to get the guest to their stall and impress them in order to gain points. The housemates with the most points win the task.

According to the decree, Manu Punjabi will handle the 'Hit the Joker' stall wherein the guests can make the housemates targets and hit them with a sponge dipped in soap water. Manveer Gurjar is in charge of the 'Lucky Dip and Pani Puri' stall. Lopamudra Raut is appointed a masseuse and is handed the 'Massage Parlour'. The 'Horse Ride' booth is under the care of Rohan Mehra, where he will play the part of the horse. VJ Bani is made the Bhadaas Baba.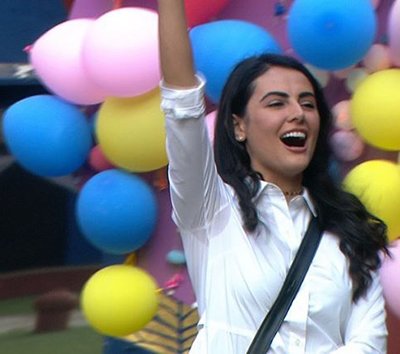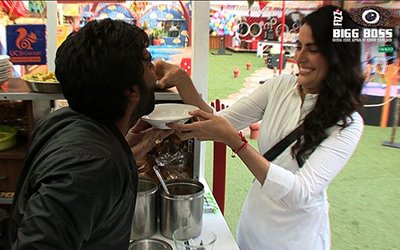 To everyone's astonishment, Bigg boss Season 9 finalist, Mandana Karimi is the first guest to visit the BB Mela. Entering the house, she has a jovial time interacting and visiting the stalls of the contestants. After a while, she starts chit-chatting with them and talks specifically about Lopa's attitude.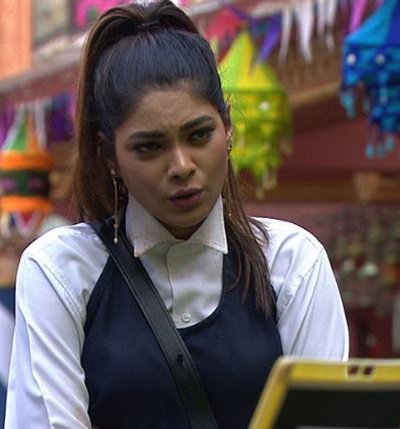 Mandana talks to Lopa and tells her that she behaves like a little girl with her constant rants. She further says that she thinks too highly of herself because of her Miss India title. When Lopa denies it, Mandana says she is only making comments based on what she has seen in the last 100 days. She also tells Lopa and Rohan that despite everything that happened to her, Bani has never complained about any housemate behind their back.

Thanks to this criticism, Lopa breaks down and says that she has had enough in the house and wants to go away (she also makes a statement saying she doesn't want to stay for the finale). Seeing Lopa's tears, all the housemates – including Bani, attempt to console her.
The next guest in, is this seasons' evicted contestant Nitibha Kaul. Seeing her entering the house, Manveer's happiness increases and he engulfs her in a tight hug. The two were close friends while Nitibha was in the house.

While standing at Manveer's pani puri stall, Nitibha asks Manveer whether he misses her or not. Manveer replies that he left her a card with his name and questions if she needs any more proof of his affection.

While the final 5 are enjoying themselves, there is a dark cloud looming over them in the form of the mid-week eviction. Once the lights are off, Bigg Boss calls all the housemates in the garden area, and asks Bani and Rohan to stand in front of the buzzers. On the count of 3, they are asked to press the button. The tension and anxiety is clearly visible as the two tense nominees hover their hands over the buzzer.

Image Source: colors