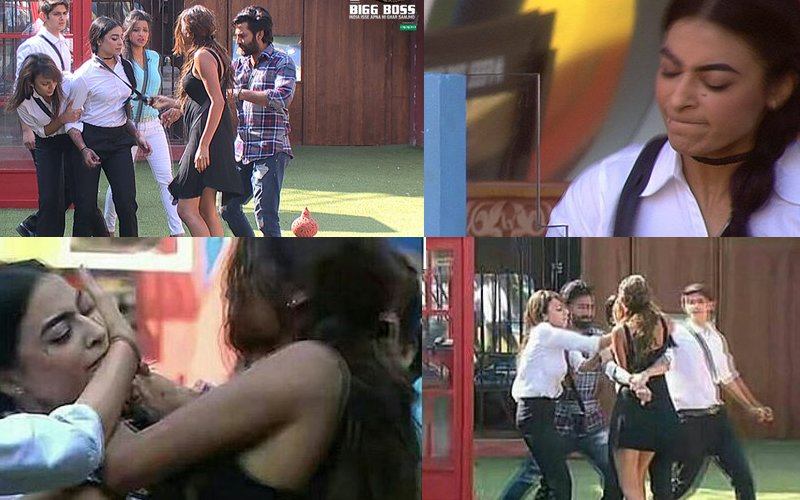 After yesterday's task (Bigg Boss 10, Day 88: Manveer-Nitibha Get Up Close & Personal, Jan 12 2017), the air is tense with the hostility between Lopamudra Raut and VJ Bani. In tonight's episode the cold war turns hot.

Yesterday, Manu Punjabi, Lopa and Manveer Gurjar played the part of the Call Centre Executives while Bani, Rohan Mehra and Nitibha Kaul were the noisy, unsatisfied customers calling. Today, the roles are swapped.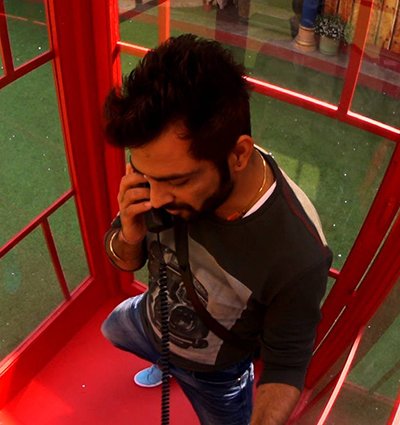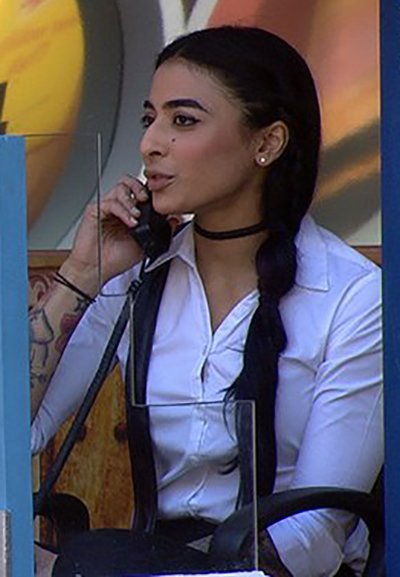 During the task, Manu calls Bani and praises her smile and calls her beautiful. But, the very next minute, he questions her attitude in the game and the reason why she is friendless in the show. He also tells her that Gaurav Chopra whom she considers her friend, is just tolerating her
.


Next up, Lopa makes a call to Bani. Bani had riled her yesterday and she is intent on revenge. And any conversation between these two hot-headed females never ends on a good note.

First, Lopa accuses Bani of being jealous of her. She then calls her a hypocrite and says that Bani has undergone a number of cosmetic surgeries before entering the house. Bani, tries and successfully maintains her composure even when Lopa compares her to Swami Om.


But the peace is shortlived and the house turns into a war zone when Lopa accuses Bani of using her mother as an excuse to gain sympathy from the other contestants. After repeatedly telling Lopa to leave her mother out of the conversation, Bani loses her cool and smashes the phone.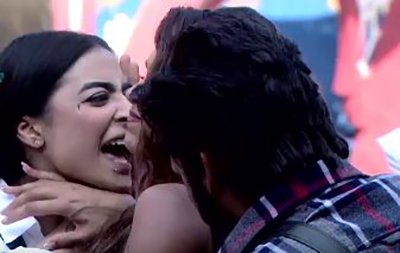 She comes charging at Lopa, screaming obscenities at her. Even as the housemates try to calm them down, the two women continue hurling abuses at each other. And soon enough fists fly as Lopa and Bani throw punches and claw each other's faces.

After the two are separated, Lopa appeals to Bigg Boss to either evict VJ Bani officially or let her out of the house.

Manu, Mona and Manveer condemn Lopa's actions while Bani's new friend Nitibha lends her a shoulder to cry on.

After the fight, Bigg Boss calls off the task. Till we last knew, no action has been taken yet as the makers are waiting for host Salman Khan's views on the same (he will be shooting for the Weekend Ka Vaar tonight).

Image Source:colors