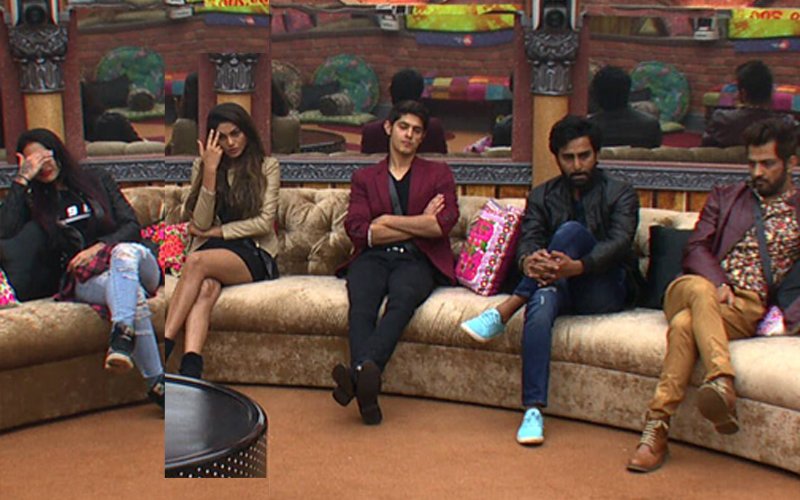 After a fun evening with Shah Rukh Khan and Sunny Leone last night, the housemates are all set to battle it out in the final week of the show.

With the competition getting tougher with each passing day, tonight, Bigg Boss asks Manveer Gurjar, Lopamudra Raut, Rohan Mehra and VJ Bani to gather in the finale room (the room adjoining the garden area).

While inside, they are made to sit in front of a TV screen and are asked to evaluate their performance on the show. Based on all the pros and cons of their journey till date, they are asked draw a conclusion as to who should stay in the grand finale and who will get out. Plus, they need to specify the order of eviction.

Once the decision is made, the contestants are ordered to leave the finale room in the order specified by them, only when the signature tune of the show plays.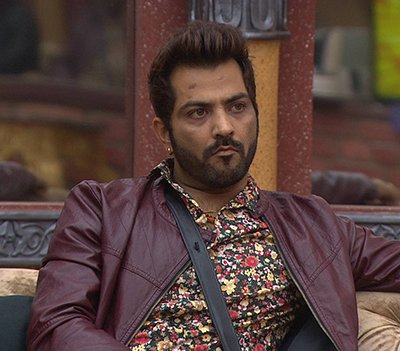 Unknown to all, Manu Punjabi, is called to the confession room and is given a secret task. He is asked to guess the sequence the other 4 contestants will decide upon. Bigg Boss informs Manu, that this task will help increase the prize money from Rs 43 lakh (current winning amount) to Rs. 50 lakh. In the event that Manu's estimation is correct, a certain amount will get added to the total prize money.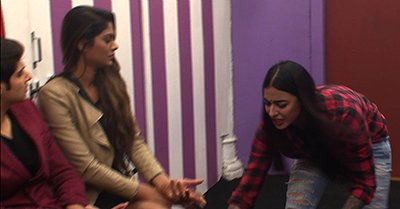 Meanwhile, Lopa is seen discussing Bani with Rohan. They talk about the instances where Bani was mean, and did not bother about others in the Bigg Boss house. Talking about the recent Maalgaadi task, they examine Bani's attitude to get off the rail for captaincy even when she had Rs. 6 lakh of the winner's amount on her. Rohan too pipes in that Bani has been over confident since the beginning of the season.





On the other hand, Bani is seen talking to Manu and Manveer about Lopa. The 3 debate over Lopa's reactions to situations.
Clearly, these two women haven't yet gotten over their egos. Seems like the season will get over but their relationship might not mend.

In a shocking twist though, Bigg Boss calls all the housemates in the living room and sounds infuriated. He announces that the prize money, which was a little below Rs 44 lakh (Rs. 43,99,206 to be precise) will now be reduced to Rs 40 lakh!

We wonder that when Bigg Boss gave them the option to increase the prize money, why reduce it all of a sudden?

Image Source: colors