Bigg Boss 16: Abdu Rozik Opens Up On Being Called As 'Kachra' On Social Media; Says 'It Makes Me Strong, Life Can't Always Be Happy'
Abdu Rozik has famously labelled himself as 'Chota Bhaijaan' in the Bigg Boss house, has come a long way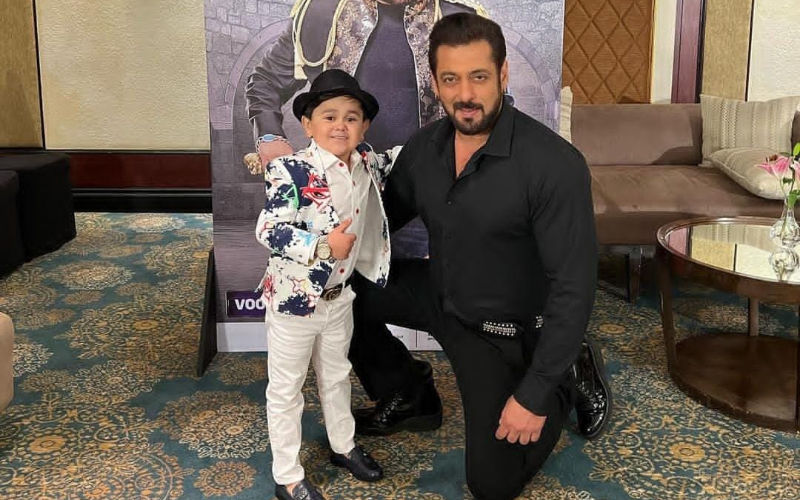 Unlike every season even Bigg Boss 16 has witnessed the entry of contestants with interesting personas. In the latest episode of the popular show, fans saw the development of rapper MC Stan and singer Abdu Rozik on day 6.

Abdu Rozik continued by saying that although he receives the epithet "kachra" on social media, it simply makes him more determined.
"In my Instagram, so many people come and write bad stuff to me, 'hey you are kachra,' bad, very bad, but it makes me strong. Life can't always be happy, there are sad moments also. I love Bigg Boss because I am getting to learn about people and many other things," Abdu Rozik said.
For the uninitiated, Abdu, who has famously labelled himself as 'Chota Bhaijaan' in the Bigg Boss house, has come a long way. While many have confused him to a child owing to his height he proudly stands tall with his achievements and crazy fanbase across the world!
He is known to be the world`s smallest professional singer and boxer.
According to Rozik, as a young teen, he was bullied and mocked for his size as a result of which he could only get 3 years of formal education.

Image Source: Instagram