Bigg Boss OTT Evicted Contestant Akshara Singh On Her Ex: 'Was Getting So Many Threats That He Would Kill Me Or Destroy My Career'
Akshara Singh in a recent interview talked about her toxic relationship and revealed she was chased by a group of boys with acid. She also spoke about battling depression.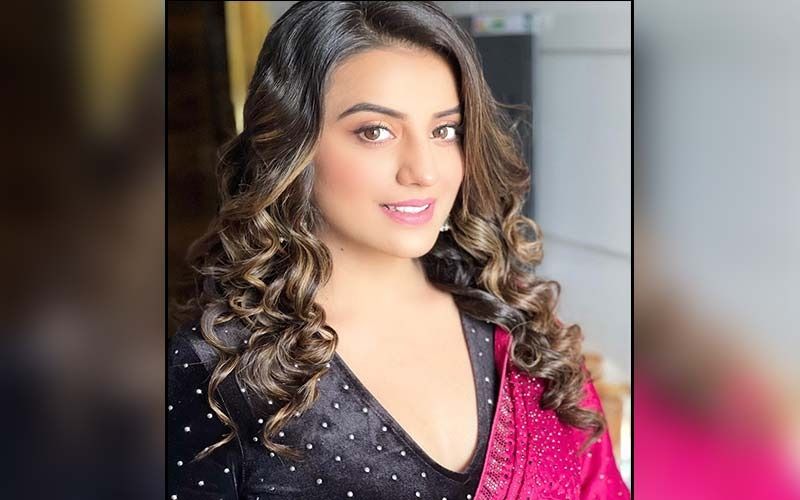 Bhojpuri actress Akshara Singh, who recently got eliminated from Bigg Boss OTT, has opened up about her troubled relationship and the aftermath of the split. In a recent interview, the actress revealed that her ex-boyfriend hired boys to throw acid on her after their break-up. Akshara also stated that she received death threats and it reached a point that she was chased by a group of boys with acid in their hands. The ex Bigg Boss OTT contestant also spoke about battling depression.

While speaking with The Times of India, Singh stated, "I was getting so many threats that he would kill me or destroy my career but after my father's conversation with me I gained so much strength that I stopped caring about anything. My ex sent a few boys with acid bottles in their hand and also tried to destroy my career. I was chased by a few boys with acid bottles in their hands. They were running behind me. People who do drugs on the streets, they were sent after me. I just pray to God that no female has to go through what I've suffered in my life."
Further, speaking about battling depression, the Bhojpuri actress mentioned that when the situation got out of hand, she slipped into very bad depression. It was her father who told her to fight back and said he's with her. His father's words made him very strong and thus she never looked back.
The 27-year-old actress also revealed that nobody from the industry came forward to help her. "There were people who came to console me. But most of them judged me that I was like that and hence all this was happening to me. Nobody supported me. The entire industry was on one side and I was alone on the other," Akshara explained.
Image Source: Instagram/ /singhakshara