Bigg Boss OTT: Here Are Five Reasons Why Divya Agarwal Reminds Us Of BB11 Contestant Hina Khan
This is just the beginning. It remains to be seen how Divya plays the game in the coming weeks.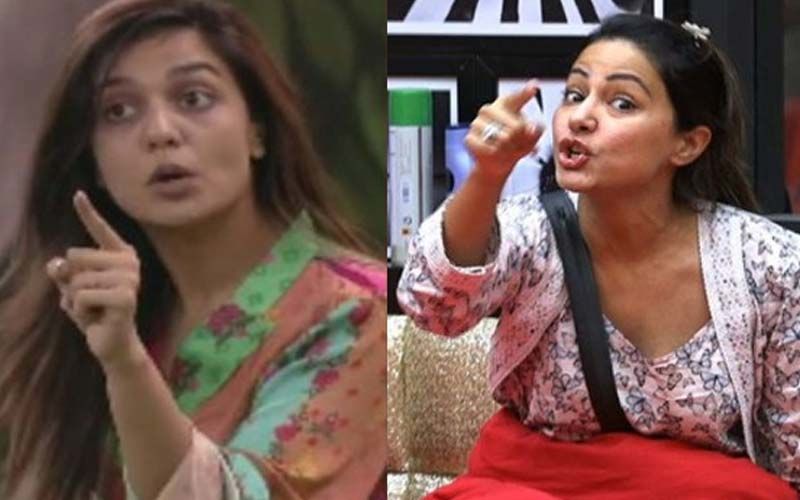 It's been barely 10 days since Bigg Boss OTT hosted by Karan Johar started streaming on Voot for the first time in its history. And Divya Agarwal has already become one of the most talked-about contestants from the nation's biggest reality show. Whether it's for her fights with other housemates, or fashion sense, or her self-centered nature, Divya knows how to attract audiences.
Interestingly, with every passing day, Divya seems to be taking inspiration from Hina Khan, who emerged as the first runner-up of Bigg Boss 11. While we can't disagree, here's looking at five reasons why Divya Agarwal resonates with Hina Khan.
- Fashion first! Both the divas are fashionable and well-presented in the show
While Bigg Boss OTT is not far enough from the premiere of the show, the fans have already decided that Divya Agarwal and Hina Khan have the same fashion sense. They're presentable and make sure to keep their fashion quotient on the top of the charts. If the pictures she has shared on her social media handles aren't proof enough, her looks in Bigg Boss OTT so far substantiate the parallels with the actress.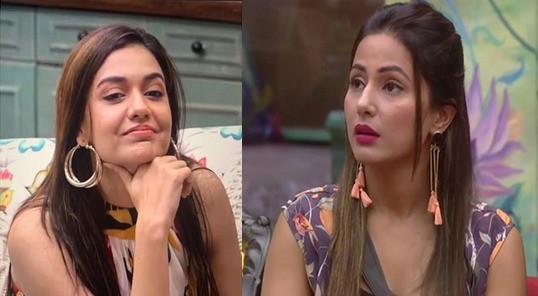 - Hina Khan and Divya both are quite everything about themselves
Divya is seemingly quite full of herself. And just like Hina, she can't resist gloating over her achievements, the self-obsession pouring out in every word she speaks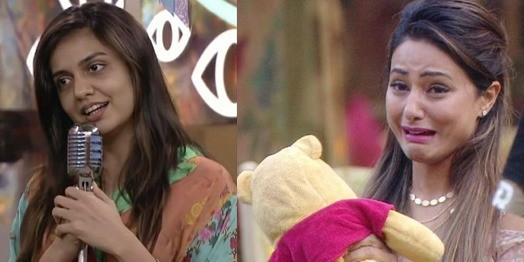 - Divya's endless fights do remind us of Hina Khan
In barely 10 days since the show kicked off, Divya has got into fights with her co-contestants, from Pratik Sehajpal to Shamita Shetty, and was even blasted by the host, Karan Johar. Both the housemates are not afraid of keeping their opinions forward whether it's in front of the housemates or the host itself, Karan Johar or Salman Khan. They're always up for a fight with everyone. Thus, being in the bad books of everyone in the show.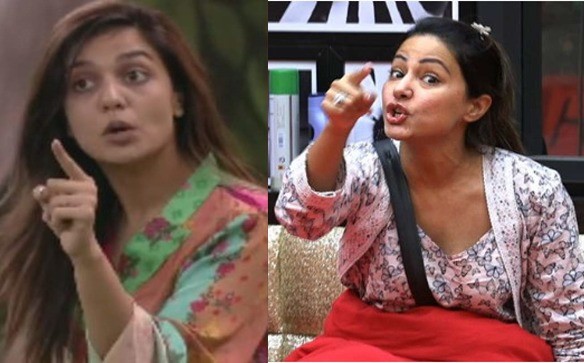 - Divya and Hina are both proud of their career and relationship
In a manner that resembles how Hina would talk about her personal and professional achievements, Divya, too, has been going on and on about how proud she is of her career, achievements, her boyfriend Varun Sood, to name some. They never miss a chance to flaunt their relationship to the world!
- Is it true? Like Hina, do housemates dislike Divya, too?
And last but not the least, Divya is about as much disliked by the other housemates as Hina Khan was a few years ago. Not surprisingly then, KJo lambasted her attitude and approach towards the show and minced no words saying she was being a home-breaker when he averred, "Divya, lagta hai ki inka ghar aap tod rahi hain."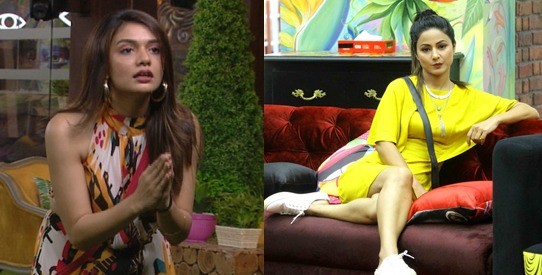 This is just the beginning. It remains to be seen how Divya plays the game in the coming weeks.



Image source: Voot PR team