Chhavi Mittal Gears Up For Radiotherapy Sessions After Breast Cancer Surgery, Actress Says, 'I'm Feeling A Bundle Of Nerves'
Chhavi Mittal says she is feeling a 'bundle of nerves' as she is gearing up for her radiotherapy sessions post breast cancer surgery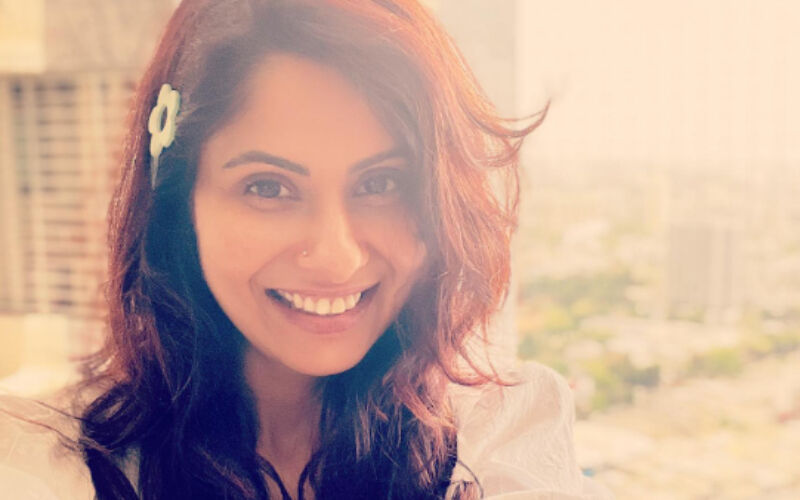 Television actress Chhavi Mittal, of late, has been winning hearts on social media with her inspiring and motivational posts. The actress, who underwent breast cancer surgery last month, has been very vocal about the challenges she is facing post the surgery. Now, with her latest Instagram post, Chhavi has revealed that now she is gearing up to start her radiotherapy sessions. She admitted that she is feeling a bundle of nerves about the cycles to begin on Monday.
Chhavi took to her Instagram handle and shared a selfie of herself, alongside a lengthy heartfelt note where she talked about how she feels different each day. The actress said, "There are days I feel energetic and then there are days I feel effete. Like totally dead. Immunity is at an all time low.. cold water gives me a throat ache, AC gives me the sniffles! And I know something is not right when the gym feels like drudgery!." She added, "Today is that day.Today is also the day I prep for the radiotherapy and I won't deny I'm a bundle of nerves. Not for the prep but for the cycles to begin from Monday To all my fellow cancer warriors, esp the ones going through chemo… its not easy, but it's also not the end. Hang in there. Let's all come, see and conquer. #breastcancerupdate." ALSO READ:
Chhavi Mittal Reveals She Dodged Chemotherapy After Breast Cancer Diagnosis, Urges Women To 'Perform Regular Self-examinations'
Earlier, in an interview with ETimes, Chhavi Mittal revealed how she broke the news of her cancer diagnosis to her kids. The actress stated that she made her children understand her situation very calmly as she did not wish to see her daughter in pain.

Last month, Chhavi Mittal announced via a post on her Instagram account that she is 'cancer free' post a six-hour-long surgery.