Chhavi Mittal Responds To Netizens For Trolling Her Cancer Battle; Says, 'Mujhe Aapke Life Se Lesson Nahi Chahiye'- WATCH
Chhavi Mittal took to Instagram to share a video and hit back at the trolls for calling her cancer treatment fake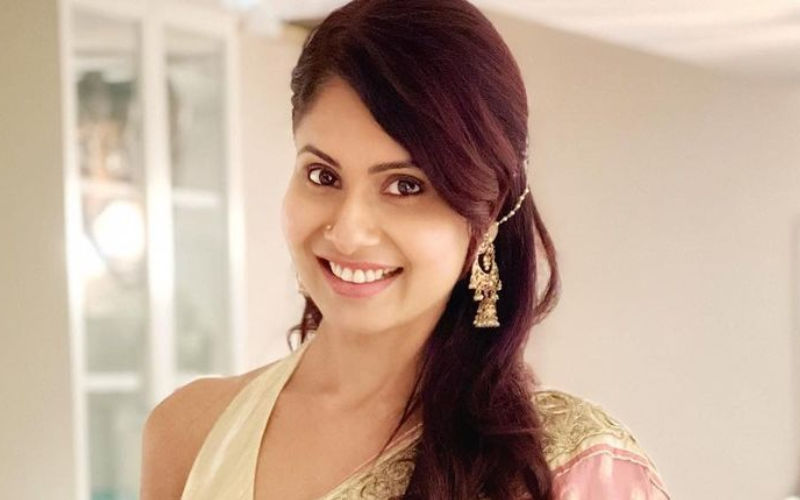 Television actress Chhavi Mittal has been on the receiving end of hate for talking about her breast cancer diagnoses. While fans have continually poured in their love and support towards the actress during the tough times, others have questioned the credibility of her claims, going as far as to call her diagnoses fake. For the unversed, the road to recovery from cancer is different for everyone.
Check out the video here:
She continued, "If someone survives cancer then he/she should stop living and sit depressed at home. Oh, I had cancer now, I should not do anything in my life that I love. So I shouldn't eat what I want to eat, or I shouldn't work out or dress up the way I want just because I am a cancer survivor. If you have been victorious in life and have had something as big as Cancer then you must celebrate life to the fullest. So to all the trolls you can go ahead and troll me but I won't be affected by your comments at all. Because the life that I am living right now has made me learn a lot of lessons and I don't need to learn it from you!"
For the unversed, known for serials like Bandini and the YouTube show The Better Half, Chhavi has also been criticised for sharing too much information about her treatment. She was diagnosed with breast cancer earlier in 2022.