Chhavi Mittal Is 'On Top Of The World' As Her Breast Cancer Follow-Up Scans Are Perfect; Fans Pray For Her Good Health
Chhavi Mittal took to Instagram to share an update about her health and breast cancer follow-up scans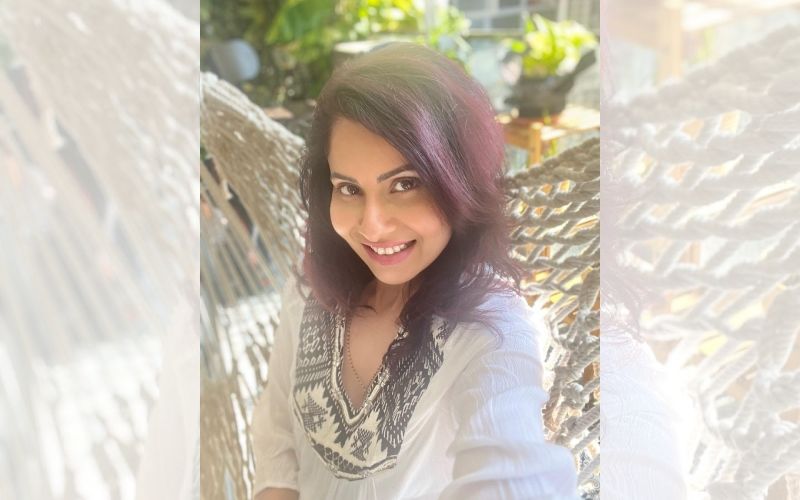 Television actress Chhavi Mittal has become an advocate for breast cancer surviors after she was diagnosed with one last year. She made sure to document her entire journey and share it with her followers. She has done her best to create awareness about it amongst the audience. Recently, she took to her official social media to share an update about her follow-up scan.
Further continuing, she wrote, "One of them asked me how can I not be scared? How did I recover this fast? How do I do it? To answer that, idk. I don't think and anticipate before I jump, I guess. Coz let's face it.. life already has plans for you.. you just have to play along. I prefer to have fun while I do that. Hai na?"
Check out her post here:
Her fans and industry friends couldn't stop their excitement, as they filled her comment section with heart and hand clapping emojis. They showered her with love and appreciation as they wrote motivational messages for her. One wrote, "You are so strong and amazing! Maybe that's why God chose you to give hope and a great example to thousands who need it…you are special, the chosen one ! Stay healthy, happy and blessed." Another said, "This is how legends are made!!!! U r too strong to b beaten down!!! The positivity within you has cleared all the negativity around!!! Keep wining and smiling!!! Btw stunning pic!!! And stunning u!!!"
ALSO READ: Chhavi Mittal REACTS To Getting TROLLED For Flaunting Breast Surgery Scars And Bikini PICS: 'I Cry About Discomfort I Am Subjected To On Daily Basis'
Known for serials like Bandini and the YouTube show The Better Half, Chhavi was even criticised for sharing too much information about her treatment. She had said, "I will continue to document my victories like I always have unabashedly. If anything, I'm so damn proud of my body, not because of the way it looks, but because of the strength, it has shown me. Because of what it allows me to do. And even more proud of my breasts, because only I know what they've endured and it's no mean feat to not just be survivors, but fighters all the way."
Image Source: Instagram