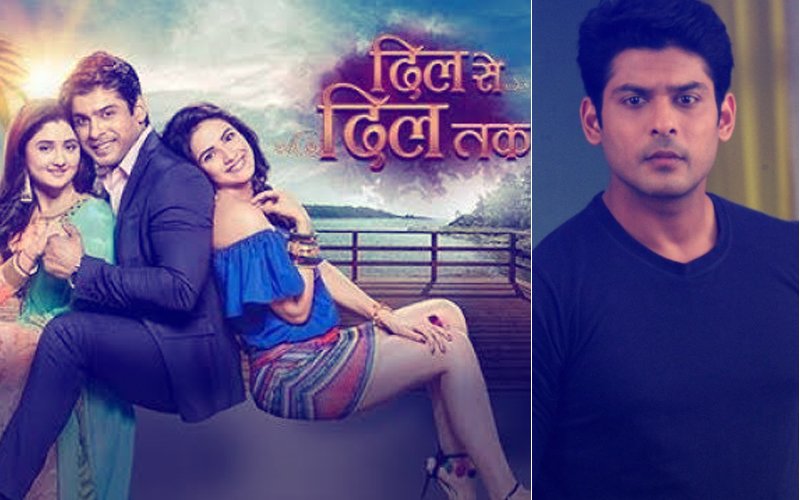 Yesterday, SpotboyE.com brought to you FIRST that Sidharth Shukla may be thrown out very soon from Colors' Dil Se Dil Tak, also starring Rashami Desai and Jasmine Bhasin.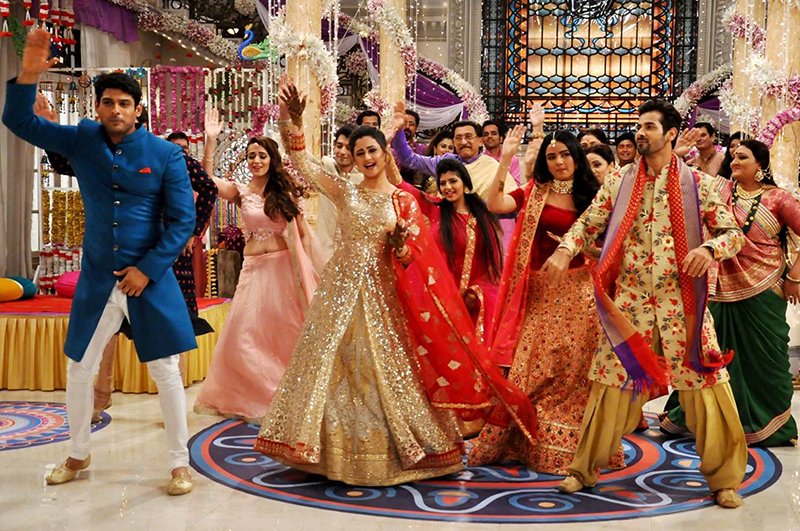 Sidharth Shukla, Rashami Desai, Jasmine Bhasin & Kunal Verma

This morning, it's official! Sidharth Shukla has been REPLACED in the show.

As we mentioned yesterday, the channel and the makers have been having a tough time with the actor's tantrums and abusive nature. And now, they have had enough and finally decided to throw him out of the show.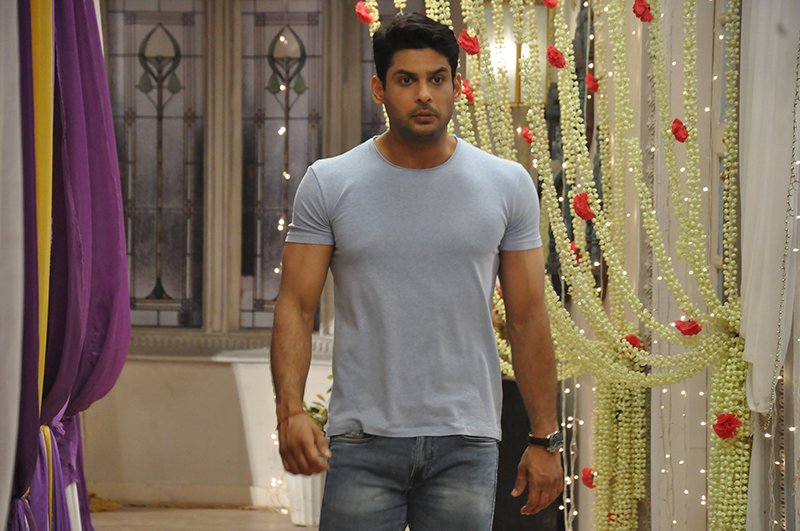 Sidharth Shukla In Dil Se Dil Tak

The actor who has replaced Sidharth Shukla in the show is Rohan Gandotra, who was last seen in Zee TV's Kaala Teeka. Popular faces like Iqbal Khan, Manish Raisinghani, Shashank Vyas were also approached for the role, but it's Rohan who has bagged it and will make a comeback to Television with this serial.

Rohan will start shooting for the show from tomorrow.

Coming to Sidharth Shukla's exit, well, although while speaking to a leading daily Sidharth has said that he has QUIT the show due to creative differences but the truth is far from that.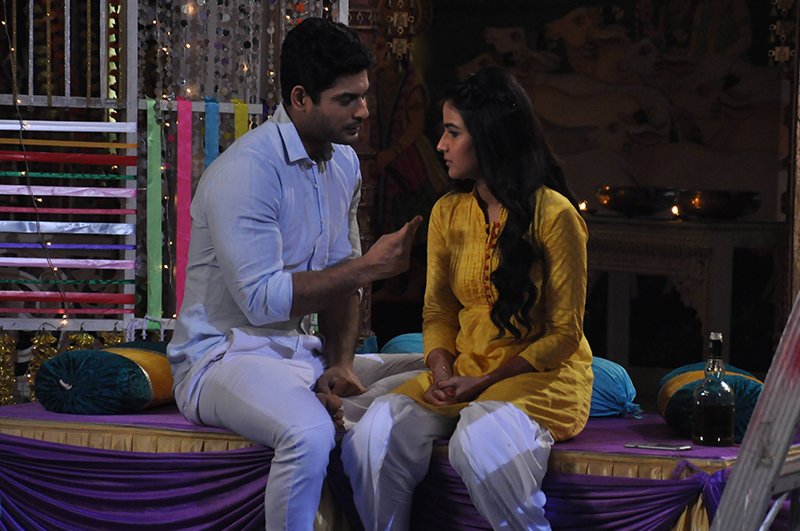 Sidharth Shukla And Jasmine Bhasin In Dil Se Dil Tak

It was high time that this decision was taken.

A few days ago, it was reported that Sidharth Shukla abused co-star Jasmine Bhasin on the sets of Colors' Dil Se Dil Tak (Shashi-Sumeet Productions). Reportedly, he character assassinated her and such was the impact of the altercation that not only was the shoot cancelled for that day but the incident (rightfully) left Jasmine traumatised.

Not just this, a week ago, Sidharth arrived late on set (as usual) and despite the other cast members waiting, made no effort to hurry up. Such was his shamelessness that he stayed in the vanity van even after getting ready.

Months before, the actor had a heated argument with the Project Head, Shital Somani and stormed out of the set. He has also abused co-star Kunal Verma earlier. His bickering with Rashami Desai too made headlines.

Well, after so much drama and unacceptable behaviour, we would have been shocked if the decision of replacing him in the show was not taken pronto.

Good call, we'd say!


Image Source: twitter/colorstv, instagram/sidharthshukla & instagram/dilsediltak