Divya Agarwal Reveals She Battled Anxiety Attacks After Her Father Passed Away, Says 'It Was Very Scary For Me'
Divya Agarwal in a recent interview spoke about battling mental health issues herself.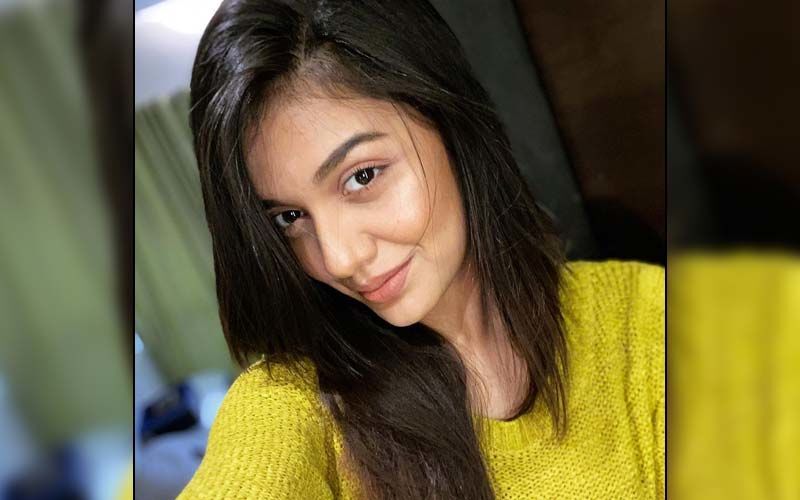 Divya Agarwal lifted the trophy of Karan Johar hosted Bigg Boss OTT. During her stint on the Karan Johar-hosted show, Divya turned out to be the strongest individual who did not need anybody's support to go ahead in the game.

Meanwhile, apart from Bigg Boss, the actress has been scaling great heights on the love received by her performance in Cartel which is produced by Ekta Kapoor under the banner of Balaji Telefilms.
Furthermore, she is all set to impress the audience with her next project, a short film titled The Box. Produced and written by Divya herself, this short film highlights mental health issues.
In a recent interview with Pinkvilla, Divya spoke about battling mental health issues herself.
"I faced it after Papa passed away. I used to get these anxiety attacks which I had no idea about. I always felt that I was very strong, and nothing like this really happens. But you know, that feeling of breathlessness was experienced back then, a feeling of blackout. When I just used to stand up, I used to feel blackout and had vertigo issues after that. So it was very scary for me, but it didn't go on for a long time. It was for a short while, but it was there," Divya revealed.
The Cartel actress mentioned that she now has good control over her emotions and mental health.
She added, "I don't stress myself too much. If I am working for two days, then on the third day I eat properly, talk to everyone, and don't care about my weight or anything else. I live properly without any tensions. So it's important to create that balance when you are struggling through depression or something like that. So I am quite open to talking about it, and have experienced it."
Divya also revealed that her mother and brother looked up at her as their guiding star, but she was clueless. Divya also stressed that had to learn things quickly as it was her responsibility to support them mentally as well as financially and to fix her family.
The actress further shared, "If I see my mother and my brother smiling and living, I feel great. I think that is my father's quality. My father used to be very selfish in the outside world, but in the house, he was the most selfless person, and I think that is the quality that I have learnt from him."
Image Source: Instagram/divyaagarwal_official