Ekta Kapoor And Shobha Kapoor Get Relief From Patna High Court For Web Series XXX- REPORTS
Ekta Kapoor and her mother Shobha Kapoor were relieved from their arrest by Patna High Court for their web series XXX and Ekta also withdrew the plea from the Supreme Court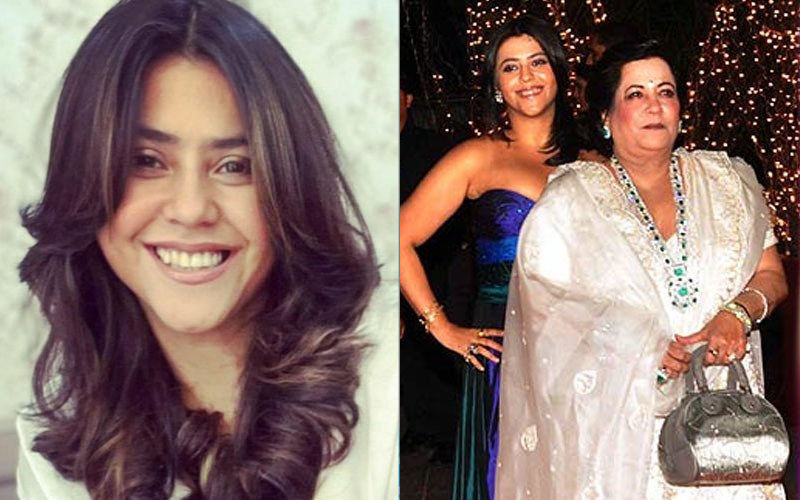 Television czarina Ekta Kapoor and her mother Sobha Kapoor can heave a sigh of relief! Patna High Court has given them relief in the case of XXX web series as the arrest warrant was issued against the mother-daughter duo. Ekta Kapoor has also withdrawn the plea from the Supreme Court post the decision of the Patna High Court.
During the hearing of the case filed against Ekta Kapoor and her mother Sobha Kapoor in Begusarai Court, Patna, the court quashed the trial. High Court even assured that no action will be taken against Ekta and Shobha Kapoor, following which she got immediate relief from arrest. Not only this but reportedly the complainant, Shambhu Kumar, ex-serviceman was also issued a notice.
Earlier, as per the reports, the complaint was filed under IPC section 500 and IPC section 504 and an arrest warrant was issued against them. As per Shambhu's complaint, the web series hurt the sentiments of soldiers and their families. The web series showcased certain scenes in which wives of soldiers were seen in objectionable scenes and were wrongly portrayed.
Earlier, the Supreme Court Bench of Justices Ajay Rastogi and C.T. Ravikumar said that, "Something has to be done. You are polluting the minds of the young generation of this country" and continued stating that the OTT content is available to all generations.
Talking about the web series XXX season 2 was released in 2020 but controversies are still going on. The stellar cast includes Ribbhu Mehra, Parree Pande, Aaditi Kohli, and B Shantanu and is streaming on ALT Balaji.
Image Source: Instagram