EXPOSED: What Lies Inside Salman Khan's Bigg Boss House In Season 11?
If you are expecting a new design based on the theme of 'Padosis', you will be disappointed. We have all the details of the Bigg Boss house which will be unveiled on October 1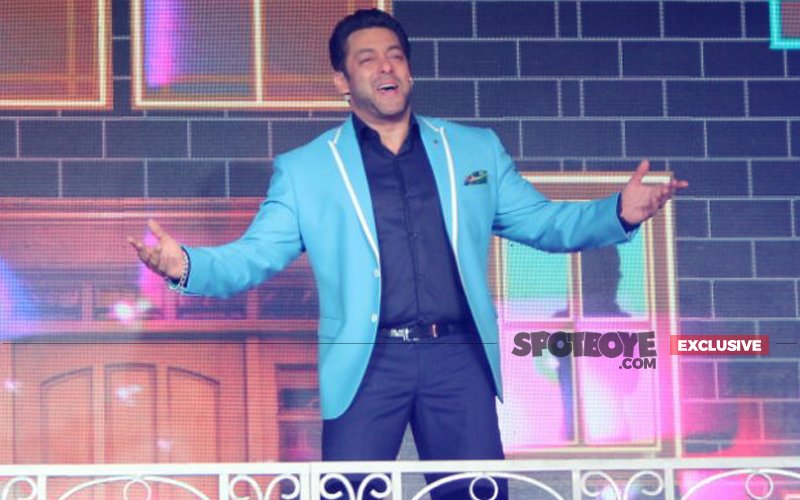 We had brought you the list of celebrities who have given their nod to Bigg Boss 11 and now we are here to spill the details of the Bigg Boss house where the contestants will live.

Salman Khan had announced that the theme of Bigg Boss 11 will be Padosis and the show was launched in a crowded apartment complex in Mumbai to match the theme. But we can tell you that the Bigg Boss house does not have the same flavour.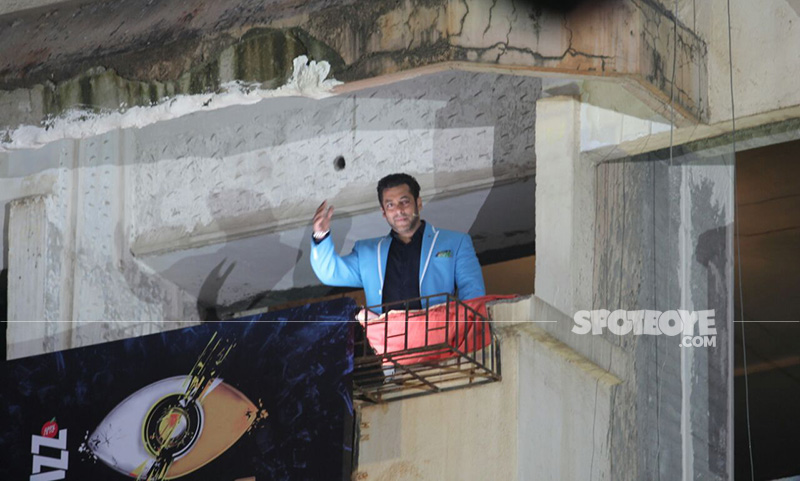 Salman Khan

The theme of the house is Pop Art and it is a colourful living space.

The cameras will keep a tab on the contestants and this year 90 cameras will be watching their every move.

Like the previous years, the house will have a pool, a gym, a jacuzzi and a jail. But this time the jail has been built underground to create a dark and frightening atmosphere. The jail cells have no amenities other than three string cots.

The bedrooms are designed in a colour scheme of red and black, the confession chair is shaped like a car seat and the dinner table is round.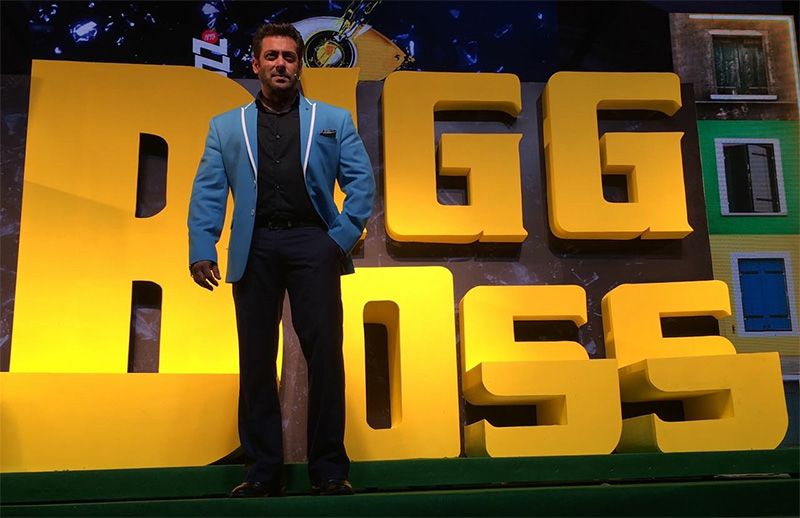 Salman Khan Will Host Bigg Boss Season 11

Till now the bathrooms have always been outside the main house but this time they are inside the house. The washrooms are decorated with artificial greenery and there is a jacuzzi inside.

The smoking area is next to the gym which is close to the pool in the garden.

Then there is the secret room with four beds. Those in the room will be able to watch the inhabitants of the house but the housemates will not be able to see them.

But who will stay in this secret room?

Well they will be the contestants who have got nominated for eviction. They will be kept in the secret room and they will keep a tab on the housemates. Later they will get a chance to list the names who may have nominated them and then one common name will turn puppet for them.


Image Source: Manav Manglani & twitter/bigg boss