FIGHT INTENSIFIES: Sunil Grover & Chandan Prabhakar BOYCOTT Kapil Sharma's Show
It's the saddest day in the history of Kapil Sharma's show- his stint with Colors and Sony put together. Sunil Grover and Chandan Prabhakar have deliberately not reported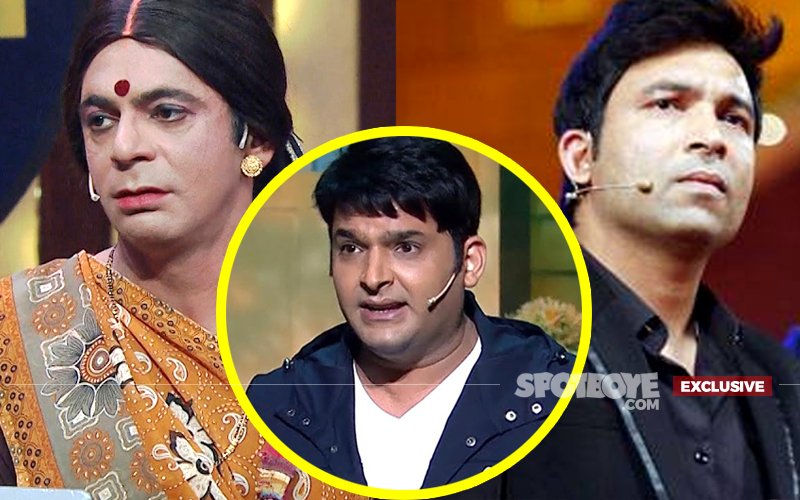 It's all so quiet and dark despite Manoj Bajpayee and Taapsee Pannu having almost reached Film City (Goregaon) where they will promote their upcoming film Naam Shabana.

"Sab chhod ke chale gaye," says a source.

What? Everybody left Kapil after his flight-fight with Sunil Grover on March 16? "You can say that, because Sunil and Chandan are the life of the show".

So, the news is that Sunil Grover (Dr Mashoor Gulati, Rinku Devi) and Chandan Prabhakar (Chaiwallah) have not reported at their call time of 7 pm. The cameras will roll in the next few minutes.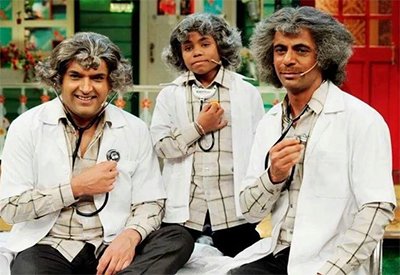 Image Source: hdpics

Chandan confirmed exclusively to SpotboyE.com and said, "Yes, I am not shooting with Kapil today. They called me but I refused."

And what excuse did he cook up? ".I told them that I am unavailable," Chandan quipped.

Chandan sounded extremely disturbed and added, "I really don't want to talk anything about the flight incident".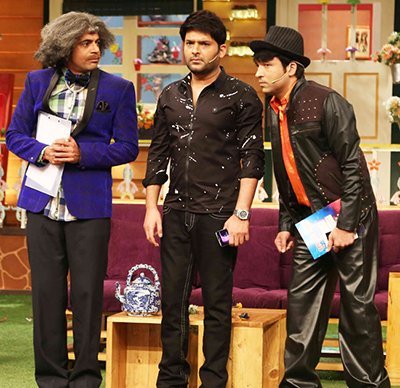 Image Source: youtube/setindia

It's Naam Shabana, but do I hear Kapil looking around and saying, "Kaun loot ke gaya mera khazana?"

Sunil Grover at least is (or should I say 'was'?) khazana for Kapil. We hear, Kapil made several calls to Sunil today requesting him to return- but to no avail. Isn't Kapil closing the stable door after the horse has bolted?

For those who've come in late, Kapil himself is the lootera of his khazana. He ridiculed Chandan during his recent trip to Australia, and then beat up Sunil on their return flight. Alcohol, thy other name is destruction.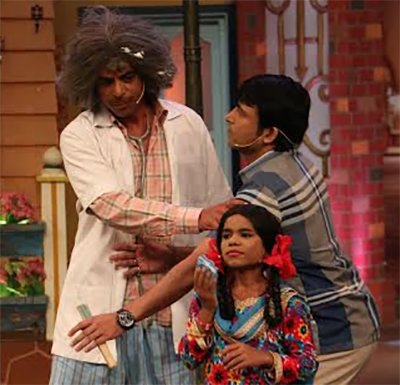 Image Source: twitter/haanjichandan

Guess who is sweating more than Kapil? The broadcaster of The Kapil Sharma Show, Sony Entertainment Television (SET)! The Kapil Sharma Show is SET's most selling show, and who tampers with the flagship? No prizes for guessing that SET must have pulled out all the stops to clear the mess, but no fruit yet.



Thumbnail Image Source: youtube/setindia & ozee