Gaurav Sareen Quits Udaan! Actor Was "Disturbed With The Way His Character Was Shaping Up"
Looks like today is the day for actors bidding goodbye to their shows. Latest one to join the bandwagon is Udaan actor, Gaurav Sareen. He has spoken to SpotboyE.com exclusively and confirmed the same, expressing his disappointment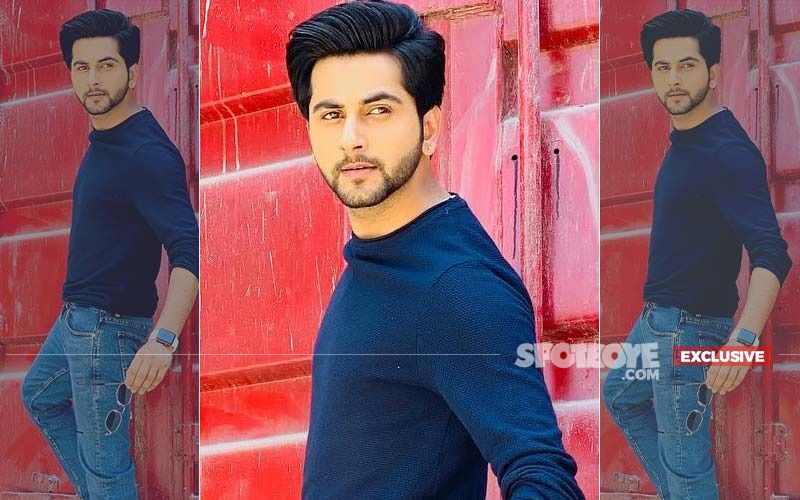 Here comes another shocking update from the world of television. Udaan actor Gaurav Sareen, who is essaying the character of Sameer Sharma, will no more be part of the show. Actor has decided to call it quits and will shoot his last sequence tomorrow.
Gaurav, who joined the show in February this year (post the leap) was the main lead opposite Tanya Sharma. While entering the show
Gaurav had spoken to SpotboyE.com exclusively
and said, "You know what I am excited to be part of the show also because I used to watch this show when I was in 10th standard. And I didn't know that one day I will turn the main lead of the show".
Irony is the actor will be exiting his second show also with a death scene. Before this in
Krishna Chali London too, Gaurav exited the show in the same way
. Tomorrow again for Udaan, Gaurav will shoot his death scene. We contacted the actor to know about his sudden exit and he said, "It's actually not a sudden exit as such because I informed my decision to production around a month ago. And will be shooting my last scene tomorrow."
When asked about the reason of quitting, he said, "I was disturbed with the way my character was being shaped. There was nothing much to do for me and no variations in my character. I was just reading and delivering my dialogues. Like in my previous show, Krishna Chali London, my character Radhe had a lot of variations. I was performing there. But this character is normal with no variations. So, I don't see myself anywhere in the show in spite of being the lead hero. I am not at all satisfied creatively and hence I though it's better to leave the show."
Gaurav also added that the decision to leave the show was mutually agreed between producers and him.
We also asked Gaurav, what kind of character he is looking for after this? "One thing is for sure, that this time I want to do a character which is challenging and have a scope to play with," Gaurav signed off.
Image Source: Instagram/gaurav_sareen