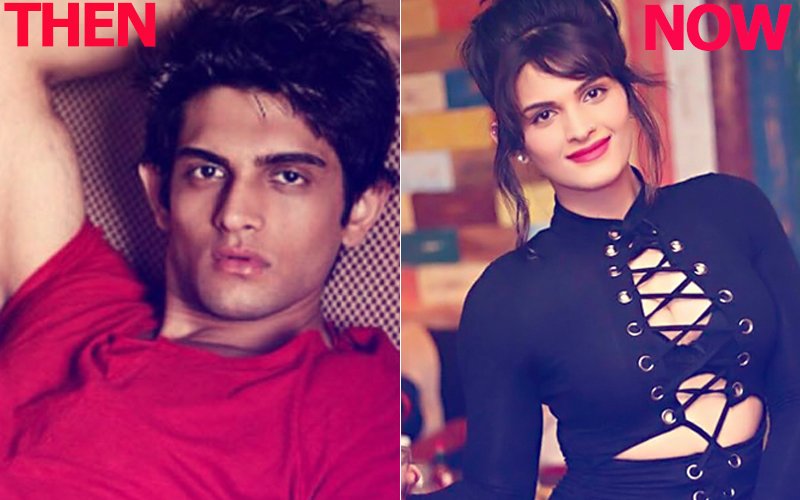 Your browser does not support the video tag.
Gaurav Arora who participated in MTV Splitsvilla 8, underwent sex change last year and renamed herself Gauri.

This year she participated in India's Next Top Model and ever since her participation she has been in the news for her grit and determination. However, Gauri was ousted from the show because her body is still in recovery mode.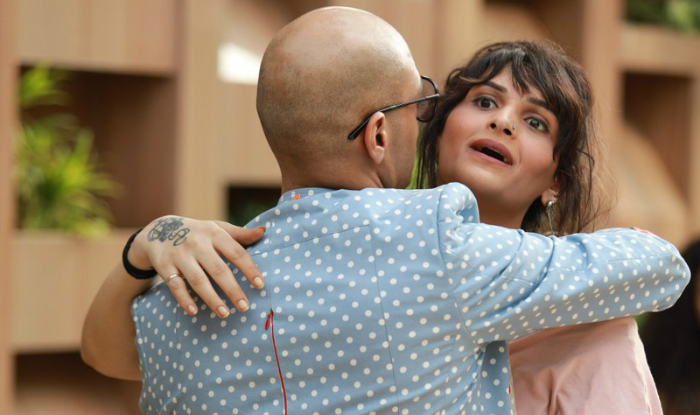 The makers of the show thought that it would be good for Gauri to stay away from the show as her body is still recovering from the sex change operation and the physical exertion could harm her well-being.
When told her about this, Gauri's immediate reaction was, "I had thought my gender could be a problem." The host immediately clarified and said that she was being shown the door not because of her gender but because she had herself admitted that the recovery process post surgery was not yet complete. Post this, Gauri gracefully made her exit.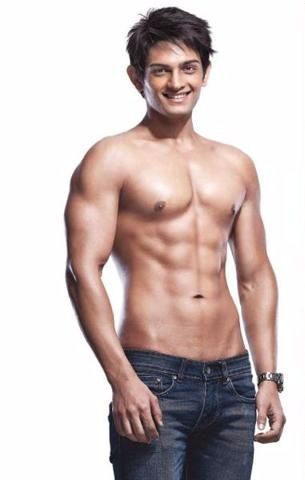 During her stint with MTV Splitsvilla, she was one of the first people who confessed of being a bisexual. Talking about what made her take this big step, and how supportive her parents were at this, Gauri won the hearts ofthe judges Milind Soman, Malaika Arora, Dabboo Ratnani and Neeraj Gaba. "Being a woman is a gift and I have gifted myself a vagina.Three years ago I was a male model. I was on a Men's cover magazine. Then I did a show with MTV as a male model. I had 8 pack abs, 16-inch biceps. I was a fit model… I still feel nervous because I have broad shoulders, broad arms. I am growing into a woman and I am loving it. I am becoming feminine day by day.'
However, we hail Gauri's grit and determination!
Image Source: medimex,gosms