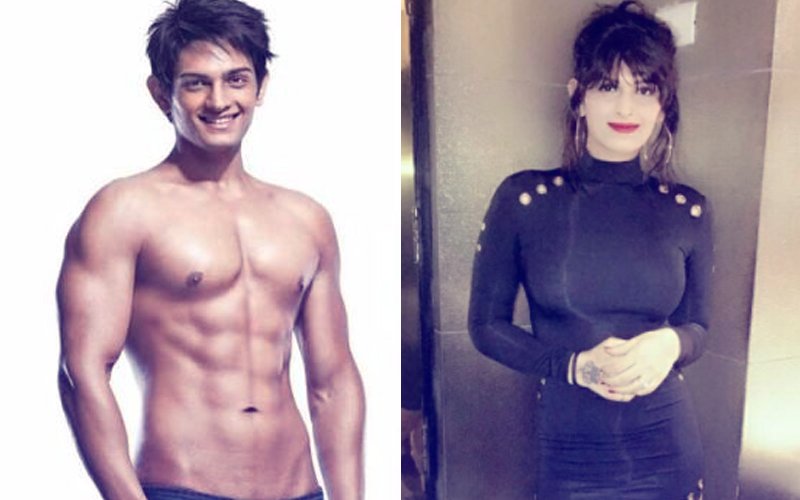 Your browser does not support the video tag.
Guess who is back on television? Remember Gaurav Arora who appeared as a contestant on Splitsvilla season 8? After undergoing a reconstruction surgery last year, Gaurav is all set to make a comeback with India's Next Top Model. A bikini – clad Gaurav is all set to walk the ramp alongside other models as a participant on India's Next Top Model as Gauri Arora.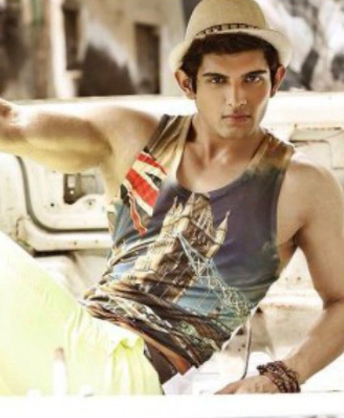 Gauri Arora Before Sex Change Operation

Talking about her transformation and how the journey has been so far, in a leading newspaper, Gauri said, "I felt extremely beautiful. I was a tad apprehensive about the fact that I had to put on a bikini and walk down the ramp in front of seasoned judges but that only made my resolve stronger. It takes a lot of courage to accept the reality and come out in public. A lot of people out there already know about my struggle. I hope my stint on the show gives courage to a lot of people."


Gauri had opened about changing her gender in several interviews before where she said, "I knew I was a woman from within since my childhood. I was always attracted to men, but my fear of being rejected and subjected to prejudice in society made me suppress my true identity. So, I would end up playing football as well as with dolls. People called me chakka (transvestite)."

Talking about his stint in Splitsvilla 8, Gauri had said, "I entered 'Splitsvilla' as a straight guy, but came out as a changed person and transformed into a woman eventually. I fell for a popular TV actor who came as a guest. I was a fan of his college rockstar image. We spent some 'quality time' together. For the first time, a guy made me feel like a woman. But I learnt that he was cheating on me with another guy. I was heartbroken and quit the show as I couldn't take the rejection. The good that came out of it was that I decided to become and live as a woman." Ironically, the man who Gaurav fell for on the show started distancing himself after Gaurav's transformation. "He didn't appreciate my transformation and doesn't talk to me, even though we go to the same gym," she added further.




Image Source: instagram/gauriaroraofficial