Ghum Hai Kisikey Pyaar Meiin Fame Aishwarya Sharma Has A HILLARIOUS Message For Her Trolls; Says, 'If You Don't Like Me…'
Aishwarya Sharma aka Pakhi from Ghum Hai Kisikey Pyaar Meiin hit back at her trolls with a hilarious video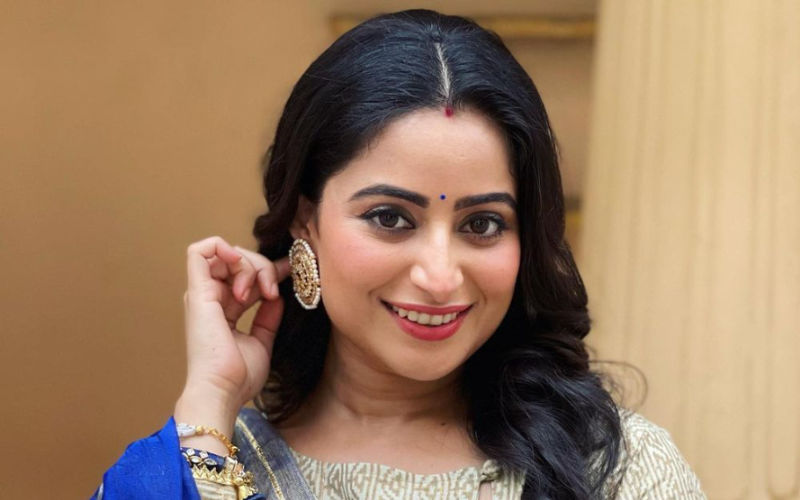 Television actors who play grey characters are often subjected to hatred from the masses. Being on social media, they often have to deal with toxic, faceless trolls who write negative comments and criticise them for everything they do. Aishwarya Sharma, also known as Pakhi from Ghum Hai Kisikey Pyaar Meiin, has been one of the most trolled actresses in the past few years.
Check it out:
Fans came out to support the actress. They filled her comment section with love and motivational messages. This is not the first time Aishwarya has opened up about receiving hate online. Earlier this year, she had taken to her Instagram stories to address her trolls.
She had written, "To all those who are abusing me saying mean thing about me listen I'll post whatever I want, I'll say whatever I want, I'll post whatever I want, I'll share whatever I want to. I don't ask you to follow me and also who doesn't follow they also see my posts stalks me and take lot of efforts to comment on my posts so I don't need anyone's permission to post or share my stories its my personal life my account my life who are you to decide what should I post."
Image Source: Instagram