Ghum Hai Kisikey Pyaar Meiin Fame Ayesha Singh Says People Criticize The Show For TIMEPASS; Says, 'There Is A Long Arc They Don't Know'
Ayesha Singh, also known as Sai Joshi, opens up about facing negative criticism for the ongoing track of her show Ghum Hai Kisikey Pyaar Meiin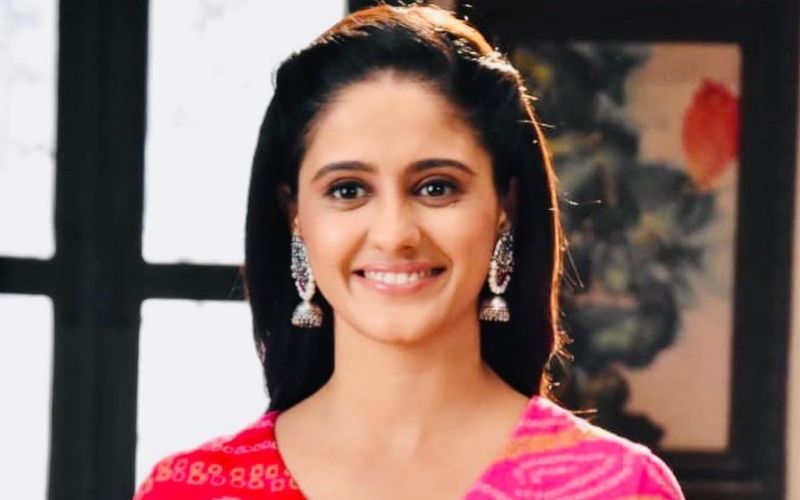 Star Plus' much loved show Ghum Hai Kisikey Pyaar Meiin has been garnering love from all corners as it maintains its spot in the top 5 on the TRP list. Starring Neil Bhatt, Aishwarya Sharma and Ayesha Singh in the roles of Virat, Pakhi and Sai, the show has time-and-agin been subjected to a lot of hate and negative criticism. So much so that it has become one of the hot topics of discussion on social media. In a recent interaction, Ayesha opened up about the same.
During her interview with ETimes, the actress, who made her lead debut with the show in 2020, talked about if the negative comments on the current storyline of the show affect her. Ayesh shared that as an actor, who works for the entertainment of the audience, she has been very open to constructive criticism as for her the viewers' opinions matter. She adds, "They give instant reactions to a story track whether they like it or not. But there is a long arch of the whole story that they are not aware of, sometimes they just see the current track and get upset but there is more to it."
ALSO READ: Ghum Hai Kisikey Pyaar Meiin: Netizens Declare The Show Is DEAD For Them As Virat INSULTS Sai And Stops Her From Slapping Pakhi
Ayesha said, "From the very beginning I have requested people and I know they are emotionally attached to the show and I care about their emotions. But there are also people who don't listen and I feel in such cases ignorance is a bliss because they are doing it for timepass. I take the love, appreciation and constructive criticism and move ahead. If I read something negative and uncomfortable and I keep thinking about it then it will stop me from moving ahead in life. I have been strong and fortunately I have got a lot of love."
For the unversed, the current track of the show focuses on Virat, who is currently married to Pakhi, taking away Vinayak's custody from Sai, which has garnered a lot of hate from the audience.
Image Source: Instagram