Ghum Hai Kisikey Pyaar Meiin: Fans Express Disappointment Over Satya And Sai's Love Story Arc; Call Him 'Patralekha 2.0'- READ Tweets
The upcoming episodes of Ghum Hai Kisikey Pyaar Meiin will focus the budding relationship between Satya and Sai, however, her being hesitant in moving on from Virat has left the fans angry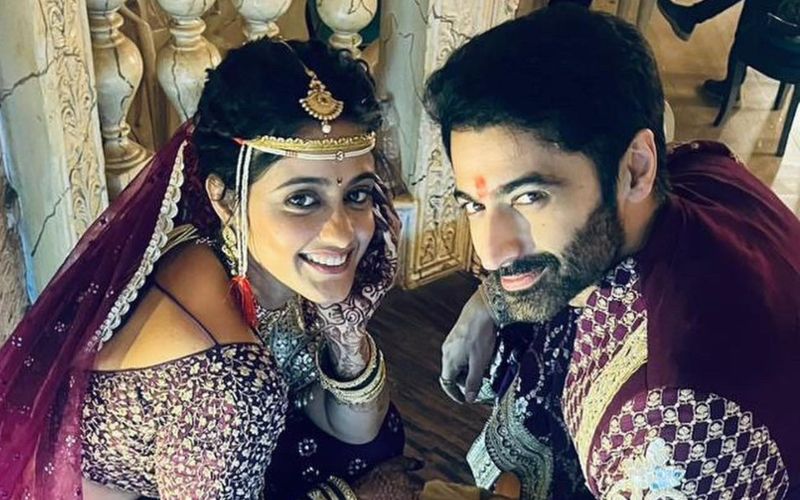 One of the most popular shows on Star Plus, Ghum Hai Kisikey Pyaar Meiin, has been leading the headlines for quite some time now for its ongoing plot. Starring Neil Bhatt, Harshad Arora and Ayesha Singh in the roles of Virat, Satya and Sai, the show enjoys a huge fan base that often takes to social media to discuss the ongoing story line. With Aishwarya Sharma's Pakhi's exit from the show, the plot is focusing more on the budding relationship between Sai and Satya.
Many have even taken to Twitter to complain how they were given false hopes that Satya would be Sai's new love interest. However she is shown being hesitant to move on from her first husband, Virat, which has irked the audiences. Some even expressed their fear that the makers are turning Satya's character into just another Pakhi.
Take a look at the tweets:
This is not the first time the fans have taken to their social media handles to express their anger over the ongoing plot line of Ghum Hai Kisikey Pyaar Meiin. It will be interesting to see how the future episodes of the show pan out with Satya and Sai getting closer to each other day by day.

Image Source: Instagram